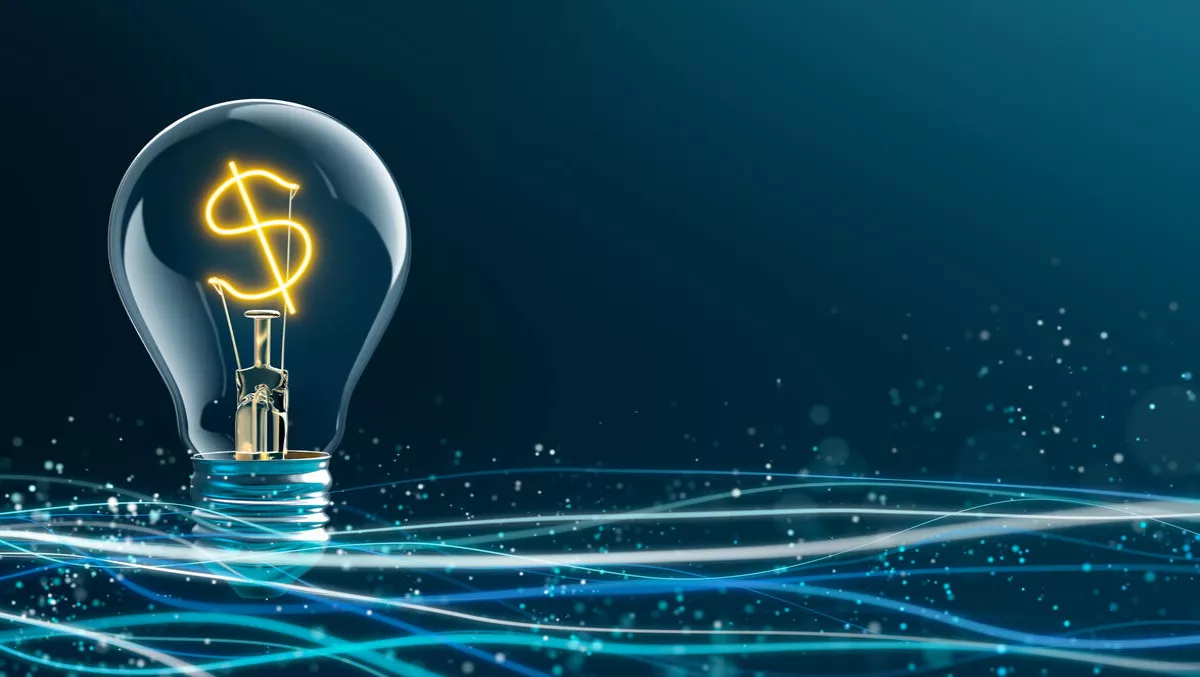 Desktop virtualization market to surpass US$13b – APAC leading the way
FYI, this story is more than a year old
A new report from MarketsandMarkets has a very positive forecast for the desktop virtualization market.
The market is expected to grow from US$7.83 billion in 2017 to $13.45 billion by 2022 at a compound annual growth rate (CAGR) of 11.4 percent.
MarketsandMarkets asserts the numerous benefits offered by desktop virtualization solutions such as centralization of IT functions and increasing the productivity of employees are the primary drivers for the market.
In terms of regions, the Asia Pacific (APAC) desktop virtualization market is projected to grow at the highest CAGR from 2017 to 2022, with the growth characterized by the rapid adoption of virtual data infrastructure (VDI) in datacenters and BPO.
There are also an abundance of start-ups and emerging economies in the APAC region, namely, China, India, Japan, South Korea, Australia, and New Zealand who are all witnessing rapid economic growth and possess a high potential for the adoption of desktop virtualization solutions.
The market has been segmented into three sectors; Virtual Desktop Infrastructure (VDI), Desktop-as-a-Service (DaaS), and Remote Desktop Services (RDS).
Of these, DaaS is expected to grow at the highest rate from 2017 to 2022 with this growth characterized by its rising deployment in businesses that are migrating their workloads to the cloud.
Business data such as Enterprise Resource Planning (ERP), Customer Relationship Management (CRM), HR, and payroll are also being shifted to cloud servers. Moreover, SMEs are increasingly deploying DaaS as it offers VDI solutions at a comparatively lower cost and with less complexity.
Based on vertical, the desktop virtualization market has been segmented into IT - telecom, BFSI, education, healthcare, government, retail - supply chain management (SCM), media - entertainment, manufacturing - automotive, and others (oil, energy, utility, travel, etc.).
Of these, the IT - telecom segment is expected to account for the largest share of the market and this can be attributed to the emergence of data centers that provide a fully virtualized software-defined data center architecture to this sector. These data center architectures include virtualizing networking, storage, and security to create virtual data centers.
Furthermore, organizations operating in the IT - telecom sector are significantly adopting desktop virtualization solutions to reduce excessive IT infrastructure cost and provide rapid deployment and innovative services.
The report also lists the 25 key vendors within the market, which includes Citrix Systems (US), VMware (US), NComputing (South Korea), Microsoft (US), Cisco Systems (US), Oracle (US), Red Hat (US), Evolve IP (US), Huawei Technologies (China), Ericom Software (US), HPE (US), and Parallels International (US).