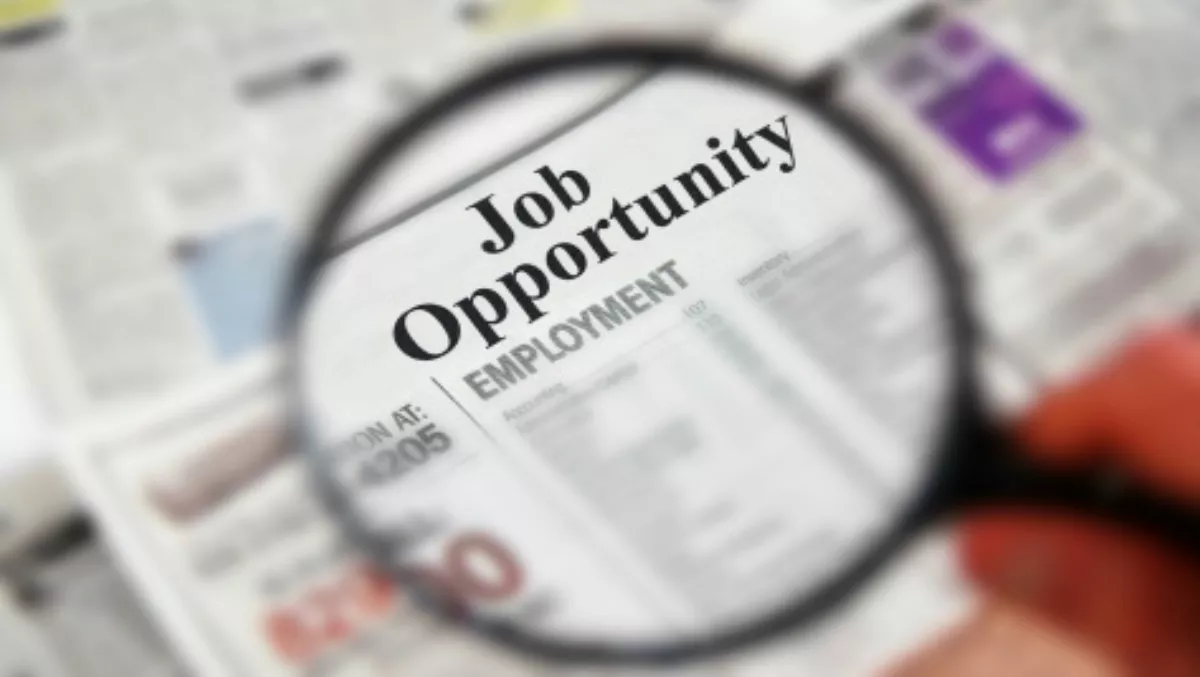 Demand running high for ICT professionals
FYI, this story is more than a year old
Demand for ICT professionals is running high across Australia with the 'digital transformation revolution' in full flight according to Peoplebank Australia.
The IT recruitment company says in Sydney, demand levels are at their highest for seven years, and the number of projects in the pipeline suggests strong demand will be the new normal for 2015.
Peoplebank's quarterly Salary and Employment Index shows that while the impact of digital transformation – which Peoplebank says is being hailed as 'the fourth industrial revolution' or Industrie 4.0 – is being felt greatest is Sydney, Canberra and Melbourne are also riding the wave
Together the three cities are 'supporting Australia's claim to being one of the world's top 10 countries for digital attractiveness', the report says.
Peter Acheson, Peoplebank chief executive, says the NSW market's defining characteristic is of government and business spending on digital development – new online capabilities, apps and internal systems to make the most of customer data.
"This surge has meant that the banking and finance sector – historically the largest employer of IT skills in NSW – now accounts for just 50% of the market," Acheson says.
The falling Australian dollar is also supporting demand for ICT, stimulating activity in trade exposed export and import competing industries which have been deferring projects and capital expenditure for several years.
The report says the nation's capital is in 'growth mode' with demand for ICT professionals strengthening across private and public sectors in ACT, where the Federal Government remains the major employer.
Several Commonwealth agencies are driving major projects, such as integrations, that are ramping up demand for skilled professionals.
In Victoria, demand for ICT skills remains 'solid', though down from its March-April peak which was the strongest demand for around a decade.
The report says employers are security the skills for their projects in Victoria through labour hire, rather than working through professional services organisations.
Demand for ICT contractors is holding steady in Queensland, despite business confidence being less buoyant than in previous years.
WA has seen a spike for SAP consultants and Oracle database analysts, but demand remains strongest for developers, especially those with Java and .Net skills, as well as for testers, project managers and business analysts.
South Australia is experiencing a 'busy' ICT sector, with demand for ICT contractors at its strongest for four years.
Acheson warns that there could be a shortage of digital skills ahead to slow down projects, as the lower Australian dollar and changed migration conditions deplete the number of overseas trained digital professionals.
"Through these projects – the transformation to Industrie 4.0 – Australia's digital economy has grown by 50% in just three years," Acheson says.
"It is our nation's biggest growth lever and we need to support its positive impact on business productivity and our capacity to compete in global markets."
Related stories
Top stories