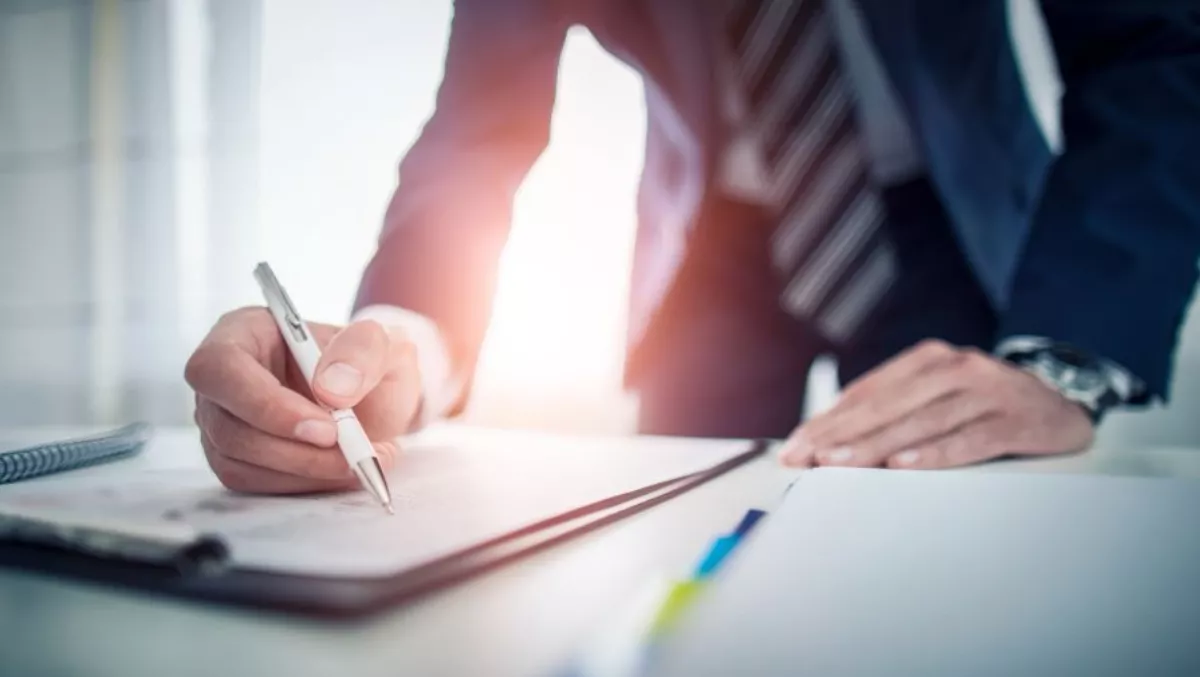 Deloitte signed as the first Australian implementation partner for SAP Concur
FYI, this story is more than a year old
The very first Concur customer in Australia and New Zealand has recently become Concur's first Certified implementation partner (CIP).
The certification means Deloitte will configure SAP Concur solutions directly for its clients, along with continuing to provide existing client-side integration services including solution design, project governance, and change management. While Deloitte has already been advising businesses on how to integrate SAP Concur into both large-scale SAP-based enterprise and mid-market programs this new agreement takes that alliance one step further. SAP Concur ANZ MD Matthew Goss says, "This milestone certification with Deloitte reflects the increasing demand in the Australian and New Zealand marketplace for smarter and more scalable travel, expense, and invoice management solutions delivered as-a-service.
"As businesses have explored digital transformation, the value of these solutions has become crystal clear: companies are saving money through reduced expenses and streamlined processes. SAP Concur's relationship with Deloitte is incredibly strong and this expanded alliance will let new customers gain similar benefits by using SAP Concur."
Under the CIP agreement, Deloitte can now configure the SAP Concur expense technology solution that was previously done only by the internal SAP Concur, team.
Deloitte services now include overall project management, policy and solution design, setup, integration, review, and validation, deployment assistance including support and training and handoff to support. The certification process was rigorous and included requirements for Deloitte to undertake classroom training, and participate in SAP Concur on-the-job training and support. Deloitte Advisory Partner Greg Haskins says, "Being recognised as a SAP Concur Certified Implementation Partner was the logical next step for our practice, having already worked with over 80 clients in adopting SAP Concur.
"This designation means that we can deliver the end-to-end implementation cycle, which gives our clients a lot of confidence in our time-boxed delivery approach.
"Our experience to date has shown that in most cases, adopting this solution shouldn't be a drawn out and expensive process."