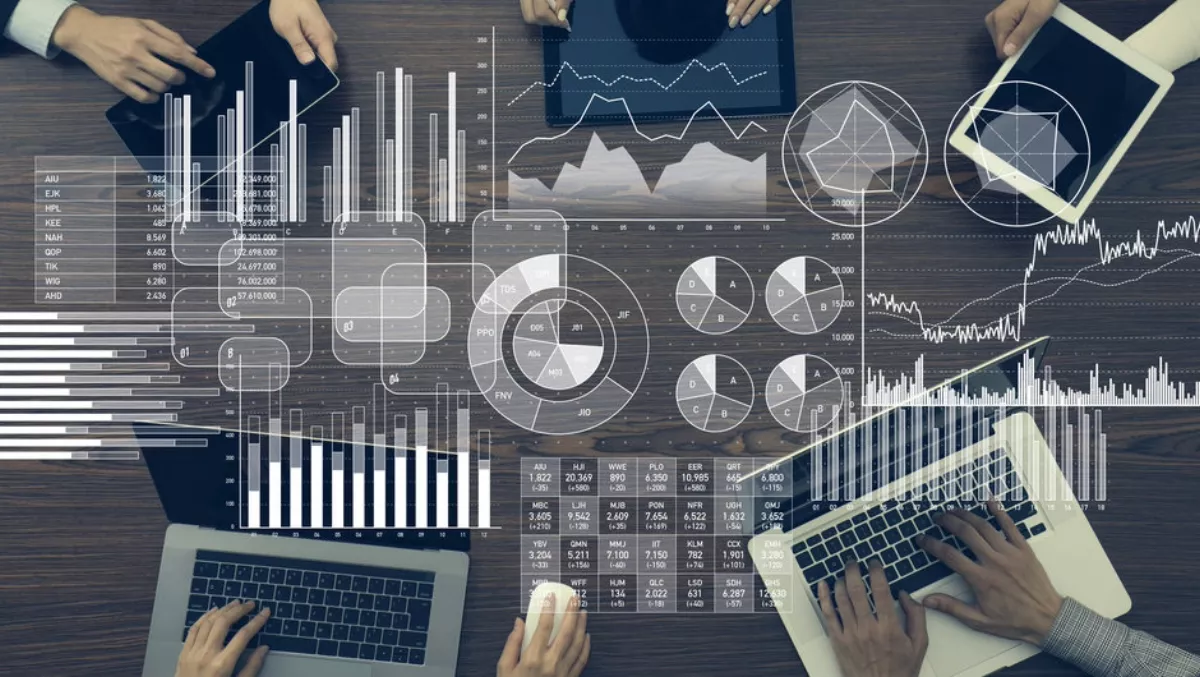 Deloitte forms alliance with AI analytics company
FYI, this story is more than a year old
Anodot, an autonomous analytics company, and professional services firm, Deloitte Australia, today announced a strategic alliance to help companies improve their real-time analytics capabilities.
Deloitte will use Anodot's AI/ML solution to expand its consulting analytics and cognitive practice's portfolio of AI-powered service offerings.
Bringing together Anodot's anomaly detection capability with Deloitte's business advisory, data and analytics capability creates a unique value proposition to help businesses proactively identify and fix anomalous business and technical incidents that would otherwise lead to millions of dollars lost in sales, production or fraud.
With vast amounts of data collected across business and IT metrics, it becomes increasingly difficult to track, analyse and derive valuable business insights, especially with traditional Business Intelligence (BI) and do-it-yourself approaches.
"We are honoured to launch this exciting alliance with Deloitte, further solidifying our steady growth," says Anodot CEO and co-founder David Drai.
"As we expand globally, we will continue to give our customers across the world the cutting-edge ability to achieve actionable insights that truly impact their bottom line.
With Anodot's autonomous analytics, data is rapidly analysed across all data sources in real-time.
Its predictive capabilities detect risks before they reach customers, allowing users to make the right decisions and prevent major crises.
"Traditional BI tools are not suitable in a dynamic environment with large data volumes because they cannot detect anomalies at the necessary pace, resulting in delayed or neglected business insights, says Anodot APJ head Shyam Sundar.
"With its AI/ML solution, Anodot automatically learns the normal behaviour of individual metrics in any type of data stream and tracks them for abnormalities. As we continue to help customers throughout the world gain real-time business insights, we are thrilled to be working with professional services leader, Deloitte.