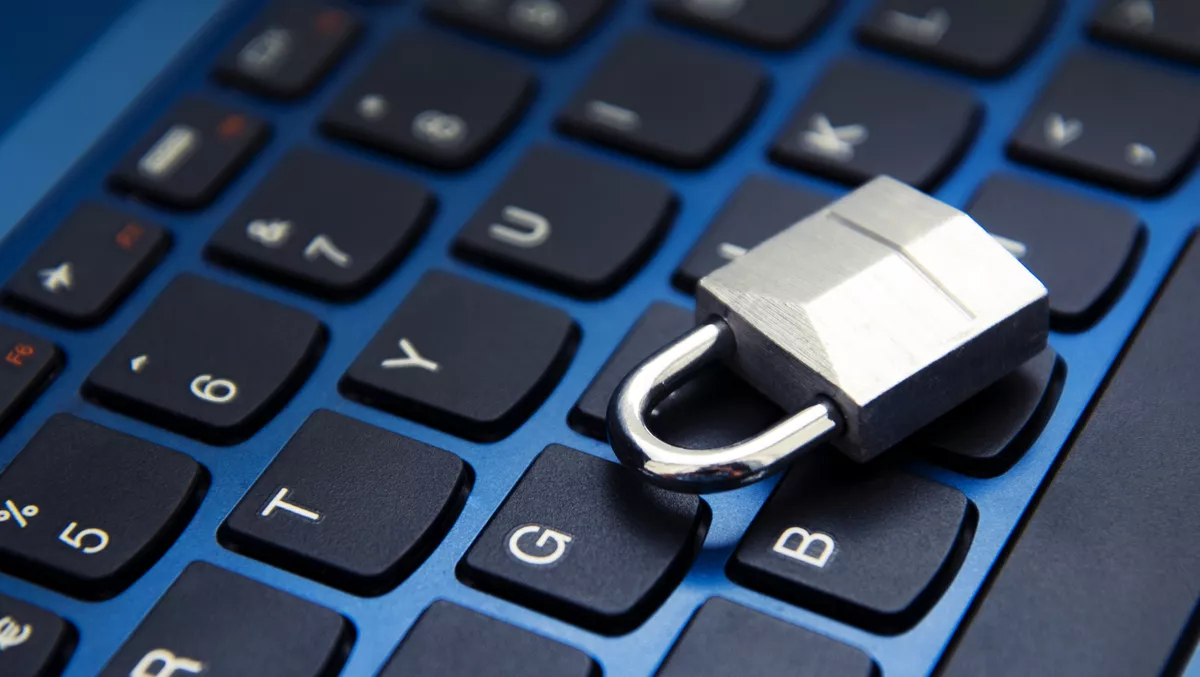 Deloitte calls on Exabeam as vendor for managed XDR
FYI, this story is more than a year old
Exabeam will provide cybersecurity services to Deloitte as the two companies expand their alliance, which will infuse Exabeam's extended detection and response (XDR) within Deloitte's own managed security services for its customers.
According to Exabeam president Ralph Pisani, the company's cybersecurity and automation capabilities will assist with threat detection, investigation, and response.
He adds that Exabeam's open API environment, via the MXDR by Deloitte suite of managed security services, will strengthen security programs for Deloitte clients and an open API environment.
MXDR by Deloitte focuses on threat detection and response. Exabeam will boost it to include 'military-grade' insider threat and incident response capabilities.
MXDR suite modules also provide analytics to perform detection combined with continuous response, including: prevention, detection, and remediation for endpoints; cloud security workloads; zero trust identity management systems; insider threat, proactive hunting, intelligence, attack surface and vulnerability management; and unified log and analytics management.
MXDR by Deloitte leader Curt Aubley says, "We asked Exabeam to be part of MXDR by Deloitte because we want our clients to be confident that they can more quickly detect and remediate anomalous — possibly adversarial — activity permeating their networks.
"We're passionate about helping Deloitte clients drive better business and cybersecurity outcomes to help future-proof their evolving security strategies.
The extended partnership will Deloitte continues Exabeam's vast growth plans after the company announced a US$200 million Series F round in June 2021, supported by a valuation of US$2.4 billion.
The same month, president and CEO Michael DeCesare took the reins at the company after founder and former CEO Nir Polak stepped down and took at an executive role.
Polak said at the time that, "This funding round gives us the operating capital required to continue executing on our vision to deliver the number one trusted cloud SecOps platform on the market.
"It gives us the opportunity to triple down on our R-D efforts and continue engineering the most advanced UEBA, XDR and SIEM cloud security products available today. Now with Mike at the helm and Adam's leadership over product and engineering, we have assembled a seasoned executive team ready to scale and take our business to the next level.
Exabeam's Partner Program includes more than 400 reseller, distributor, system integrator, MSSP, MDR and consulting partners globally. The company also has more than 500 technology integrations with leading IT and security companies including cloud network, data lake and endpoint vendors such as CrowdStrike, Okta and Snowflake.