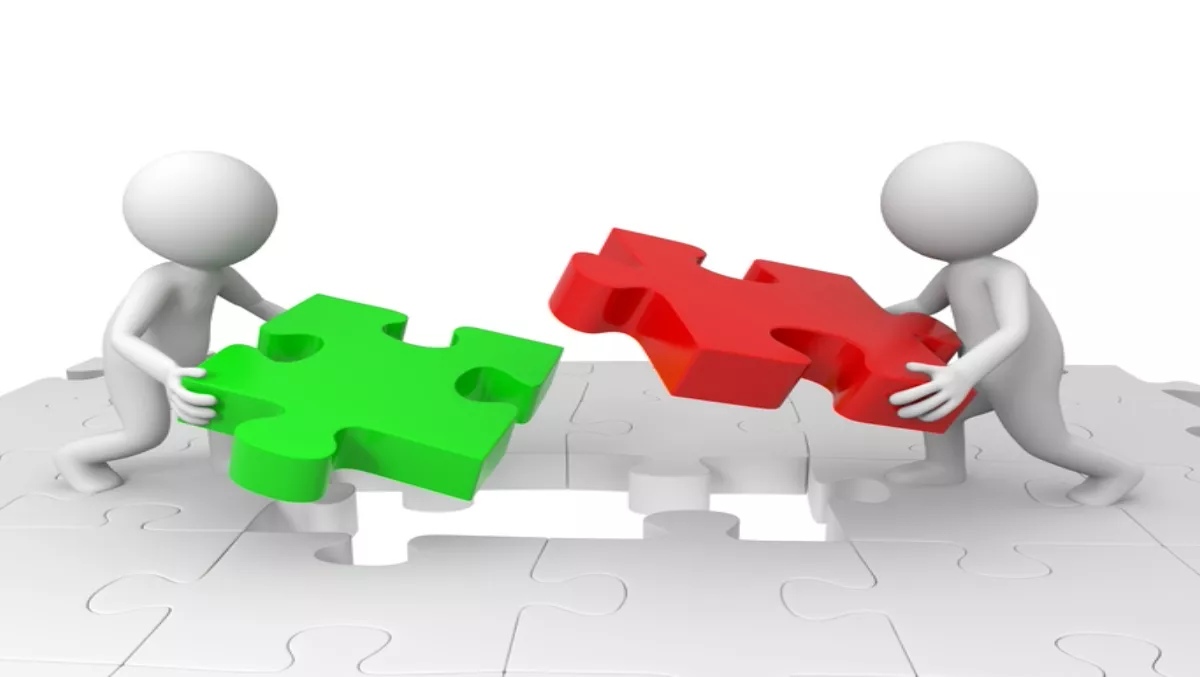 Deloitte bolsters digital marketing skills with Salesforce move
Tue, 4th Oct 2016
FYI, this story is more than a year old
By Sam Worthington, News Editor
Cinder is an award-winning digital agency that helps marketing teams select, integrate and optimise the best marketing software for their business.
The agency has just joined forces with Deloitte, making the big four professional services firm an Australian market leader in Salesforce implementation.
Cinder's co-founders, CEO Miguel Leone and COO Daniel Tintner, will both join Deloitte's Customer Behaviour team as directors, along with their team of consultants.
Cindy Hook, CEO of Deloitte, says Cinder is another strategic investment and building block for the firm's technology and customer practices.
"This is the third technology related transaction for our Consulting Practice in the past nine months. It demonstrates our continued determination to remain at the forefront of digital transformation and provide our clients with the expertise and experience to solve their most complex problems," she says.
"We will continue to make considered, strategic investments that are adjacent to our capabilities.
The addition of Cinder will also boost Deloitte's Salesforce team which offers strategy, design, implementation and management across the full Salesforce cloud suite.
Steve Hallam, customer behavior lead at Deloitte, says marketing optimisation and campaign management services are one of the fastest growing areas of customer transformation in the Australian market.
"The challenge and opportunity for businesses is to integrate multiple technology platforms in a way that provides a customer with a personalised and consistent experience across all channels, and enhances their propensity to complete transactions in an efficient way. Cinder does this better than anybody else in our experience," he explains.
"The marketing optimisation capability offered by Cinder expands the offerings of our Customer Behaviour practice and further strengthens our strategic alliance with Salesforce. We are excited to be heading to Dreamforce together this week, with Cinder as part of the Deloitte team," says Hallam.
Cinder CEO and co-founder, Miguel Leone, says his team has been working with Deloitte on projects for several years and is excited about expanding on the relationship.
"At Cinder we are passionate about helping our clients understand their customers' behaviour better by optimising their marketing practices and technology," he says.
"We see Deloitte's breadth of expertise as giving us the opportunity to transition from offering platform enablement to complete digital transformations.