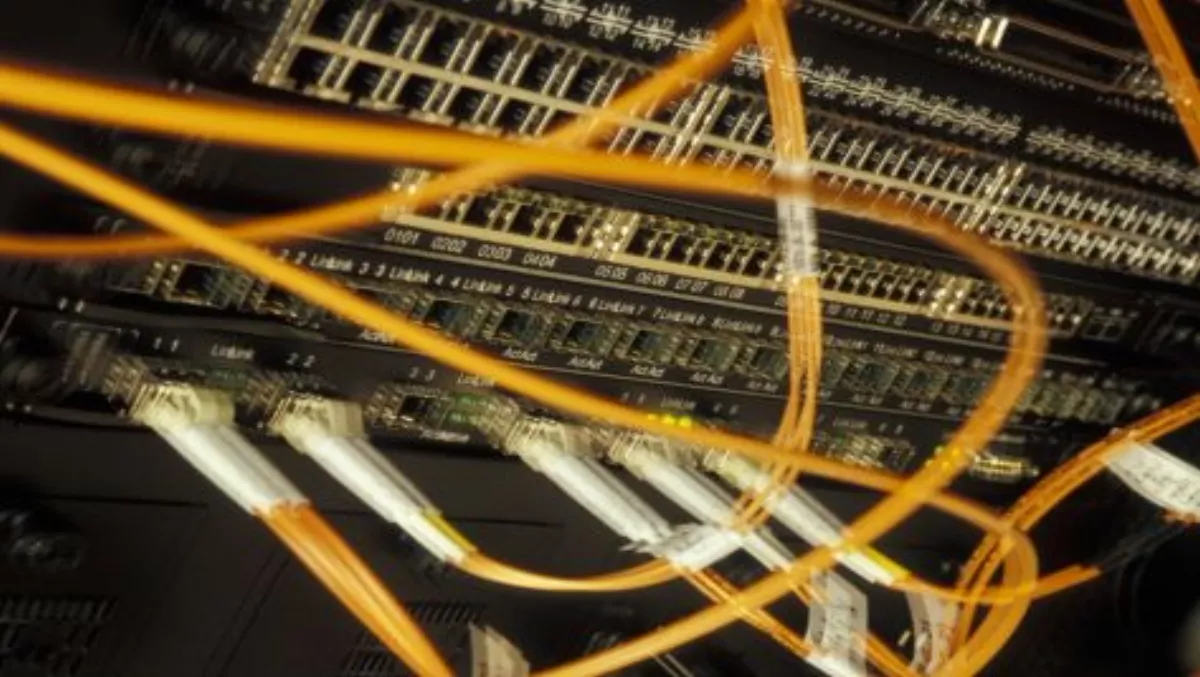 Dell targets campus networking and data centre with new lineup
FYI, this story is more than a year old
Dell has expanded its networking portfolio to address growing complexities in campus networking and 'skyrocketing' bandwidth demands in the data center.
Tom Burns, Dell Networking and Enterprise Infrastructure vice president and general manager, says Dell is taking a 'holistic, end-to-end approach to networking, from connecting server storage and workloads together in the data center to connecting desktops and mobile mobile devices in the campus.
The new offerings include unified-campus architecture powered by the Dell networking C9010 network director switch and companion C1048P rapid access node, both of which are expected to be available in October.
Meanwhile, in the database the vendor has debuted the Dell Networking S6100-ON, which it says combines multi-rate connectivity, modularity and open networking to deliver unparalleled in-rack networking flexibility.
Dell says the unified campus architecture provides a single management view for the entire campus from access to core.
"This provides a single point of control for quality of service, policy provisioning and software upgrades, as well as for programming software-defined attributes," Dell says.
Using industry standard protocols, the new architecture can be jumpstarted using existing Dell campus investments by re-deploying Dell Networking N-series switches as access nodes.
Dell says the new network director is a next-generation multi-rate capable modular switch and is the first platform based on the new Dell campus network architecture.
Dell says it delivers scalability for up to 4000 virtual ports managed centrally, with support for 10 and 40 gigabit Ethernet and a tool-free upgrade to 100GbE in the future.
For initial deployments, the C9010 can be deployed as a traditional campus switching platform without the rapid access node, serving to aggregate legacy switching platforms in wiring closets.
The C1048P rapid access node extends the capabilities of the C9010 network director by providing enhanced power over Ethernet and user access and connectivity back to the C9010.
The rapid access node can be deployed either stand alone or in stacked configuration and can be introduced at any time to the new architecture, Dell says.
The vendor says the Dell Networking S6100-ON, on the data center side, features increased density, performance, flexibility and simplified management, and is ideal for virtualisation, cloud and big data analytics environments.
Related stories
Top stories