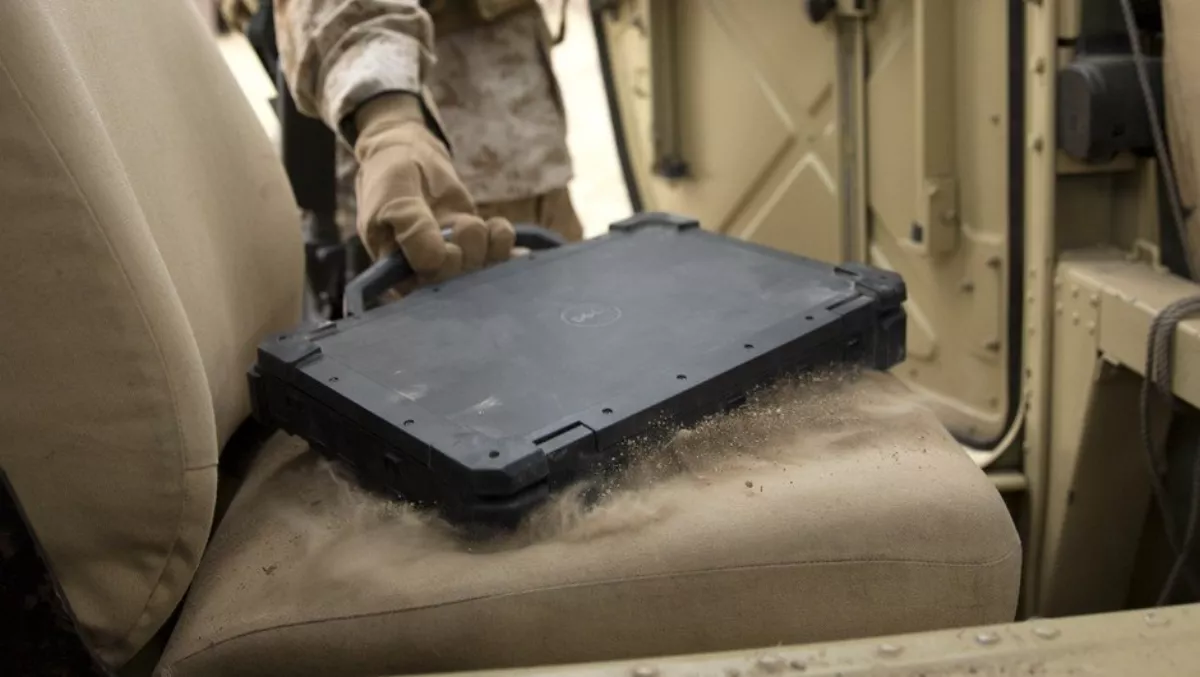 Dell launches rugged range of notebooks down under
FYI, this story is more than a year old
Dell has launched a new range of rugged notebooks for more challenging work environments.
With each system tested repeatedly to withstand the harshest of conditions, this range sets the bar when it comes to toughness.
From miners, farmers and tradies to emergency workers like paramedics, firefighters and the police force, the Rugged range provides industries with tough environments the dependability, connectivity and performance they need to get their jobs done.
Dell is the only tier-one vendor with a rugged extreme product line that can handle the world's toughest jobs.
With the new generation of notebooks, customers can work with zero downtime thanks to intuitive, hot-swappable dual-batteries packing a combined charge that can last more than 14 hours.
The Rugged range is designed to work in the most extreme conditions anywhere around the world while enjoying brighter, sharper FHD displays with better colour.
This means easier viewing, indoors or outdoors for greater usability, rain, hail or shine.
With each new Rugged notebook, there's improved security and quicker log-on through 'Windows Hello' facial recognition, and greatly-improved performance thanks to the latest generation of Intel quad-core processors, workstation-class AMD graphics chips, huge storage options and a new active cooling solution to keep it all under control.
Dell's combined end-to-end security and reliability allows customers to make personal touches, making each Rugged unique to meet individual business objectives.
"For workers in extreme environments, having a reliable device that can withstand Australia and New Zealand's harsh conditions is essential," Dell EMC ANZ client solutions group general manager Robert Vinokurov says
"From mining, fishing and agriculture, to emergency workers facing unpredictable environments where anything can happen, they need to be able to depend on a notebook that will survive and thrive, allowing productivity wherever they are. Our new Rugged notebooks can withstand the most extreme environments, including temperatures ranging from -29 to 63 degrees Celsius, harsh wet conditions, sand, dust and hard impacts - these systems are highly durable.
"Built to handle the most extreme workloads from anywhere in the world, the Rugged notebooks can be tailored to meet the unique needs of any industry or business. Owning a Rugged also means round-the-clock support from Dell so help is available when it's needed most.