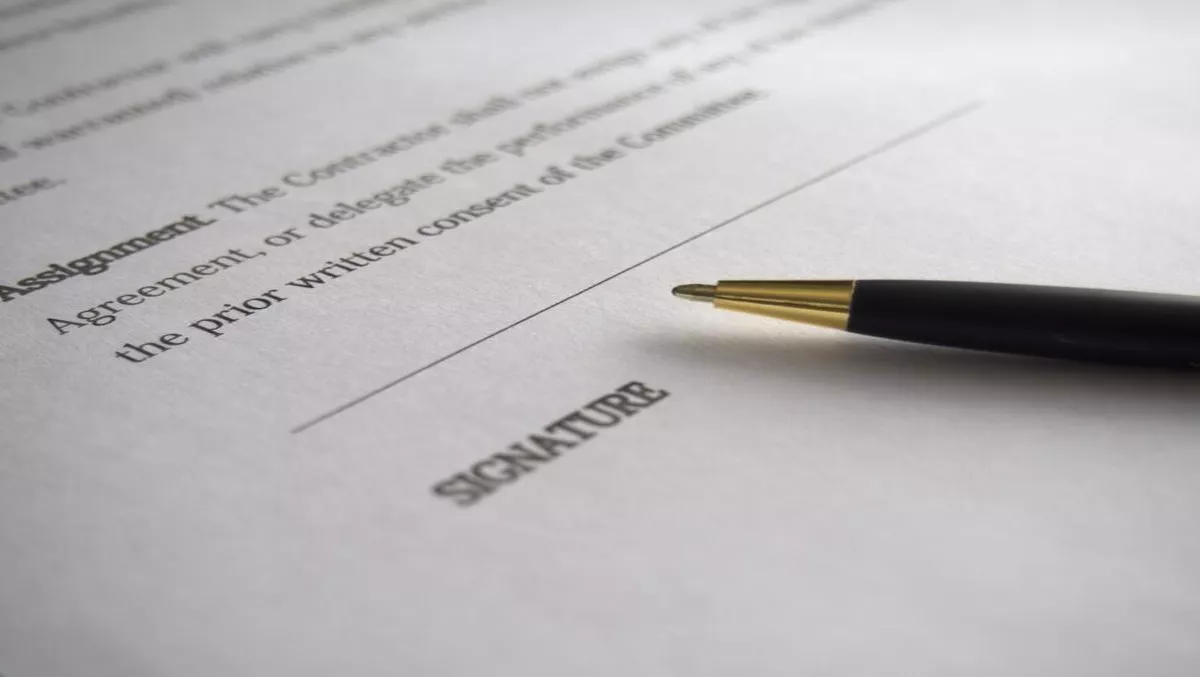 Dell EMC forge deal to deliver Ruckus' wireless solutions
Thu, 15th Feb 2018
FYI, this story is more than a year old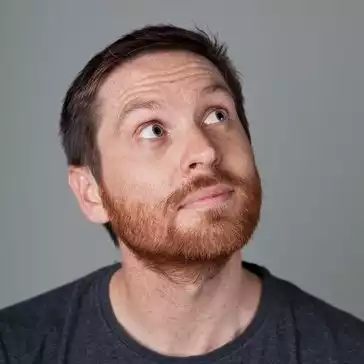 By Ben Moore, News Editor - Channel
Ruckus Networks has announced that it has signed a global original equipment manufacturing (OEM) agreement with Dell EMC.
The agreement gives Dell EMC's networking sales team and end-user customers access to Ruckus' portfolio of secure wireless connectivity solutions and brand presence not available through alternative suppliers.
Dell EMC will deliver Ruckus' portfolio of wireless solutions as Dell-branded solutions including access points, controllers, virtualised and data analytics assets, and secure network access software, along with Ruckus IoT and CBRS LTE products.
The agreement is effective immediately and encompasses a range of sales, marketing and customer support programs in international markets, including APAC, EMEA and the Americas.
"Delivering innovative wireless network solutions to our partners is key to addressing the insatiable demand for high-performance wireless networking in the enterprise," says Ruckus Networks president Dan Rabinovitsj.
"The Dell EMC brand and market reach is complementary to our own and represents a significant path for growth for both companies across a range of vertical markets including; education, public infrastructure, the federal government and service providers. We view Dell EMC's strength in storage and scalable computing platforms as critical to collaboration where complete bundled solutions are required to compete and win.
In addition to access to products in the Ruckus wireless portfolio, Dell EMC partners and customers will have access to the Ruckus Cloudpath solution - a secure network access for bring-your-own-device (BYOD), guest users and IT-owned devices.
Ruckus Cloudpath software is a vendor-neutral policy management and onboarding solution based on the use of public key infrastructure (PKI) certificates.
It delivers policy management and onboarding with an intuitive user experience, enabling businesses to easily deploy security across their networks.
"Dell EMC is committed to providing our global customers and partners access to world-class products and services," says Dell EMC networking, enterprise infrastructure and service provider solutions senior vice president Tom Burns.
"The partnership agreement with Ruckus Networks extends that commitment, increasing choice and capability for enterprise customers, big and small, as they look to deploy next-generation mobile infrastructure.