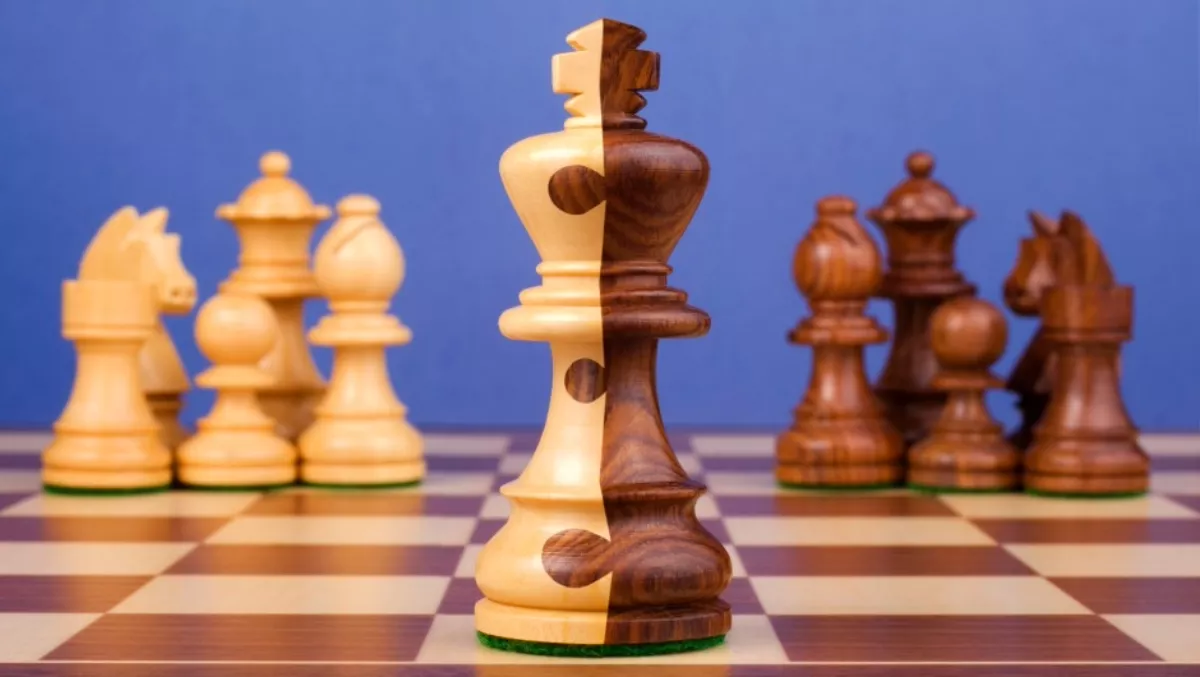 Dell EMC acquisition clears US antitrust hurdle
FYI, this story is more than a year old
Dell's mega merger with EMC has cleared another hurdle, after being cleared by the United States Federal Trade Commission.
The waiting period under the mandatory Hart-Scott-Rodino Antitrust Improvements Act expired earlier this week, satisfying one of the conditions to the closing of Dell's proposed US$67 billion acquisition of EMC.
EMC's shareholders are still to approve the deal and regulatory clearance in other jurisdictions are also required – including the European Commission which is expected to announce its decision this month – along with other customary closing conditions.
Michael Dell, Dell chairman and chief executive, says all workstreams related to the acquisition are 'on track' with teams currently engaged in integration planning.
Joe Tucci, EMC chairman and chief executive, says the company is 'very pleased' to receive the important FTC clearance.
"This takes us a step closer to realising our vision of creating a global privately-controlled technology company," Tucci says.
"Together, our investments in R-D, focus on innovation and world-class sales and service will enable our customers to accelerate their journey to hybrid cloud and digital transformation," Tucci adds.
The deal, annoucned last October, will create the world's largest privately-controlled, integrated technology company.
The two companies say the combined business will be 'a leader in the extremely attractive high-growth areas of the US$2 trillion information technology market with complementary product portfolios, sales teams and R-D investment strategies'.
The proposed deal hasn't been without its problems, with rumblings from VMware shareholders reportedly unhappy about the deal. EMC owns 80% of VMware.
That unhappiness was reportedly behind VMware's dumping of plans to partner with EMC in the Virtustream cloud services joint venture – announced just eight days after the acquisition was announced and then dumped two months later.
Dell's acquisition of EMC is expected to close by October, with Michael Dell becoming chief executive of the combined company if the deal goes ahead.