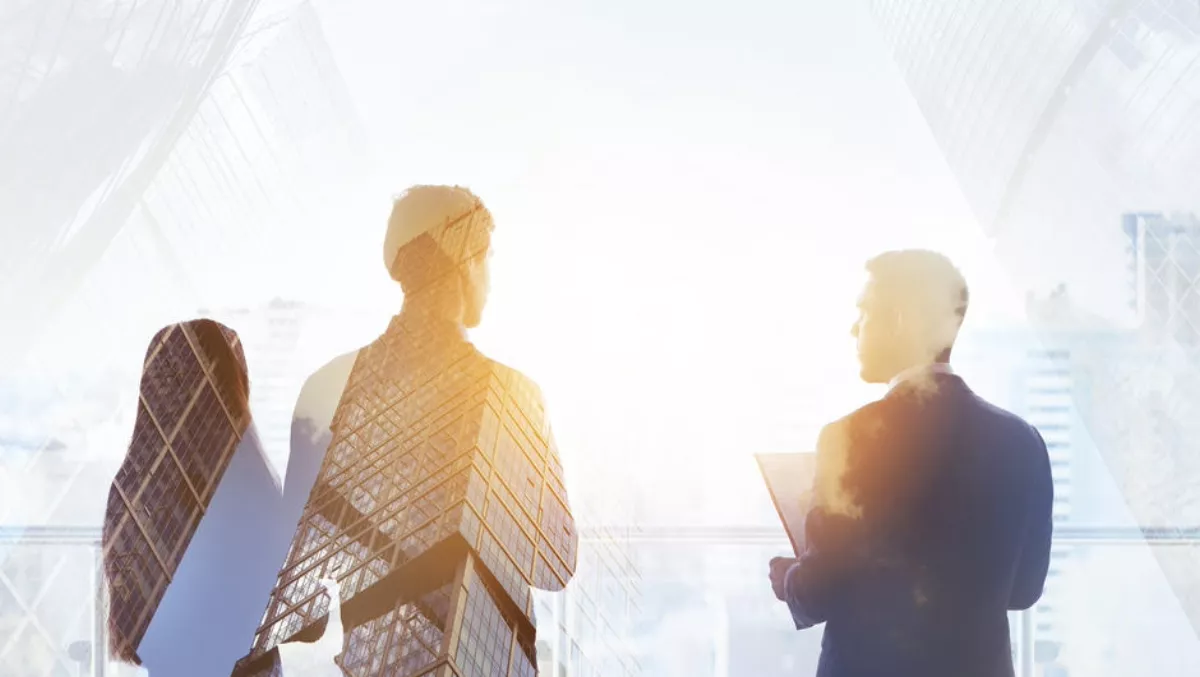 Dell Boomi gives global partner program a significant overhaul
FYI, this story is more than a year old
Dell Boomi has announced a 'major evolution' of the company's global channel partner program, which it says will help partners to deliver increased business agility for customers.
It says the updated partner program provides a new framework for vendor partner engagement, including two new partner education and training initiatives designed to encourage proficiency in selected areas.
These include the 'Partner Integration Accelerator Program' which is structured to provide practical experience while leveraging Boomi best practices, and the 'Partner Competency Recognition' initiative which is designed to provide skills development throughout the sales and delivery cycle, recognising a partner's commitment to sell, design and implement.
The program overhaul also includes four new partner participation levels, being authorised, advanced, select and elite.
The company says that, at any level, participating partners can earn referral fees or participate as a reseller of Boomi products.
Dell Boomi managing director for Asia-Pacific and Japan Michael Evans says, "We redeveloped our partner program following lengthy consultation with our channel on how we can make it even more beneficial to work with us.
"The new program delivers a better partner experience with access to best practice delivery methodology, new sales and marketing content, and a vast catalogue of new learning pathways for Boomi practitioners to become skilled and certified on our platform.
"Ultimately, we want to both empower our partners to run successful cloud integration practices, and jointly ensure our customers get the best solution outcomes for their business," Evans continues.
Additionally, Boomi has launched a new partner portal to provide partners with training, pre-sales and sales material, marketing collateral, implementation guides and support.
The company says the new portal will help to empower and build greater loyalty among channel partners while facilitating the recruitment of additional partners.
On the partner program updates, Anatas (Boomi partner) CEO Jason Frost says, "The new Boomi Partner Program will certainly increase our ROI by helping us overcome many of the challenges we face in building our competencies and delivering value to our customers.
By far the most valuable addition to the program, in our opinion, is the new Partner Portal (as) it is designed for ease of use and productivity.
"It immediately improves the way we engage with our customers and with Boomi, allowing us to easily post feedback, register leads, access technical information and training, and leverage marketing and sales collateral," Frost concludes.