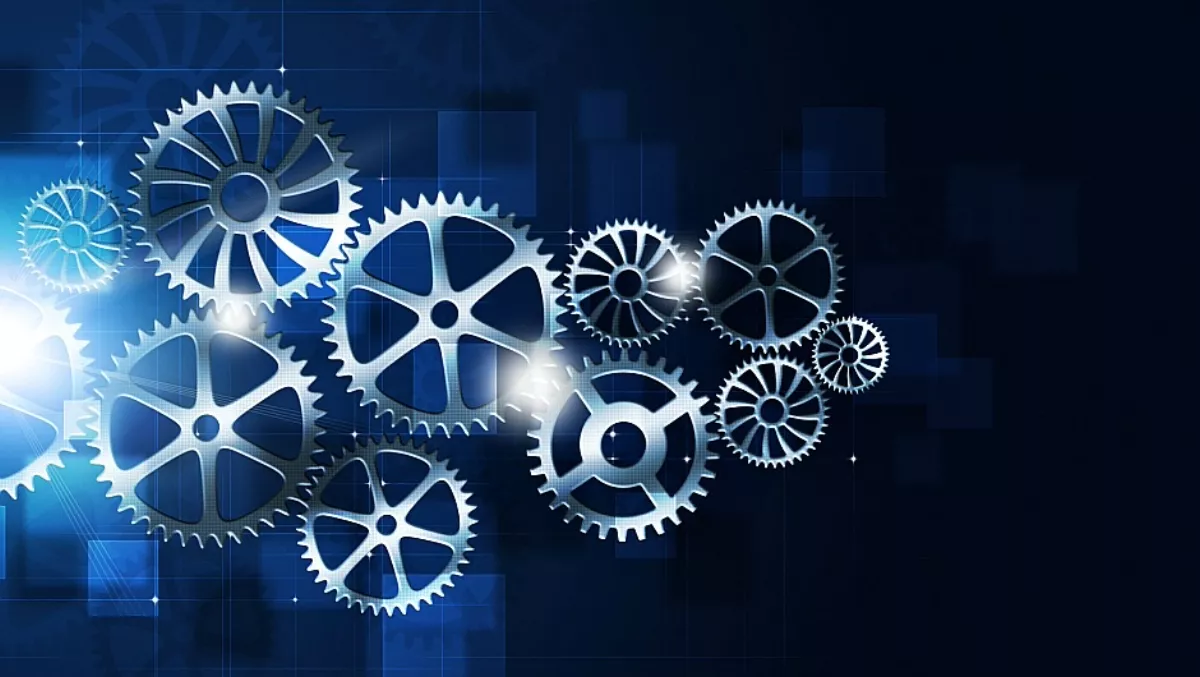 Dell and Aerohive launch co-branded networking solution
By Catherine Knowles,
Thu 12 May 2016
FYI, this story is more than a year old
Dell and Aerohive have launched a unified wired and wireless solution for campus networks, and says this presents a significant opportunity to channel partners.
The co-branded solution incorporates Dell N-series switches and Aerohive access points into Aerohive's HiveManager NG - a next-generation cloud-based management solution. Dell also expanded its ProSupport offering to provide users with a single point of contact for unified network support.
Available in the public or private cloud, customers now can deploy best-of-breed wired from Dell and best-of-breed wireless from Aerohive with single-pane-of-glass, unified network management and unified support, according to the announcement.
This follows on from Aerohive's announcement at the beginning of April about the vendor's new line of Wave 2 access points, refresehed line of switches and new HiveManager NG features to unify configuration, policy and management of switches and access points.
According to Aerohive, there's no denying that customers are increasingly looking for a unified wired and wireless solution for their edge network. The vendor says a unified solution simplifies management, accelerates troubleshooting, and reduces costs of operations.
With these announcements, Aerohive says it is working to raise the visibility and capabilities of their solution for customers, in turn extending opportunities for channel partners.
As previously announced, Dell and Aerohive entered into a partnership agreement in April 2015, whereby Dell is a global reseller of Aerohive solutions. The extension of HiveManager NG and the new support services are key steps in executing Dell and Aerohive's shared vision of cloud-managed IT to provide simplified and streamlined operations, configuration, monitoring and troubleshooting for all elements of customers' networks.
"Our customers want a simpler, more scalable, and cost-effective wireless network solution," says Tom Burns, Dell Networking and Enterprise Infrastructure vice president and general manager.
"As IT moves to the cloud, we think the combination of Dell's ability to connect to customers combined with Aerohive's cloud Wi-Fi solutions will deliver a next-generation solution to our customers," he says.