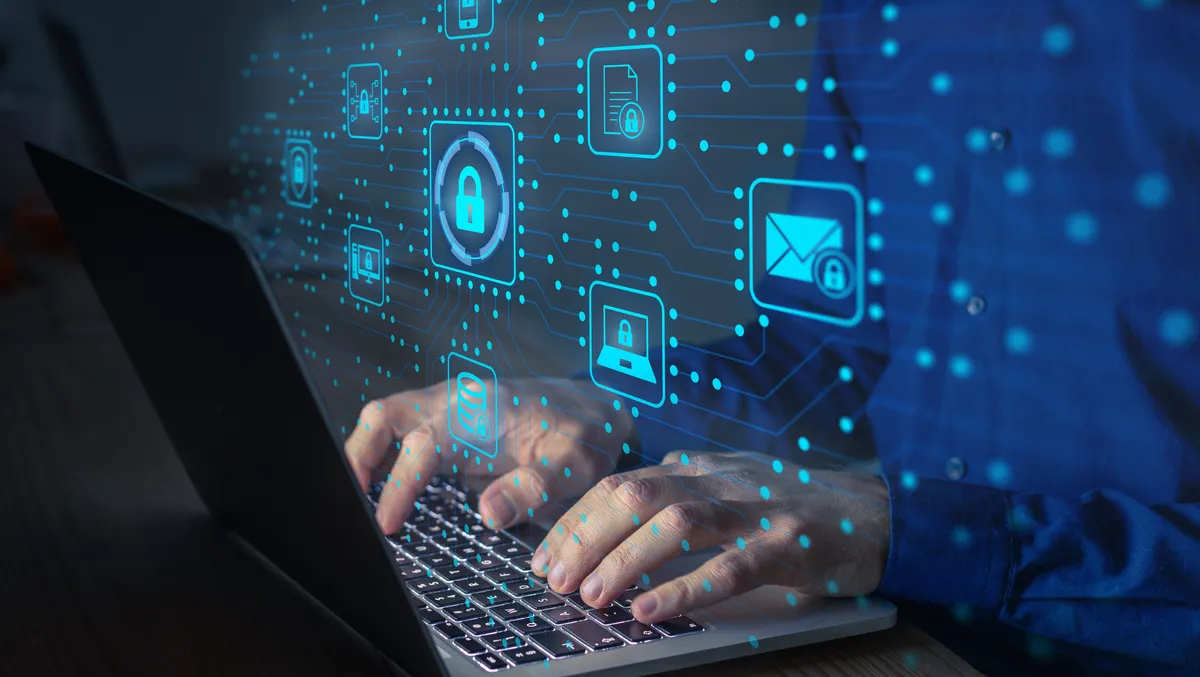 Delinea Unlocked 2023 will foster global channel success
Delinea, a provider of solutions that seamlessly extend Privileged Access Management (PAM), has announced Delinea Unlocked, a series of in-person networking and information conferences designed to engage, enable and equip the company's growing channel community. The Delinea Unlocked events will take place in May 2023 in São Paulo, Istanbul, Madrid and Bali.
Delinea Unlocked will offer distributors, resellers and global system integrators a unique opportunity to hear more about Delinea's business, products and distribution strategy directly from Delinea executives and discover the latest about the Delinea Platform. They will also learn how to help their customers combat modern cybersecurity threats directly from Delinea's experts through a series of plenary sessions and breakout workshops in two tracks: sales and marketing, and product and technology.
"Given the growth of our global channel and its strong momentum leading into 2023, we are very excited to bring our highly successful Delinea Unlocked program to regions around the world," says Tim Puccio, senior vice president of global channels and alliances at Delinea.
"These events will further educate and enable our channel community to address the market opportunity more successfully with seamless PAM solutions, including the Delinea Platform. I look forward to meeting our partners in-person, presenting our latest product innovations, and sharing our global vision and regional strategies for 2023 and beyond."
"Delinea has a 100% channel-based go-to-market model in APAC, and I am thrilled to host the Delinea Unlocked conference in Bali," says Wahab Yusoff, vice president for Asia Pacific and Japan at Delinea.
"Organisations increasingly recognise that cybersecurity is not only a means to protect their digital assets but also a fundamental part of doing business, and they turn to our partners as trusted cybersecurity advisors. This is the first Unlocked event to be held in-person in the Asia Pacific region under the Delinea brand and I look forward to welcoming partners and empowering them to provide even more value to their customers."
Yusoff notes, "Delinea is a leading provider of Privileged Access Management (PAM) solutions for the modern, hybrid enterprise. The Delinea Platform seamlessly extends PAM by providing authorisation for all identities, controlling access to an organisation's most critical hybrid cloud infrastructure and sensitive data to help reduce risk, ensure compliance, and simplify security. Delinea removes complexity and defines the access boundaries for thousands of customers worldwide. Our customers range from small businesses to the world's largest financial institutions, intelligence agencies and critical infrastructure companies."
The Delinea Unlocked events will take place in São Paulo, Brazil, May 2-4; Istanbul, Turkey, May 8-10; Madrid, Spain, May 15-17; and Bali, Indonesia, May 23-25.
Partners attending the event in Bali are from Australia, Bangladesh, India, Indonesia, Malaysia, Mongolia, New Zealand, Pakistan, Philippines, Singapore, Taiwan and Thailand.