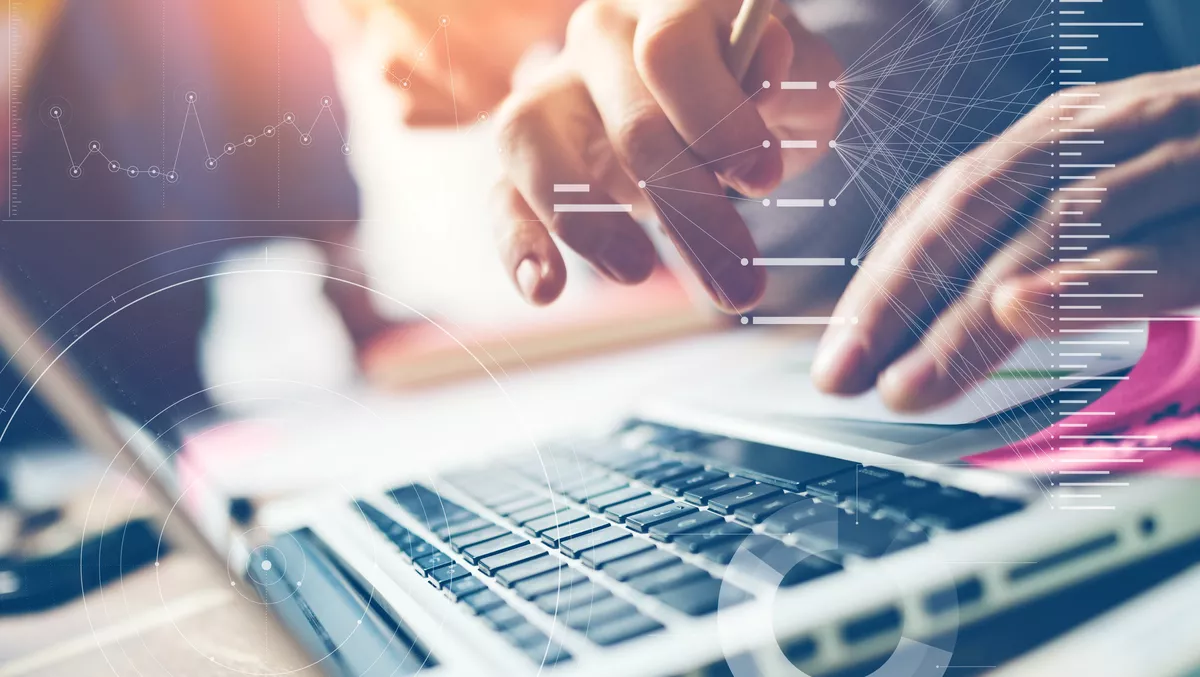 Decision Inc. Australia enters partnership with Alteryx
FYI, this story is more than a year old
Independent data and analytics consultancy Decision Inc. Australia has partnered with automated analytics company Alteryx, expanding its offering to clients.
Decision Inc. Australia works with clients to figure out how best to use data and technology to transform their companies into Intelligent Enterprises.
This partnership will mean Decision Inc. Australia's clients have access to Alteryx's code-free, automated analytics platform, which makes advanced analytics easier to understand, providing faster data-driven business outcomes across an organisation.
This allows business users to get deeper analytical insights, and make better data-driven decisions, regardless of technical skillset or level of expertise.
"Decision Inc. continues to broaden our ability to improve clients' decision-making and doing good with data," Decision Inc. Australia CEO Aiden Heke.
"The Alteryx partnership adds to our portfolio of advanced analytics solutions we can apply as we help our clients rapidly accelerate their analytics maturity.
"Data is the new oil, yet businesses today still struggle not only to mine for it but make sense of it once they strike gold.
"Alteryx's industry-leading and easy-to-use analytics automation platform will enable our clients, down to the individual employee, to find and analyse their data quicker, lowering the barrier to entry for organisations looking to take their first steps in becoming data-driven businesses.
"Decision Inc. Australia's expertise in data is synergistic with what we provide our customers," Alteryx Asia Pacific and Japan channel senior director Jo Goh says.
"More Australian organisations are prioritising the advancement of their data analytics maturity to help them unearth data insights and inform their decision making.
"Enterprises can now benefit from this partnership through our world-leading services under the expert, proven guidance from Decision Inc.
This partnership comes after Decision Inc. Australia teamed up with Microsoft to ensure the consultancy can help clients architect, design, deploy and manage Microsoft Azure services.
Decision Inc. Australia explains that its clients will also be able to purchase Microsoft Azure subscription services through its existing partnership with local cloud services partner, Rhipe.
"Decision Inc. Australia is adept at identifying business issues and helping their clients address pain points wherever they are in the business," Microsoft ANZ partner technology director Phil Balow says.
"We have a long-standing relationship with Decision Inc. in South Africa, and we believe the new Australian collaboration will be just as beneficial to the clients of both organisations."
Headquartered in South Africa, the company has worked with Microsoft in the country for almost a decade.
Decision Inc. says the agreement acknowledges a natural progression to this partnership, which has provided its clients with consistent and sustained benefits since its inception by utilising Microsoft technologies, including Azure, Dynamics 365 and Power Platform.
"This collaboration means we can help clients achieve greater insights and decision-making capabilities," Heke says.
"Our clients have asked for an accelerated implementation of cloud services and the transformation of business processes through optimised technology functions.
"This agreement with Microsoft ensures we can now offer that level of expertise through the availability of Microsoft's leading products and services to our Australian clients."
Decision Inc. Australia will become part of the Microsoft Azure marketplace, where its services will be able to be recommended by Microsoft sellers.