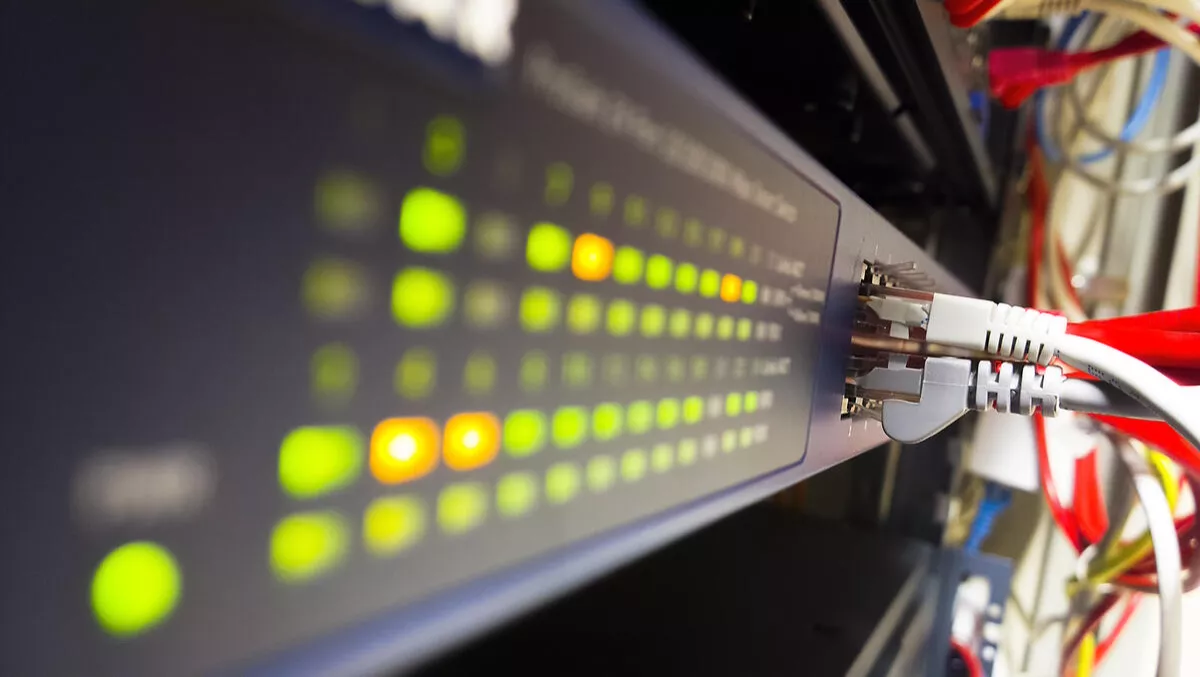 Datto launches new series of networking switches for MSPs
FYI, this story is more than a year old
Data protection solution provider Datto has announced the addition of a new series of networking switches to its Datto Networking product line. Responding to direct feedback from managed services provider (MSP) partners, the L-Series switches were created to deliver cloud-managed layer 2 functionality with Power over Ethernet (PoE) at an exceptional price point.
The L-Series will initially include two models: the L8 and the L24.
Equipped with a basic overall PoE budget, both switches deliver capabilities for every port up to PoE+ and offer full Layer 2 management functionality.
The L-Series switches are optimised for deployments with a lower overall power demand.
Being offered at a more modest price point, Datto partners can also deploy L-Series models in environments that do not currently call for PoE, while future-proofing the customer and the MSP for unforeseen PoE requirements.
"As the newest additions to Datto Networking's line of switches, the L-Series reinforces just how much Datto values the feedback of our MSP partners and our commitment to responding with solutions that help them address their client needs," said John Tippett, Datto networking vice president.
"We look forward to evolving our networking solutions together with our partners as we continue our expansion in this space." The L-Series represents Datto Networking's baseline switch models, and complements Datto Networking's current E-Series (E8, E24 and E48, high-PoE budget models).
By introducing the L-Series, Datto Networking now delivers a full line of managed switches for MSPs to address the networking needs of all their small to medium-sized clients.
"Datto has been a great partner in helping us address the changing and evolving IT needs of our SMB customers," explains Kevin Damghani, IT Partners CEO.
"They've been extremely responsive in bringing networking products to market, such as the new L-Series switches, that help our company deliver advanced networking solutions at a competitive price."
The announcement comes just months after Datto unveiled Datto Networking, a networking line designed exclusively for the MSP channel.
Setting out to address the challenges an MSP faces in delivering networking products as a managed service, Datto Networking has grown considerably since its initial launch and offers a full slate of cloud-managed networking products including WiFi access points, PoE switches and an LTE-enabled router.
Datto Networking's L-Series switches are currently available.
Related stories
Top stories