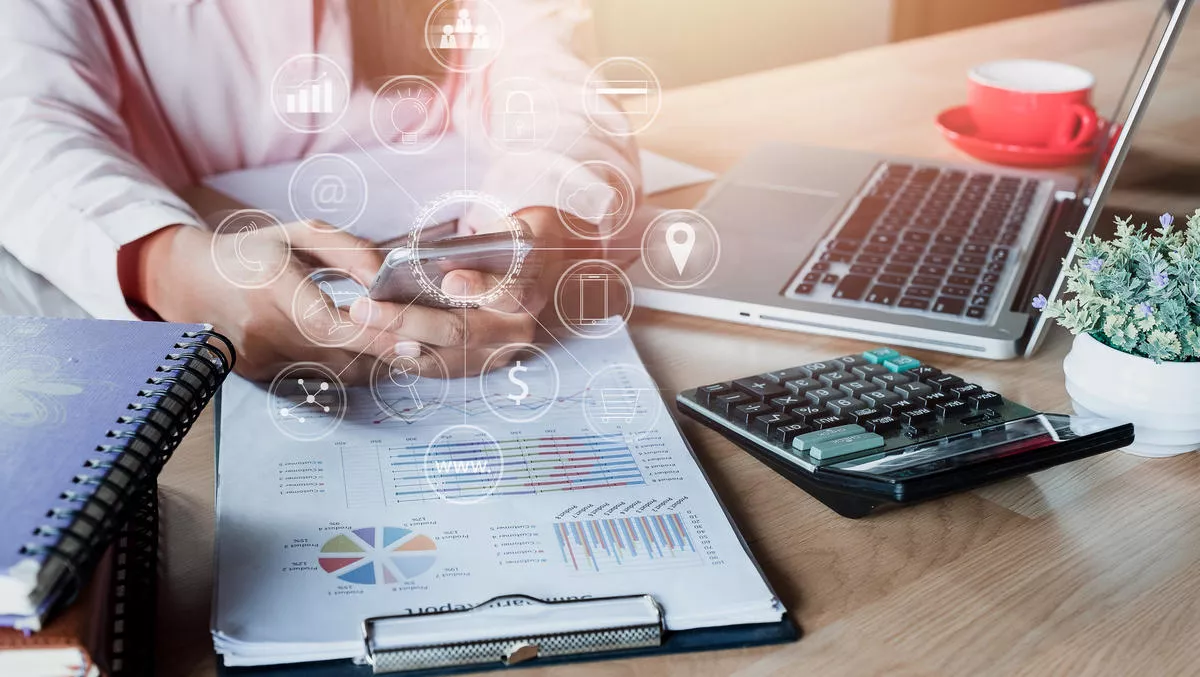 Datto acquires Aussie procurement platform, Gluh
Tue, 21st Jul 2020
FYI, this story is more than a year old
Datto has announced the acquisition of Gluh, an Australia-based company which has a real-time platform that enables MSPs to simplify the procurement of IT products and services for their clients.
The Gluh platform has been shown to boost sales and improve operational efficiency, leading to increased profitability for MSPs.
"Quoting and procurement is often considered a major pain point in the sales cycle for many MSPs because it is a manual and time-consuming process," says Datto CEO Tim Weller.
"Not only is this a missed revenue opportunity, but it's a great area where MSPs can build deeper engagement and trust with their clients. We are extremely impressed at the simplicity and design of Gluhs technology, which empowers our partners to sell a broader IT portfolio in this accelerated digital economy. We welcome Gluh to the Datto family.
Gluh's technology automates the processes of product selection, quoting, and sales of IT products and services for MSP clients.
Its SaaS platform includes a two-minute selling or quoting feature and a simple user interface to streamline sales, resulting in significant time savings and efficiency for MSPs.
The well-designed UX creates easy-to-edit proposals for MSPs and the simplified UI makes product search simple for SMB clients to receive access, shop, and purchase from approved devices catalogued by MSPs.
"We believe that SMBs should be able to rely on MSPs for more of their technology needs, and our platform empowers MSPs to improve their operations while delivering customer value to their clients. Gluh's MSP marketplace features a PSA quoting tool that has enabled MSPs to increase revenue by 30% and results in 80% related operational savings," says Gluh co-founder Lorenzo Coppa.
"We share a common vision with Datto about how we serve MSPs, and we embrace the opportunity to join our communities and bring this application to a broader MSP partner base around the world.
With this announcement, the entire Gluh team will join Datto.
Gluh is headquartered in Melbourne, Australia and will maintain its Melbourne operations.
The Gluh product is currently integrated into Autotask PSA (along with other products like the ConnectWise Manage, Xero, Quickbooks, and Stripe) and will continue to be a complement to Datto's business management solutions.
The product is currently available in Australia and New Zealand and more information on the integration and commercial availability outside of ANZ will be available later in 2020.