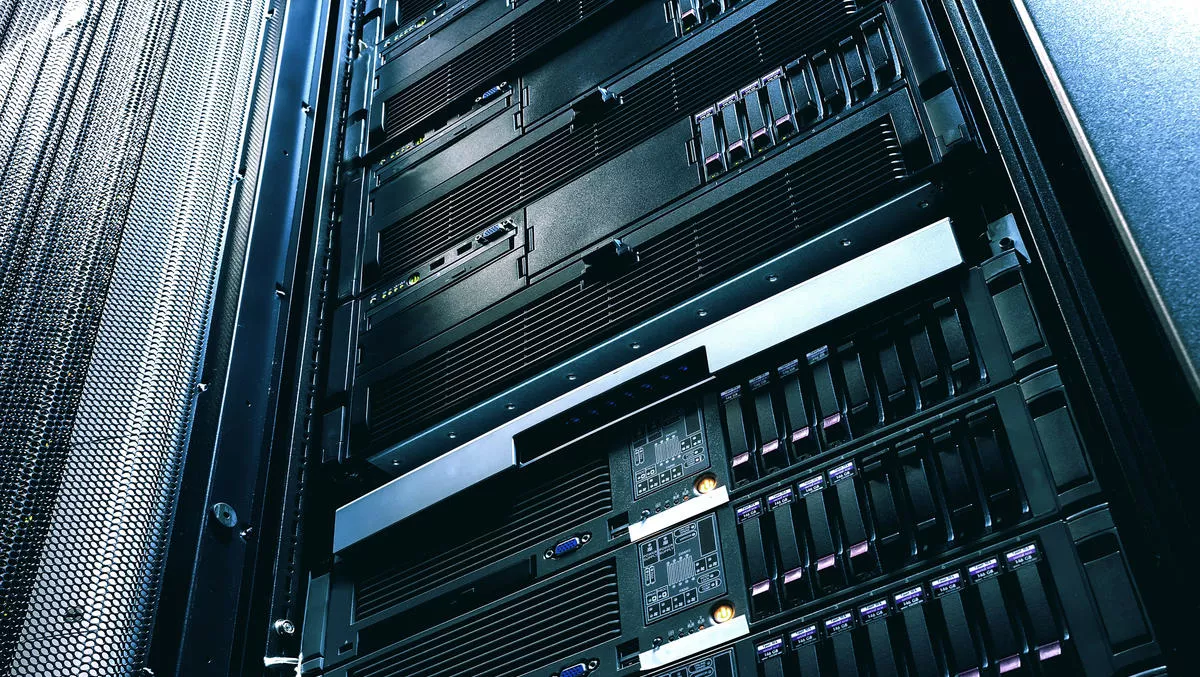 Datrium & Xello Australia to offer DRaaS to local market
FYI, this story is more than a year old
Disaster recovery specialist firm Datrium has signed on Melbourne-based Xello Australia as its first reseller partner, bringing a new range of disaster recovery (DR) solutions to Xello customers.
Datrium, which recently underscored its presence in Australia and New Zealand with the opening of a new office, takes DR to the market with cloud-native design, built-in backup, instant Recovery Time Objectives (RTOs), continuous compliance and an on-demand pay-as-you-go model.
The SaaS solution provides fully automated failback processes to minimise business downtime and prevent human errors from occurring during DR scenarios. Xello Australia customers can achieve robust Recovery Point Objectives (RPOs) and RTOs on a consumption-based cloud cost model.
"We've seen increasing demand from businesses in the ANZ region who want to transform their data centers with more cloud-based solutions," says Datrium managing director Justin Cooper.
"Xello Australia brings a unique set of skills and expertise that align perfectly with Datrium's strategy and vision for cloud-based DR."
Xello Australia will also help local customers who wish to mature their DR strategy and those who wish to roll out a hybrid cloud strategy, undertaking the transformation to a cloud-native services platform like VMware Cloud on AWS.
As a Preferred Partner, Xello Australia will be delivering Datrium DRaaS through its Cloud Managed Services division.
"Datrium's disaster recovery offerings are closely aligned with our mission to deliver cloud-focused, digital-first outcomes using the latest cloud-based technologies," says Xello Australia managing director Peter Lillywhite.
"Datrium DRaaS with VMware Cloud on AWS brings together three of our partners – Datrium, VMware and AWS – into a single, powerful, consumption-based solution that's enabling our customers to rapidly and cost-effectively recover their data from disasters. We look forward to working with Datrium to deliver cloud-native and market-leading DR and backup solutions to our customers."
Datrium recently published the results of its Ransomware and Disaster Recovery During COVID-19 study, which found that 96% of respondents said that their companies have become increasingly concerned about being hit with a ransomware attack during the COVID-19 pandemic.
Enterprises reported increased concern because of two main factors: a remote IT team makes recovery more difficult (73.7%), and a remote workforce makes it harder to enforce security protocols and increases the risk of attack (73.4%).
Additionally, ransomware attacks have cost their companies between US$100,000-$500,000, while 19.7% reported a loss of more than $500,000, including ransomware payment, downtime and lost business.
"At this challenging time, businesses are seeking ways to streamline operations and reduce costs. While ransomware comes with its own burden, the cost of a second data center for disaster recovery is not ideal. The pandemic is accelerating the move to cloud DR as companies find ways to adapt to a remote workforce," comments Datrium CEO Tim Page.
The survey polled 302 IT professionals from organisations that have experienced a ransomware attack in the last 12 months.
Related stories
Top stories