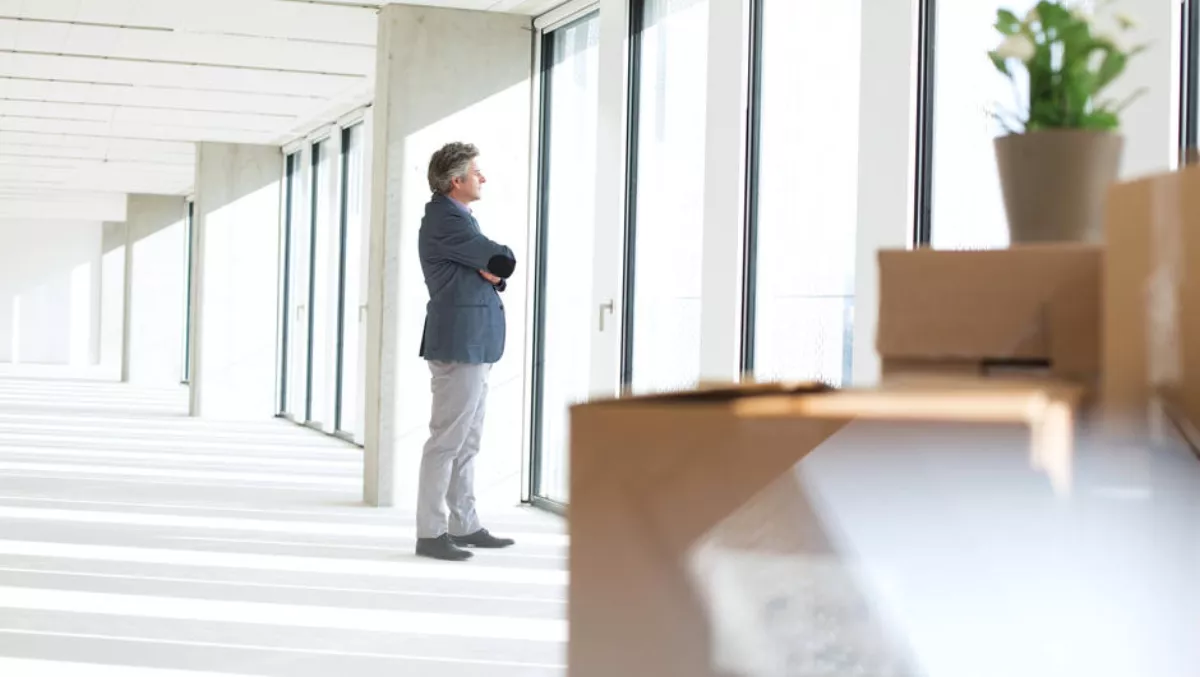 Datacom to move around the corner for the sake of 10Gb fibre
FYI, this story is more than a year old
Datacom, one of Australasia's largest professional IT services companies, is moving to Franklin Street in Adelaide.
It says that the reason, in part, is to take advantage of the city's high-speed fibre-optic data network, Ten Gigabit Adelaide.
Datacom is making the move from its office in Findon to new premises in Franklin Street in July this year.
"It is great news that Ten Gigabit Adelaide is one of the reasons why Datacom is setting up its office in Franklin Street in the heart of the CBD," says Lord Mayor Martin Haese
"Businesses like Datacom that employ hundreds of knowledge workers in areas including software and technology services are precisely who we are targeting with Ten Gigabit Adelaide.
"Datacom is one of the many businesses we are in discussions with about how Ten Gigabit Adelaide can help them grow and succeed, and we've been overwhelmed by the response to date.
Datacom SA director Marcus Clements says that the company's commitment to the social and economic development of South Australia is evidenced by the partnerships that they have established.
"Through the Ten Gigabit Network, the City of Adelaide is establishing Adelaide as one of the fastest connected cities in the world, which will help drive innovation and growth. Datacom is excited to support business growth in Adelaide via the capability of this new network," said Mr Clements.
"Datacom supports the businesses we work with in South Australia by connecting people and technology. Establishing an office in the CBD means we will be closer to more of the customers and partners we work with every day, enabling us to share our experience and insight to help solve their business challenges.
"Over 100 people will make the move, and they are excited about the benefits that city working provides for themselves and our customers. Datacom has a strategic partnership with TPG Telecom, and we will be connecting to the Ten Gigabit Network. This high-speed connectivity will benefit our customers by enabling our objective to deliver secure and better-connected solutions to business within the Adelaide CBD.
"We are experienced in connecting customers to public and private cloud, and we run a range of data center and cloud offerings across Australia and New Zealand.
"Through our national network, we can efficiently connect Adelaide CBD offices to their offices in other states and New Zealand.