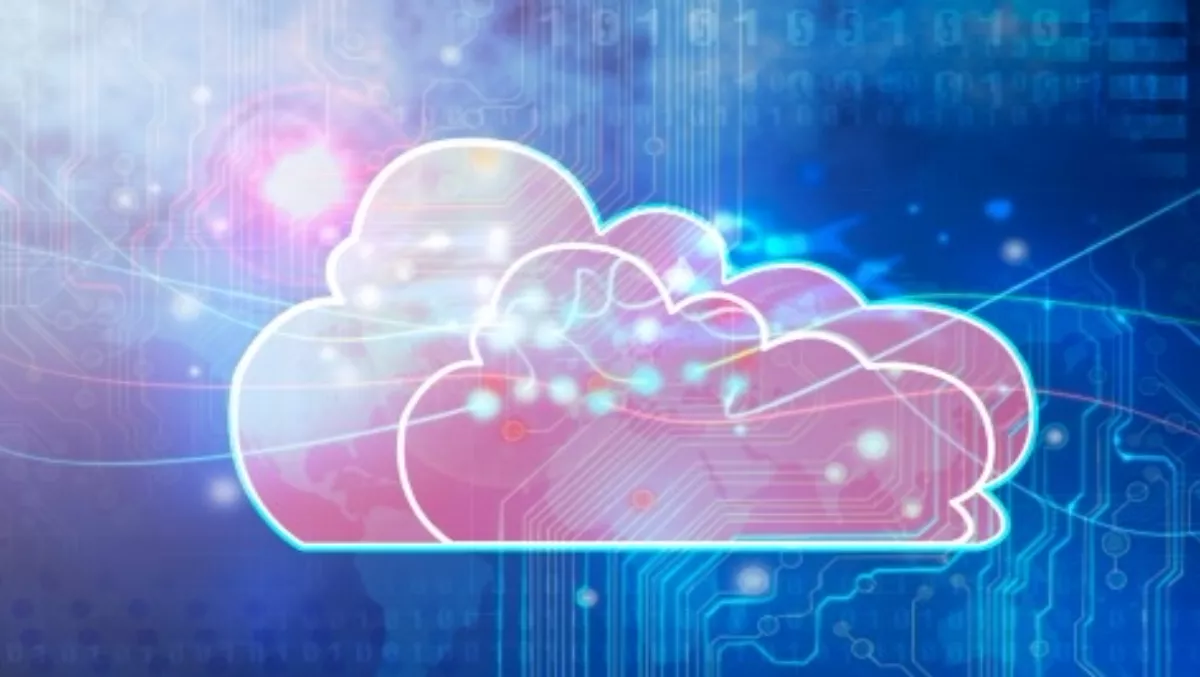 Datacom, DiData among players joining Data#3 in Microsoft 1-Tier CSP
FYI, this story is more than a year old
Microsoft has expanded its 1-Tier Cloud Solution Provider Program, with a raft of new companies joining Data#3 in the elite status.
Datacom, Dimension Data, Buttonwood Cloud Exchange, Rackspace and SaaSPlaza have all gained the 1-Tier status.
Tier 1 is for partners looking to provide an end-to-end customer experience including customer support. Under Tier 1, the partner has a direct relationship with Microsoft and has to have 'high capability standards to provide a great customer experience'.
Phil Goldie, Microsoft Australia director of partner business and development, says the benefits of CSP for Tier-1 partners are numerous.
"Partners own and control the customer billing, they are able to differentiate by selling integrated offers and services in a single customer package and can directly provision, manage and support their customers to drive higher customer satisfaction and services revenue," Goldie says.
"CSP partners have the ability to offer the entire portfolio of Microsoft solutions and services and create custom offerings for their end user customers, giving them a significant advantage over the rest of the ecosystem.
Goldie says each of the partners has been named Tier-1 'because of their passionate belief in the benefits of the cloud'.
He says Dimension Data will be utilising its CSP partnership in two differing ways – taking an outsourcing approach and providing managed services, with Oakton, which Dimension Data acquired last year and still operates under its own name, will be going to market with their apps.
Goldie highlighted Buttonwood Cloud Exchange as a particularly interesting case, saying the start-up, which launched and became publicly available this year, has a business model 'that exemplified the innovative thinking that the cloud enables'.
"Buttonwood Cloud Exchange helps enterprises provision and manage cloud services using its Cloud Exchange.
"The Exchange offers choice independent of platform or provider at the best value measured on business outcome and cost. This simplifies service management and offers the financial transparency needed to help customers make the most of their cloud investments from Microsoft and other providers," Goldie says.
He says Allan King, Buttonwood's managing director and co-founder, makes the valid point that 'managing multiple cloud services alongside on premise infrastructure requires a mature hybrid strategy in order to realise the intrinsic value of cloud'.
"That's exactly how we see what's on offer through Azure, Office 365, Dynamics and the many other services that make up the full Microsoft cloud suite.
Meanwhile Goldie says international company SaaSplaza sees CSP as a chance to accelerate the delivery and uptake of their cloud offerings and cement their position locally, while of Datacom he says 'the CSP partnership will enable them to illustrate the undoubted benefits of hybrid cloud scenarios'.