Datacom brings hybrid cloud services to North Queensland
Wed, 1st May 2019
FYI, this story is more than a year old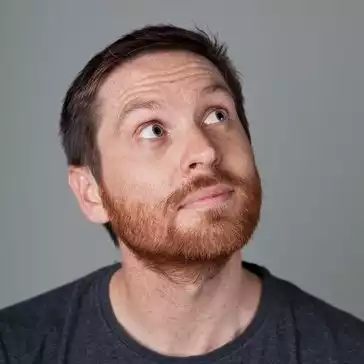 By Ben Moore, News Editor - Channel
Datacom has launched hybrid cloud services into North Queensland using Microsoft's Azure Stack and underpinned by Dell EMC's VxRail Azure Stack.
The services, to be delivered out of the new North Queensland Regional Data Center (NQRDC), will provide customers in the region with faster and more efficient internet and data services.
Datacom Queensland head Nick Day says that most businesses in the region are more than 2,000 km from the closest Public Cloud node, and this makes it harder to do business efficiently and cost-effectively.
"We know that doing business in remote locations can be a big challenge due to latency issues," Day says.
"The long distances result in longer page loading times for websites and applications, causing frustration and delays for business owners.
Datacom's Azure Stack services will enable better business outcomes in North Queensland by providing a local, hybrid cloud experience.
This includes faster, more responsive technology applications, a mobile-first customer experience, and serverless computing, as well as supporting business agility.
Leveraging Dell EMC's hyper-converged VxRack Azure Stack, this robust solution will provide infrastructure, networking, encryption and Microsoft application-development tools that help simplify complexities while delivering better results for IT and digital transformation to customers.
"The benefits provided by hybrid cloud will help businesses in North Queensland to grow more quickly, to be more responsive to the needs of their customers, and to get new products to market faster," Day adds.
"This will support business growth and regional economic development for North Queensland, as well as providing a better service and more reliable connection in the event of a natural disaster.
Hybrid cloud is one of the fastest growing areas of IT due to combining the best of both worlds of both public cloud and on-premise infrastructure.
Hybrid cloud computing is a "best of both worlds" as companies pay only for resources they temporarily use instead of having to purchase, program, and maintain additional resources and equipment that could remain idle over long periods of time.