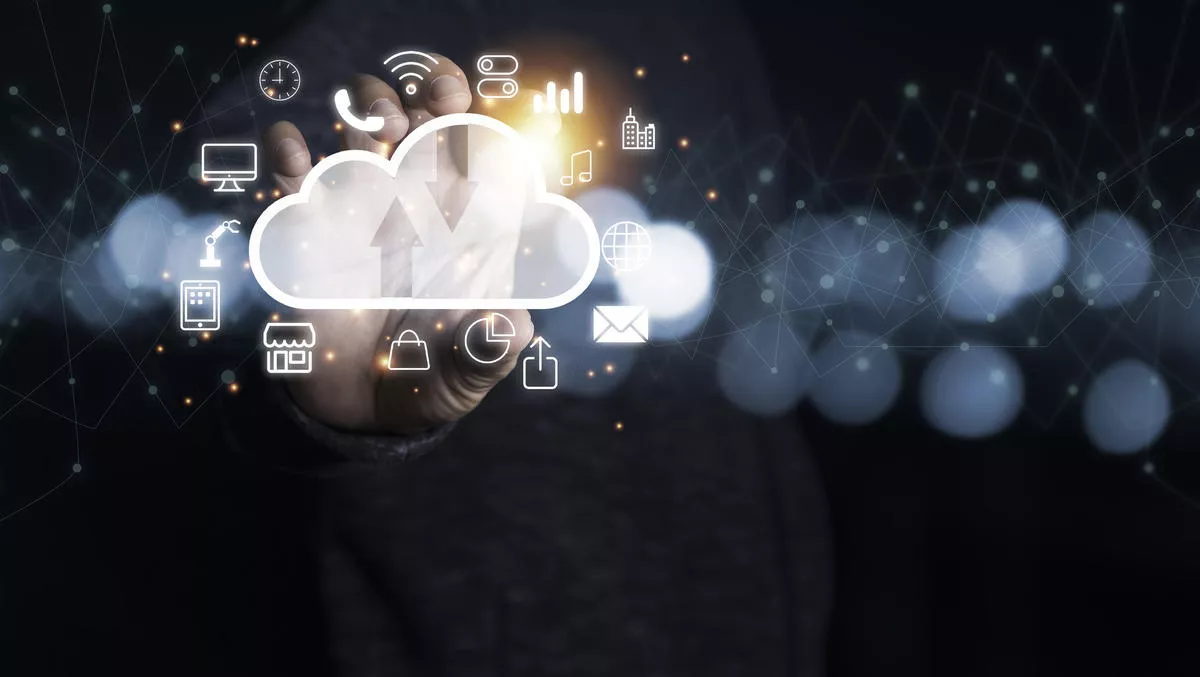 Databricks partners with Google Cloud, enables multicloud for the enterprise
Fri, 19th Feb 2021
FYI, this story is more than a year old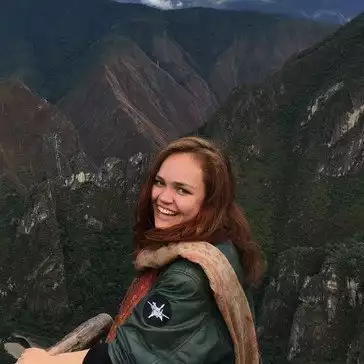 By Catherine Knowles, Journalist
Databricks has partnered with Google Cloud to deliver its platform to businesses around the world.
Under the partnership, organisations can now use Databricks to create a lakehouse capable of data engineering, data science, machine learning, and analytics on Google Cloud's global, scalable, secure and elastic network.
Databricks on Google Cloud will integrate with Google BigQuery's open platform and will leverage Google Kubernetes Engine (GKE), therefore enabling customers to deploy Databricks in a fully containerised cloud environment for the first time.
According to Databricks, increasingly, Kubernetes and containers are the de facto orchestration system for enterprise workloads and applications running in the cloud.
Databricks on Google Cloud is built on GKE, Google Clouds secure, managed Kubernetes service, to support containerised deployments of Databricks in the cloud.
By adopting GKE as an operating environment, Databricks is able to leverage managed services for security, network policy, and compute and as a result, provide customers with increasing business value through Databricks analytics, AI, and ML capabilities.
Additionally, with GKE, Databricks increases its agility and the ability to accelerate the release of new features, quickly, at scale, and at lower cost.
Furthermore, Databricks states, with this integration businesses can extend their existing Databricks lakehouse capabilities, now running on Google Cloud, and can cross-leverage Google BigQuery for analytics, ultimately simplifying their data investments, increasing usage, and creating new, data-driven business models and opportunities.
According to the company, tight integration of Databricks with Google Clouds analytics solutions gives customers the ability to extend AI-driven insights across data lakes, data warehouses, and multiple business intelligence tools.
Furthermore, pre-built connectors integrate Databricks with BigQuery, Google Cloud Storage, Looker and Pub/Sub to unlock AI-driven insights, enable intelligent decision-making, and ultimately accelerate digital transformations through data-driven applications.
Under this new partnership, the two companies will continue to support the open source community, encourage open innovation and collaboration, making it easier for joint customers to build on open source technologies.
Members of the joint ecosystem of partners have already committed to ensure integrations with Databricks on Google Cloud, including Accenture, Cognizant, Collibra, Confluent, Deloitte, Fishtown Analytics, Fivetran, Immuta, Informatica, Infoworks, Insight, MongoDB, Privacera, Qlik, SADA, SoftServe, Slalom, Tableau, TCS and Trifacta, among others.
Google Cloud CEO Thomas Kurian says, "Businesses with a strong foundation of data and analytics are well-positioned to grow and thrive in the next decade. We're delighted to deliver Databricks lakehouse for AI and ML-driven analytics on Google Cloud.
"By combining Databricks capabilities in data engineering and analytics with Google Cloud's global, secure network and our expertise in analytics and delivering containerised applications we can help companies transform their businesses through the power of data.
Databricks CEO and cofounder Ali Ghodsi says, "This is a pivotal milestone that underscores our commitment to enable customer flexibility and choice with a seamless experience across cloud platforms.
"We are thrilled to partner with Google Cloud and deliver on our shared vision of a simplified, open, and unified data platform that supports all analytics and AI use-cases that will empower our customers to innovate even faster.