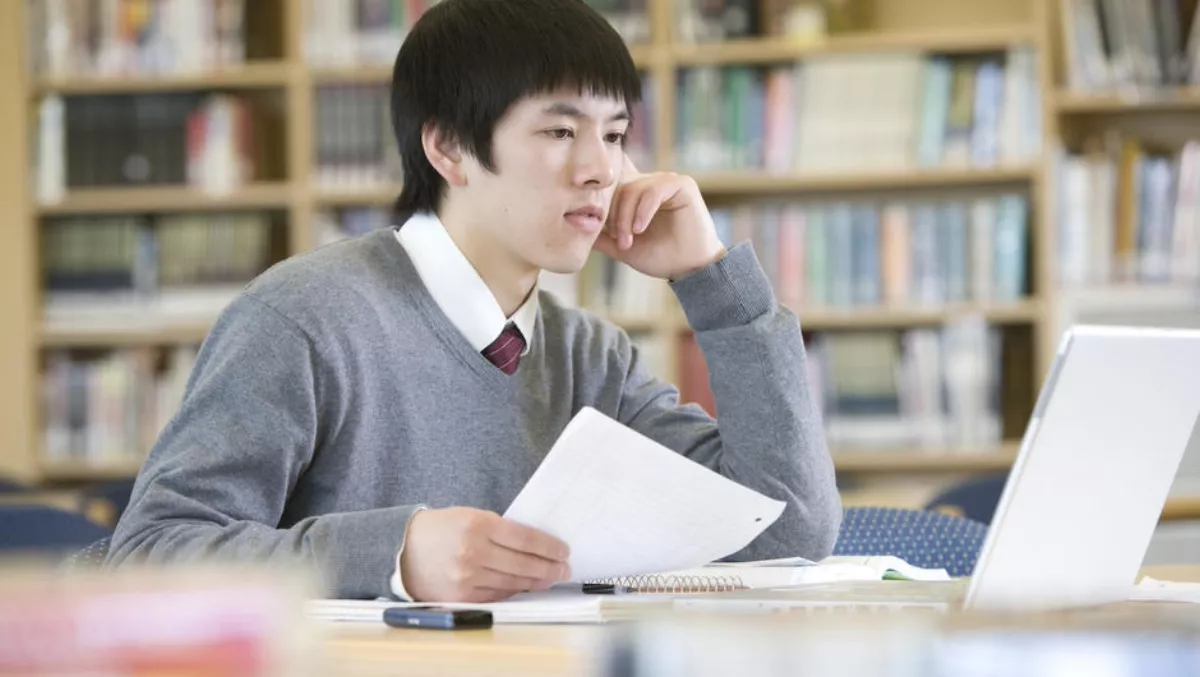 Data#3 tapped for Aruba network transformation of Brisbane school
FYI, this story is more than a year old
Data#3 has finalised an Aruba networking project with Brisbane's John Paul College, an independent co-educational school with over 2,000 students ranging from pre-kindergarten to Year 12.
The project saw Data#3 implement a next-generation wireless network solution, in an effort to provide a richer, more collaborative experience for both teachers and students.
Data#3 says the new solution enhances teaching and learning outcomes in the classroom, with users enjoying access from anywhere on the campus.
John Paul College director of ICT Jan MacNamara says the new project will drive productivity gains for both students and teachers.
"We strive to deliver an immersive technology experience for our number one priority - our students," she says.
"The solution not only improves the overall learning and teaching experience but also delivers significant efficiency and productivity benefits to educators, students and visitors alike.
The wireless network upgrade came to fruition as John Paul College faced the challenge of a growing student population and difficulties in managing over 3,000 college-owned computing devices.
As such, John Paul College sought to replace its legacy network with an Aruba wireless solution that supported a multi-device and multimedia environment with BYOD onboarding and centralised network management.
The chosen solution incorporated wave 2 wireless network clusters and security to manage the 802.11AC wireless network and Aruba access points.
Aruba AirWave was also implemented, providing real-time data insights and enhanced visibility over the network. Additionally, Data#3 was responsible for deploying Aruba ClearPass to streamline the secure onboarding of devices such as laptops, tablets and smartphones.
According to Data#3, the project will provide the school with greater network coverage, improved security, enhanced data visibility and better device control as well as a platform for a seamless cross-campus wireless experience.
Data#3 national practice manager for education David Wain says, "The opportunity for more personalised and improved student outcomes in this new age of learning is immense.
"It's fantastic to see innovative solutions assisting students and teachers. It's been a pleasure working with the team at John Paul College, and we look forward to continuing to help them achieve their Anywhere Classroom.