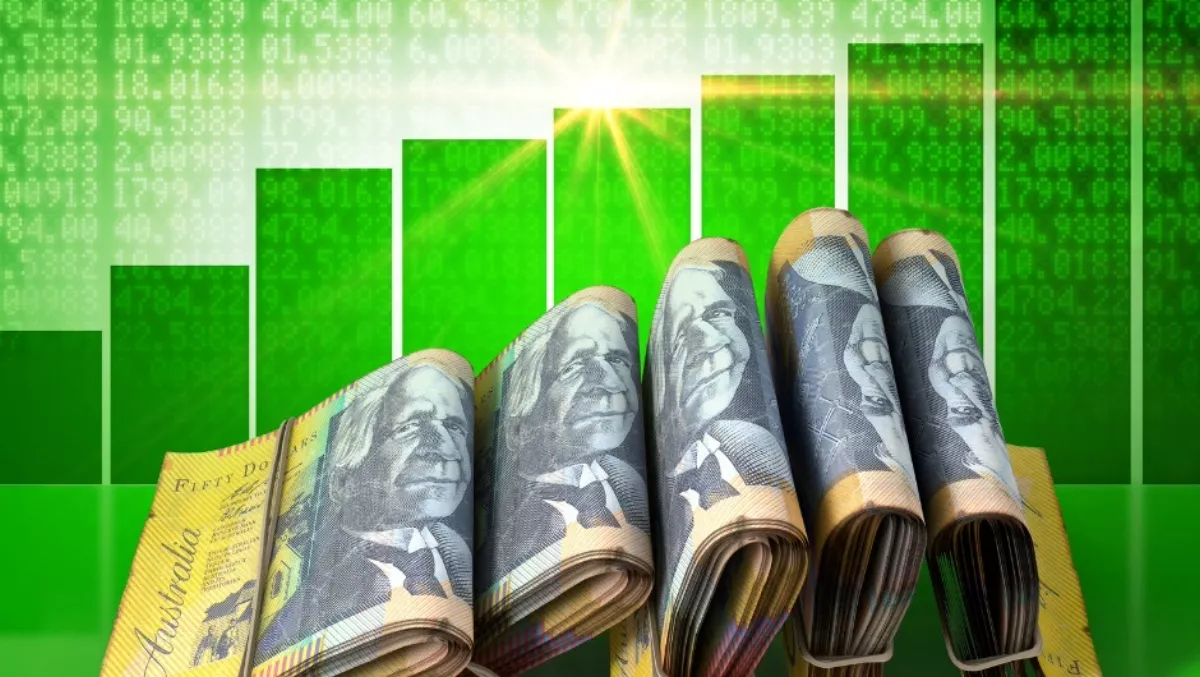 Data#3 profit surges as $1 billion revenue mark looms
Data#3 has logged a 30.4% growth in net profit after tax for the year ending 30 June 2016, with revenue up 13.0% - pushing the company close to the magic $1 billion in revenue.
Laurence Baynham, Data#3 chief executive, says the results reflect the company's strategy of transitioning from a primarily product centric approach to an increasingly service centric approach in a rapidly changing IT environment.
Revenue for the year hit $983.2 million, with gross profit of $146.6 million and NPAT of $13.8 million.
Data#3 says it's three-year business plan is on track, with growth in traditional business being supplemented by an increasing shift to services and annuity revenues.
The company's emerging cloud-based business was the big mover, with 'very strong growth' albeit off a small base, climbing 110.5% from $47.0 million to $99.0 million.
Product revenue continued to contribute the majority of revenue, and was up 12.0% to $749.0 million, with that product revenue including $90 million from reselling vendor cloud subscription services – up from $47 million in PCP.
Services revenue climbed 16.9% to $187.4 million, including $9 million of cloud-based services.
Growing services revenue and cloud services revenues form a key part of the company's strategic plan.
"We are currently on track with our strategic plan which contains three long-term objectives, being to deliver sustained profit growth; to grow services revenue with an increase in annuity and an increase in margin; and to grow cloud services revenues," Baynham says.
The company has delivered four consecutive half year reporting periods of growth, with Baynham saying he's pleased with the company's progress in increasing its services related business.
Baynham says economic conditions are expected to remain challenging in the coming year, with traditional investments remaining flat.
"However, we are seeing digital technologies leading business transformations in both commercial and public sector organisations," he says.
"Data#3, together with the consulting team at Business Aspect, are well positioned to enable this transformation and capture new investment," he adds.
The company expects both the education and health sectors to continue to growth.
The company says it has had mixed financial performance from recent acquisitions.
Its acquisition of Business Aspect has seen 'steady growth with national expansion' but earn-out was not achieved for the year. Despite that the company says Business Aspect is making an increasing contribution to group profit.
Data#3 also acquired acquired a controlling stake in Wi-Fi content management and analytics application developer Discovery Technology, in July 2015.
Performance of the business, which operates independently of Data#3 was, however, 'disappointing' in FY16, due to 'abnormal expenses and long sales cycles'.
High market demand and a significant pipeline of opportunities is expected to help drive an improved contribution from Discovery Technology over the coming year.