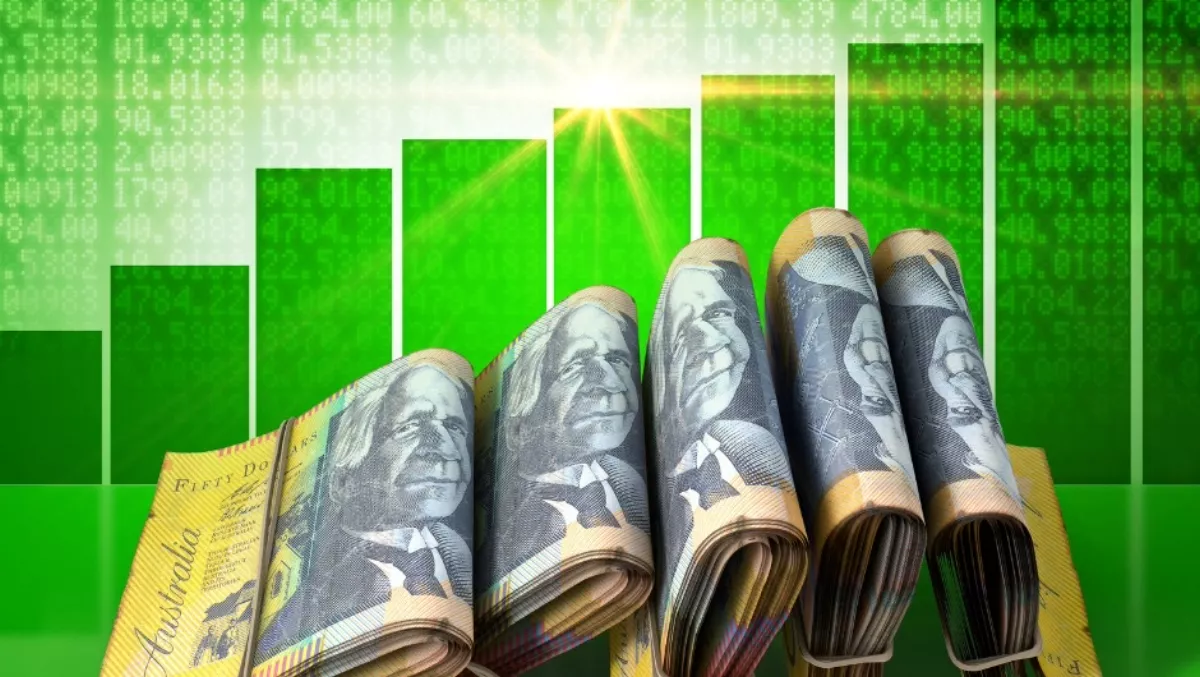 Data#3 joins billion dollar club - and posts record profit
By Heather Wright,
Wed 23 Aug 2017
FYI, this story is more than a year old
Data#3 has joined the $1 billion club, clocking up revenue of $1.1 billion for the year ended 30 June – and posting a record profit to boot.
Net profit after tax was up 11.2% to $15.4 million on the back of the 11.7% increase in revenue. EBITDA was up 10.4% to $24.7 million.
Product revenue, including cloud solutions, was up 12.4% to $889.2 million, while services revenue, including cloud services, was up 9.5% to $208.1 million.
Laurence Baynham, Data#3 chief executive officer and managing director, says singled out the growth in services in particular for comment, noting that the 40 year old company has been focused on bolstering its services play.
He says the strong financial results were accompanied by good progress against the technology solutions company's strategic objective to increase its services related business.
"The FY17 results reflect the company's ongoing strategy of transitioning from primary a product centric approach to an increasingly service centric approach in a rapidly changing IT environment," Baynham says.
He says the company is on track with its strategic plan, which includes three long-term objectives – delivering sustained profit growth, growing services revenue with an increased annuity and an increase in margin, and growign cloud services revenues.
Cloud based revenues hit $169.5 million, up 71.3% on last year's $99.0 million.
Expenses were up 6.5% to $137.4 million.
Baynham says while Data#3 sees economic conditions remaining relatively stable and traditional technology investments remaining flat, the company sees digital technologies continuing to lead business transformation in both commercial and public sector organisations.
"Data#3, together with the consulting team at Business Aspect, are well positioned to enable this transformation and capture new investment," he says.
"We have now delivered six consecutive half year reporting periods of growth," Baynham says.
"2017 represents several milestones for Data#3, including 40 years I business and 20 years on the ASX. I am therefore pleased to add tto these milestones our achievement of $1 billion in revenue and a record profit."