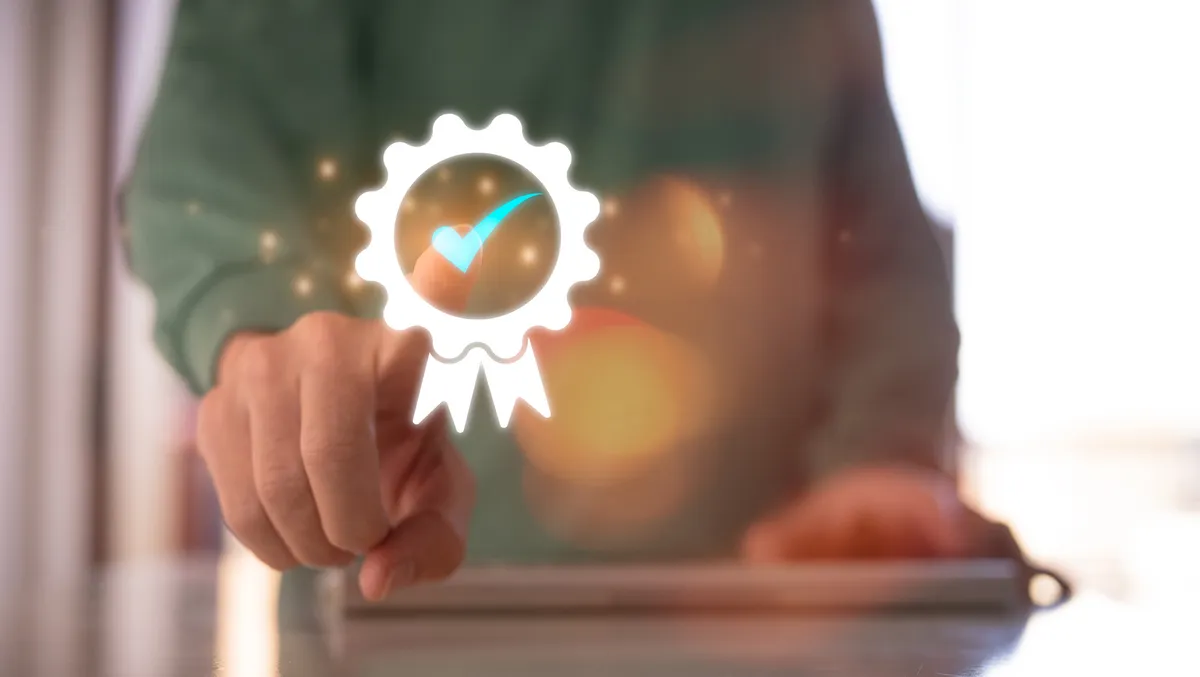 Data Theorem named Industry Leader in SSCS by KuppingerCole
Data Theorem has been named an Industry Leader in Software Supply Chain Security (SSCS) by KuppingerCole, a leading analyst firm. The accolade was published in the firm's Leadership Compass report which scrutinises the market segment, vendor service functionality, relative market share, and innovative approaches to providing SSCS amongst the 20 most significant providers in this market.
Data Theorem bagged the overall title of Industry Leader, in addition to leading the Product Leader Category, Innovation Category, and the Market Leadership Category. Supply Chain Secure, the company's product, achieved the highest product score. This product also excelled with top scores in areas of security, functionality, deployment, interoperability, and usability. Concurrently, Data Theorem was recognised for its innovativeness, market position, and ecosystem at the vendor rating of the report.
The report declares Data Theorem's unique strengths to be strong API and Cloud security, good source integrity features, secrets scanning of source code artifacts, use of automation, a level of software intelligence through analytics and AI/ML, Software Supply Chain Security visibility and reporting, container security features, CI/CD tool support, a set of large test rules, and a robust partner ecosystem.
KuppingerCole conveyed in the report that "Data Theorem has a strong presence in North America with footprints in both the EMEA and APAC regions. Data Theorem has good customer growth with medium to enterprise organisations. Its customers range from small to enterprise-level companies, emphasising large organisations. Data Theorem also offers a strong partner ecosystem…" The company is praised for providing full spectrum SSCS support for the SDLC (Software Development Lifecycle) and is recommended for organisations in need of an SSCS solution.
KuppingerCole also acknowledged Data Theorem as an Innovation Leader and a Market Leader in the software supply chain security field. The report details that Software Supply Chain Security (SSCS) should be based on prioritised risks, including "the ability to detect risks and vulnerabilities, prevent code tampering and leakage, ensure authentication and the principle of least privilege, identify anomalous and suspicious user activity and govern access and evaluation rules and APIs," according to Richard Hill, Analyst at KuppingerCole.
Data Theorem not only focuses on security issues at every stage of the SDLC (Software Development Lifecycle), but also the visibility of each stage. It is noted for identifying risks with third-party API attack surfaces that have generated headline-grabbing hacks, exploits, and vulnerabilities of the software supply chain. Doug Dooley, COO at Data Theorem, expressed gratitude for the recognition and emphasised the importance of their products which "allow customers to have a better handle on the third-party software assets and exposures within their vendors, suppliers, partners, and their own software stacks."
Renowned for preventing AppSec data breaches, Data Theorem with its modern application security offerings is helping customers secure their API, cloud (serverless apps, CSPM, CWPP, CNAPP), mobile apps (iOS and Android), and web apps (single-page apps). The company, headquartered in Palo Alto, California, with offices in New York and Paris, has detected more than 5 billion application incidents and currently secures over 25,000 modern applications for its enterprise customers worldwide.