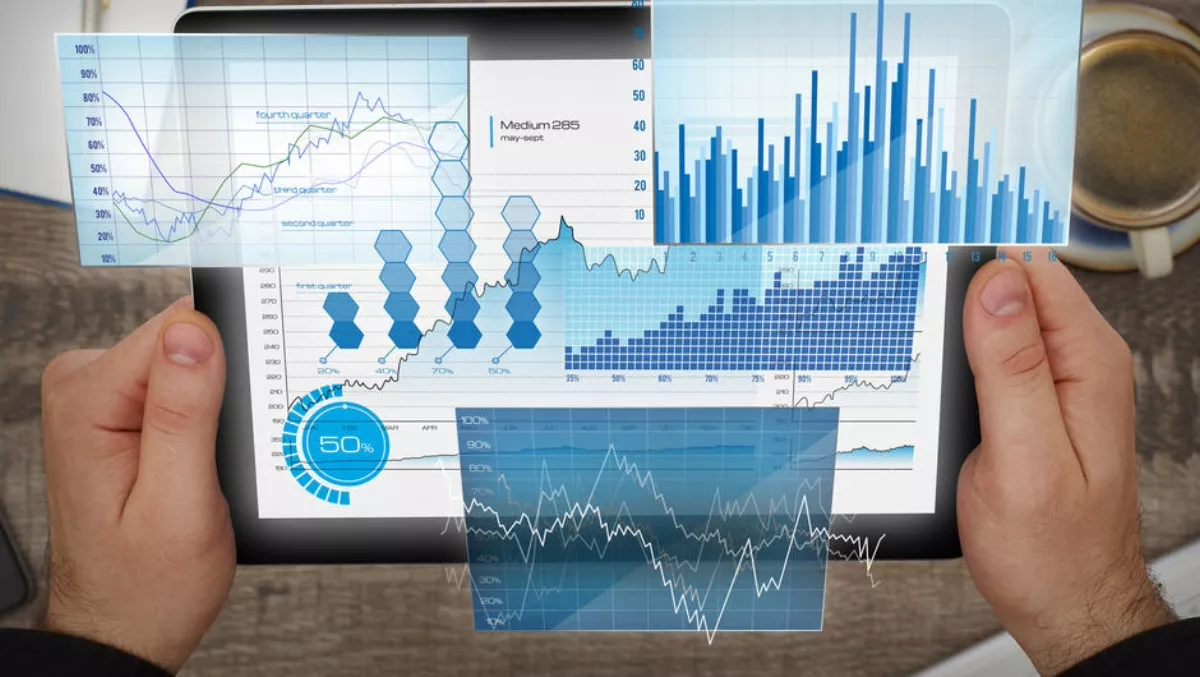 Data Republic and SAS join forces to enhance analytic services
Wed, 14th Mar 2018
FYI, this story is more than a year old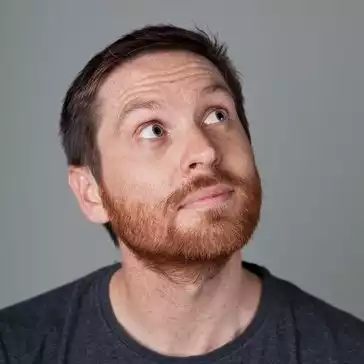 By Ben Moore, News Editor - Channel
Sydney-based Data Republic has entered into a partnership with analytics provider SAS to further enhance the services offered through its data exchange platform.
The partnership means that customers will now be able to apply SAS analytics to uncover insights from the data listed on Data Republic's data exchange platform.
The Data Republic Senate Platform enables private and public sector organisations to share and analyse anonymised data in a secure environment.
With this, technology organisations can govern data requests and manage shared data analysis projects on dedicated online analytics workspaces.
Importantly, Data Republic ensures the privacy of consumers is protected through de-identification technology, full data encryption and 'private-by-design' governance controls.
Data Republic Co-Founder and CEO Paul McCarney says that entering into a partnership with SAS was a logical step in the growth of the company.
"While the service we offer has included analytics capabilities since the very beginning, many of our customers are leading banks, government agencies and other large organisations who already use SAS in-house. Through this partnership, they will now also be able to leverage their SAS expertise when managing shared data projects on the Data Republic platform.
"For the obvious benefits for our two companies, we have partnered in this way through the urging of several of our own long-time SAS customers." SAS Australia and New Zealand vice president David Bowie says.
"Data Republic's offering is gaining wide acceptance by many of the same organisations we have served for many years, and they will now enjoy further advantage from their investments in SAS skills and know-how.
Users of SAS analytics in this environment will do so through Data Republic on a pay-per-use basis, with SAS providing the specific elements of its software required for the user's project.
The SAS software will reside within Data Republic's online ecosystem for the duration of the project.
SAS sees the facility as being very attractive to its existing customers who will now be able to manage ad hoc analysis initiatives separately and externally, without impacting their in-house activities.
"And I think we can reasonably expect that thanks to the fast-growing take-up of Data Republic's solution, we may see more organisations adopting SAS analytics for insights to decision making," Bowie adds.