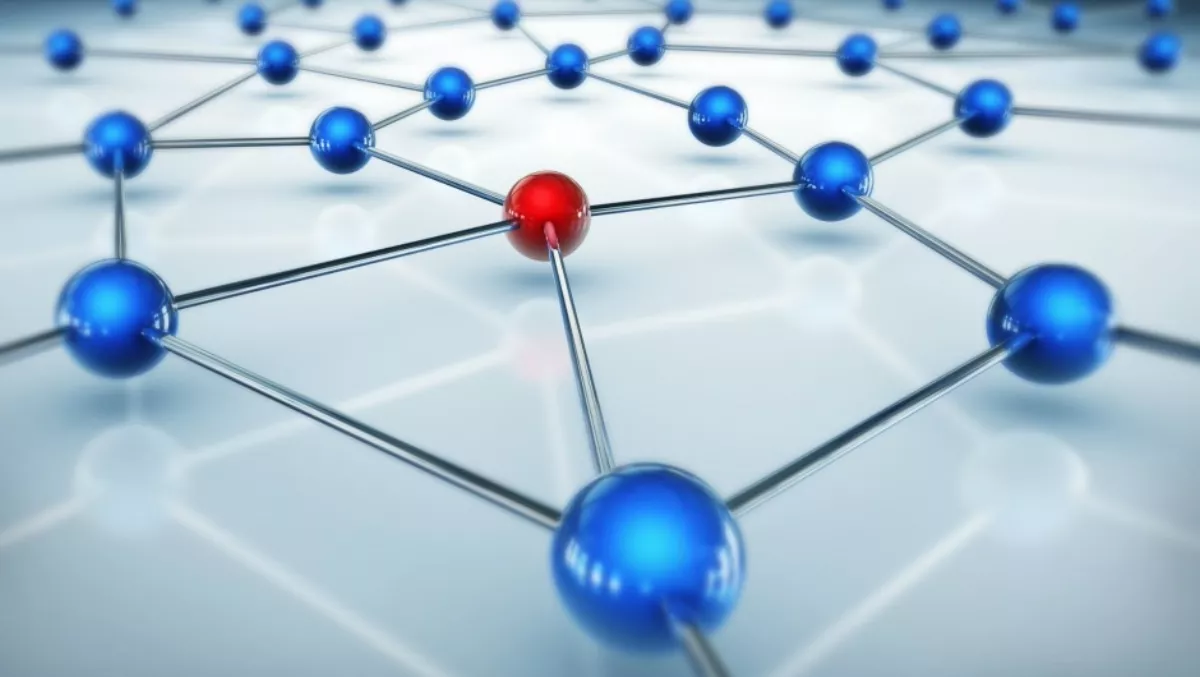 Data center, enterprise and telco demand driving high SDN growth for India
FYI, this story is more than a year old
Increasing demand from data centers, large enterprises and telecom service providers for software defined networking along with increasing demand for cloud based services is providing high growth for India's SDN market.
TechSci is forecasting a compound annual growth rate of 36% for the Indian SDN market between 2017 and 2022, with India's northern region, with its large IT companies and their corporate offices, expected to emerge as the fastest frowing region for adoption.
The market research firm says the growth comes on the back of increasing demand for softtware defined networking solutions from enterprises which are expanding their service portfolio and cloud service providers who are increasing their focus on more efficient and agile services.
Rising demand for server virtualisation in large data centers, government policies such as Digital India and increasing competition between telecom service providers is also driving demand, TechSci says.
The company says enterprises, telecom service providers and cloud service providers are the main end users, with enterprises dominating the market in 2016.
"The segment is expected to maintain its market dominance in the coming years as well, owing to increasing need for higher agility and flexibility in network infrastructure.
Karan Chechi, TechSci research director, says "Telecom service providers are likely to be the fastest growign segment of end users in India software defined networking market.
"Growing internet and smartphone penetration as well as rising competition between telecom service providers due to the entry of competitive and low-price services is propelling telecom service providers to offer seamless and uninterrupted services, which is leading to increasing adoption of SDN solutions by telecom service companies," he says.