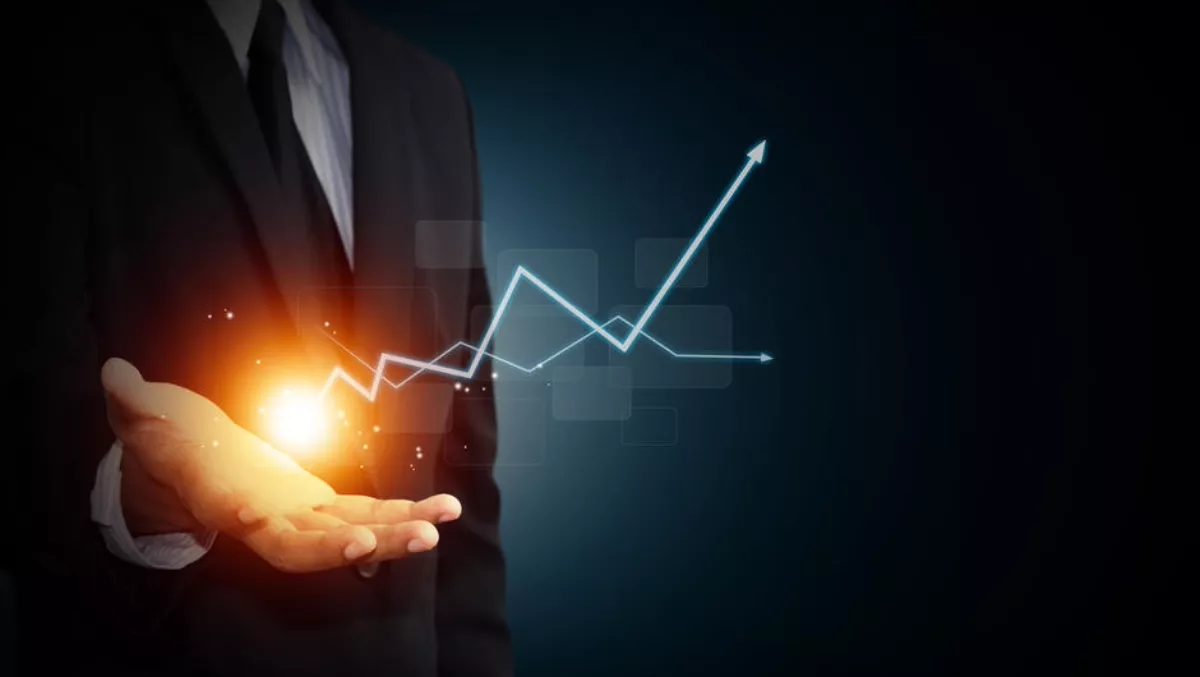 Cylance hits $100m in revenue thanks to growth in ANZ
FYI, this story is more than a year old
Cylance has announced that it had surpassed $100M in trailing 12-month GAAP revenue in 2017 representing a 177 percent year-over-year growth.
The milestone took the innovative AI cybersecurity company only 39 months to reach from the moment it first shipped its flagship product making one of the fastest growing security companies in history.
The company recently appointed an ANZ country manager, Jason Duerden, to help focus its 450% customer growth and 1323% revenue growth in the region from 2016 to 2017.
Duerden says, "Cylance's global success is really due to challenging the status quo in the endpoint security market, removing unnecessary complex layers and focusing on solving the core problem of preventing cyber attacks. Cylance brought a new security model to market that leverages artificial intelligence to make security simpler for our customers, who benefit from knowing that the product just works.
"Cylance's continued investment in Australia and New Zealand has resulted in rapid expansion and widespread customer adoption throughout the region. ANZ is one of Cylance's fastest growing international markets and continues to contribute to the overall success of the company worldwide.
The company was the first to apply AI to endpoint protection and endpoint detection and response markets.
Eighty-seven of the Fortune 500 have adopted Cylance's prevention platform and customers include Dell, Panasonic, and the United Service Organisations (USO).
"At Cylance, we've always encouraged our customers to think beyond legacy solutions, to reduce complexity and lower security costs," says Cylance chairman and CEO Stuart McClure.
"Cylance blocked every single major campaign in 2017 with a completely AI-based approach that reduces layers, removes clutter and user friction, and provides silent prevention to the endpoint.
In the past three years, next-generation cybersecurity technologies have captured significant market share and customer adoption.
The continued challenges and complexity of managing multiple layers, combined with the increased number of high-visibility breaches have exposed the weaknesses of predict and respond models of security protection.
These challenges are driving adoption of new preventative solutions in the market.
"Multiple new vendors have emerged in the endpoint security space in the last few years," says Forrester Research senior analyst Chris Sherman.
"We believe that market growth will be driven by these new players as they expand their sales teams and get the word out to potential clients. We expect to see the highest growth rate in application integrity protection and endpoint visibility and control.