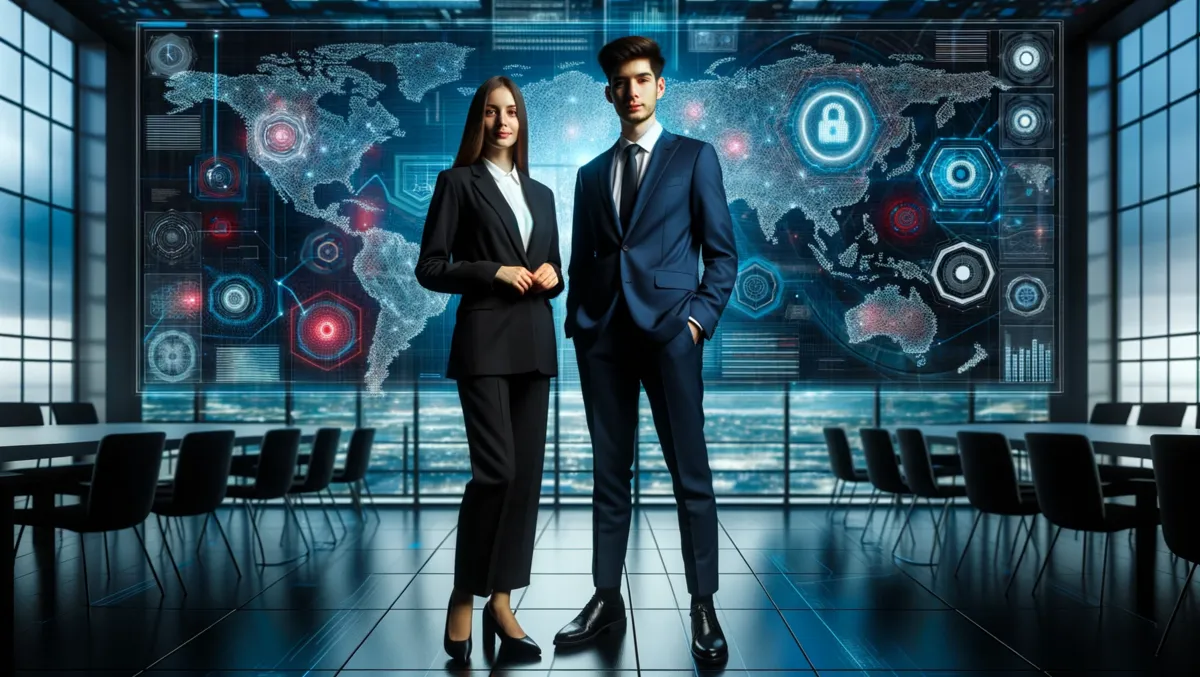 CybExer's new partner program debuts with Soliton Systems alliance
CybExer Technologies, an esteemed deep tech cyber range company with NATO recognition, has announced the debut of its novel partner program.
This channel partner program has been created to provide partners of all sizes and types with improved support and tools during every sales cycle phase. The primary intention is to optimise the wide range of CybExer's solutions to ensure maximum customer investment.
The first step to launching its channel partner programme is to announce a strategic partnership with Soliton Systems, a global technology and consulting firm headquartered in Japan. CybExer believes that the partnership will solidify its cybersecurity services in Japan.
Soliton Systems is anticipated to be a significant partner for CybExer by providing unique cybersecurity services and products. Additionally, it aims to offer a singular approach to training and testing with a primary focus on the Japanese market.
The collaboration has already commenced, intending to strengthen the cybersecurity posture in Japan, particularly at the critical juncture with the National Security Strategy to fight cyber threats.
Dr Kamata, CEO of Soliton Systems, says: "We are delighted to join forces with CybExer Technologies, a company renowned for its innovative cybersecurity solutions. Together, we will empower organisations in Japan at the time of inflexion point with the National Security Strategy to protect against cyber threats."
Bruce Goodwill, VP of Channels & Partnerships at CybExer, leads the newly launched channel partner programme. He joined the company earlier this year, bringing a wealth of experience from multinational and start-up cybersecurity software firms like AVG Technologies, Dynarisk, and Symantec.
Bruce comments: "At CybExer, we know it takes more than just quality products or services to achieve and maintain growth; it requires the skills and expertise of the channel as trusted advisors to their customers. That is why we have taken the time to hone and develop our offering to create a partner programme that we believe will drive specific required business outcomes and time-to-value for all customer investment."
"We are thrilled to welcome Soliton Systems as our first partner in Japan and look forward to announcing many more partnerships as we continue our global expansion over the coming weeks and months."
CybExer Technologies has built a highly scalable cyber range platform catering to cloud and on-premise demands. It serves global clients from international defence organisations to financial institutions and critical infrastructure enterprises, emphasising practical testing and ensuring readiness against real-world threats.
CybExer Technologies specialises in multipurpose Cyber Range solutions. It provides dynamic testing and training environments that enhance cyber resilience. Its platform allows individuals and organisations to strengthen their defences through in-depth, hands-on experiences.
Moreover, Soliton Systems firm offers innovative solutions in government and enterprise markets, including cybersecurity. With a keen understanding of the technology landscape, Soliton Systems delivers valuable services and develops security solutions.