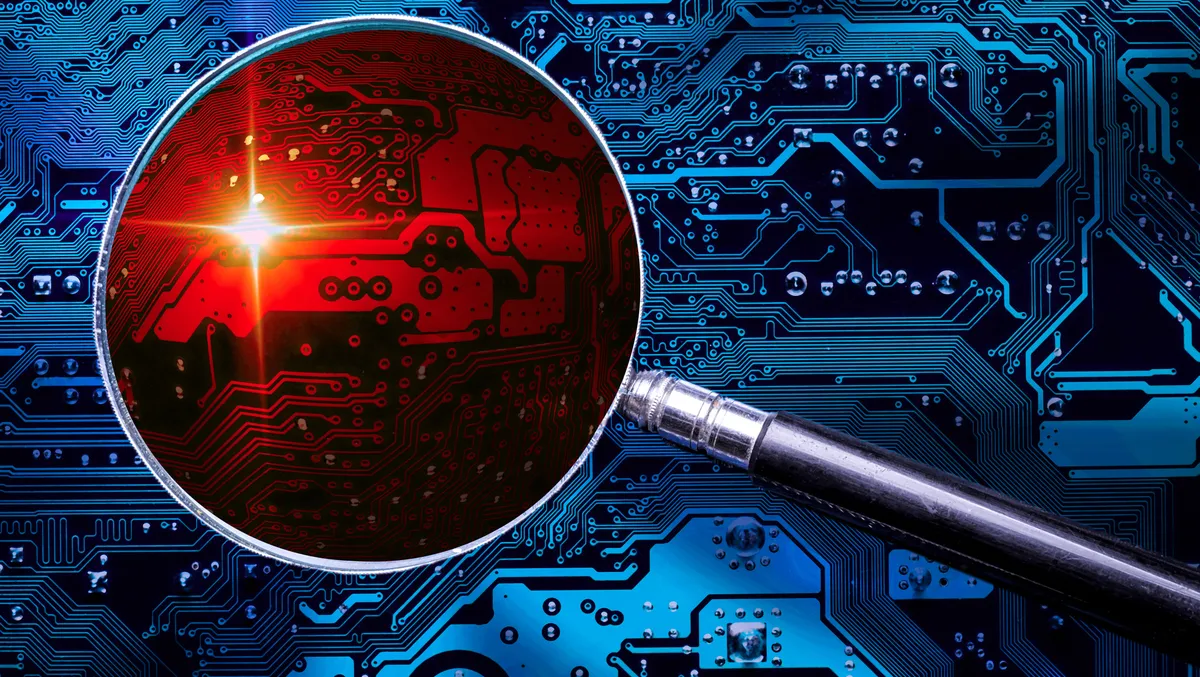 CyberRes partner program offers flexible product deployment
Thu, 1st Dec 2022
FYI, this story is more than a year old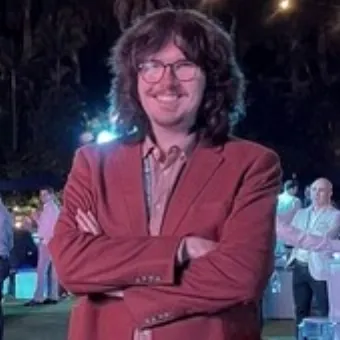 By Zach Thompson, News Editor
CyberRes has launched its Managed Security Service Provider (MSSP) Program, coupling its cybersecurity products and services with flexible deployment and licensing options for MSSP partners.
The CyberRes MSSP Program offers access to all four of the company's outcome-based cybersecurity product lines: ArcSight for security operations, Fortify for application security, NETIQ for identity and access management, and Voltage for data privacy and protection.
In addition, MSSPs in the program will also receive benefits from opportunities to collaborate and the program's partner portal.
"A managed service security provider must be equipped with the best cybersecurity resources possible when facing a myriad of threats and challenges as they protect dozens, if not hundreds, of organisations," says Marianne Van der Pluym, Global MSSP Strategy and Sales Vice President, CyberRes.
"The new CyberRes MSSP Program enhances our ability to provide the products, services, support, and resources necessary for our partners to best address the cybersecurity needs of their customers, while also maintaining an efficient and profitable business."
The CyberRes MSSP Program includes the following benefits:
Predictability and flexibility
CyberRes offers purpose-built commercial service models, allowing partners to create new revenue streams by monetising its portfolio software.
Pay as you grow
The company's rich portfolio of cyber resilience and cybersecurity solutions grants customers the means to receive these MSSP offerings from a single vendor, with flexible on-demand, pay-per-use, and hybrid models for adopting and growing.
Revenue-generating solutions
Partners can sell a broad product portfolio of market-leading software built on service-delivering flexibility.
Simplicity
Further, the program offers an MSSP-friendly framework that makes it easy for existing or new partners to join the program and do business with CyberRes.
Go-to-market partnerships
Partners will be able to get the most out of collaborative sales and marketing efforts and access the new partner portal and program benefits, education and enablement materials, marketing support, and more.

The launch of the new MSSP Program comes after the company unveiled a new version of Voltage File Analysis Suite (FAS), a cloud platform that combines the latest in data discovery and data protection.
Among the new features in Voltage FAS is SmartScan, a tool for intelligent sampling and dynamic tagging for petabyte-scale data discovery, enabling data analysts to find the areas of higher data risk faster, the company states.
According to CyberRes, Voltage FAS is not limited by the constraints of geographic or political boundaries, enabling users to achieve and maintain compliance standards for the growing number of privacy regulations around the world.
Voltage FAS is designed to enhance global privacy awareness with dynamic data masking and contextually aware entity detection for 39-plus countries and economic regions.
Also with this release, Voltage FAS is now available as an MSSP offering, which goes hand-in-hand with its availability as an SaaS platform.