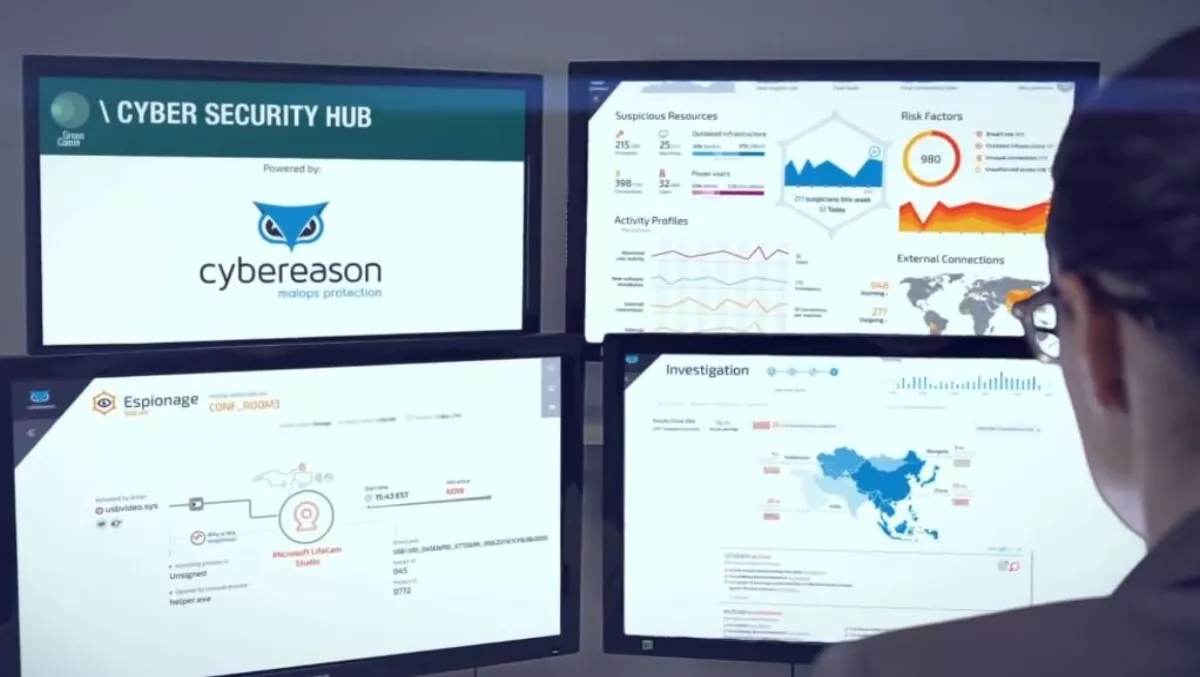 Cybereason announces ANZ partnership with NEXTGEN Distribution
FYI, this story is more than a year old
Cybereason recently opened its newest international office in Sydney and announced partnerships with NEXTGEN Distribution and Seccom Global.
Cybereason also announced the hiring of Charles Cote as its Australian/New Zealand Regional Director.
Cybereason's Partner Program identifies, recruits and compensates value-added resellers, managed service providers, system integrators and technology alliance partners.
NEXTGEN Group CEO John Walters says, "We are excited about partnering with Cybereason because their best-in-class cybersecurity data analytics platform will help us deepen and broaden our offering in Australia and New Zealand and better prepare our customers to tackle emerging threats.
"NEXTGEN has been diligently reviewing the security landscape to determine the key threats, the key gaps and the key opportunities for the channel and we look forward to expanding Cybereason's presence in the region.
Cybereason's Global Partner Program consists of more than 100 partners.
Cote says, "Cybereason's newest office in Australia and New Zealand will make it easy for partners of all sizes to work with us, from environments with 1,000 or fewer endpoints to several million endpoints.
"We intend to disrupt the market and build the region's strongest partner network which will provide end users with advanced visibility into next-generation threats and the intelligence and behavioural analytics to turn the tables on cybercriminals.
Cybereason, creators of the cybersecurity data analytics platform, gives the advantage back to the defender through a completely new approach to cybersecurity.
Cybereason offers endpoint detection and response (EDR), next-generation antivirus (NGAV), and active monitoring services, all powered by its proprietary data analytics platform.
The Cybereason suite of products provides visibility, increases analyst efficiency and effectiveness, and reduces security risk.
Michael Demery, Seccom GlobaL MD says, "Our partnership with Cybereason is important to Seccom Global for many reasons including the fact that their big data analytics platform provides our customers with real-time visibility into network traffic.
"The uniquely designed, proprietary architecture built into the platform provides us with unmatched visibility into environments and the ease-of-use to stop today's most advanced cyber threats.