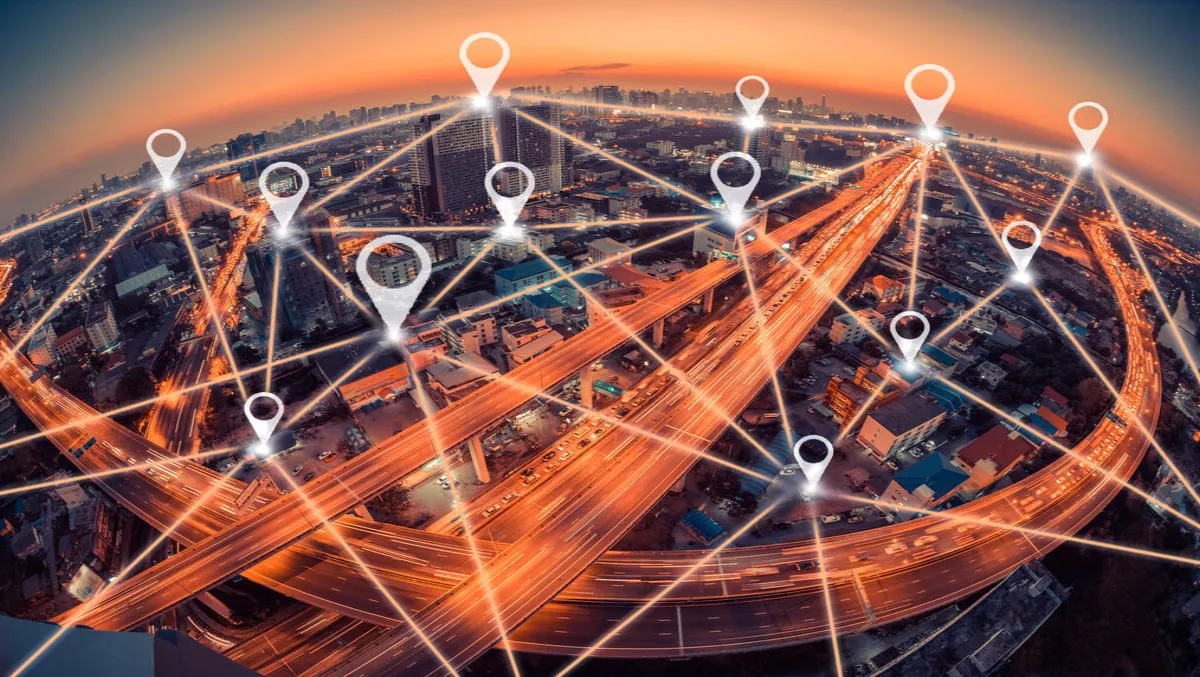 CyberArk expands tech partner program to drive channel opportunities
FYI, this story is more than a year old
CyberArk today announced the expansion of their global technology partner program, the C3 Alliance.
Originally launched in April 2016, CyberArk asserts the C3 Alliance was established to bring enterprise software, IT security and services providers together in order to deliver proactive protection, detection and response to customers by putting privileged account security at the core of their cyber security strategies.
By expanding the power of privileged account security through new partners and technology integrations, CyberArk hopes to enable customers to better protect against advanced threats through a deeper set innovative cyber security solutions.
New C3Alliance partners and integrations include Atos, Datablink, DB Networks, DBmaestro, EZMCOM, Flexera Software, Gemalto, Hexadite, Illusive Networks, Omada, OneLogin, Palo Alto Networks, Phantom, Proofpoint, Qualys, Radiant Logic, RSA, STEALTHbits Technologies, SyferLock, Thales, Utimaco, Vistara and Yubico.
The program now has 45 partners and features 63 product integrations to increase the value of existing IT investments and improve security across enterprise priorities associated with cloud identity security, application security and endpoint.
"The escalation of damaging cyber attacks requires new levels of vendor collaboration," says Adam Bosnian, executive vice president, global business development, CyberArk.
"This is why the C3 Alliance continues to expand and prioritise vendor integration and alignment around privileged account security and data for more effective cyber security.
Channel opportunities
C3 Alliance members typically integrate with the CyberArk Privileged Account Security Solution. These integrations have expanded opportunities for reseller and system integration partners that can help customers further maximise existing IT investments by driving additional value and insight.
Serafino Napoleone, director of Cyber Risk Services at Deloitte, says managing service accounts across multiple technologies is a common challenge that clients face.
"With expanding C3 Alliance integration capabilities, our clients are now able to automate and strengthen the Identity and Access Management controls on their existing technologies and platforms, while simultaneously benefitting from increased privileged account security and reduced vulnerability to cyber attacks," Napoleone says.
Arun Kothanath, chief security strategist at DIT/Clango, shares these sentiments.
"We view the C3 Alliance as a tremendous opportunity to deliver an expanding set of innovative solutions to our customers," says Kothanath.
"These solutions help them prioritize privilege as part of their cyber security strategies, such as the ability to centrally manage all identities to mitigate risks and support compliance.