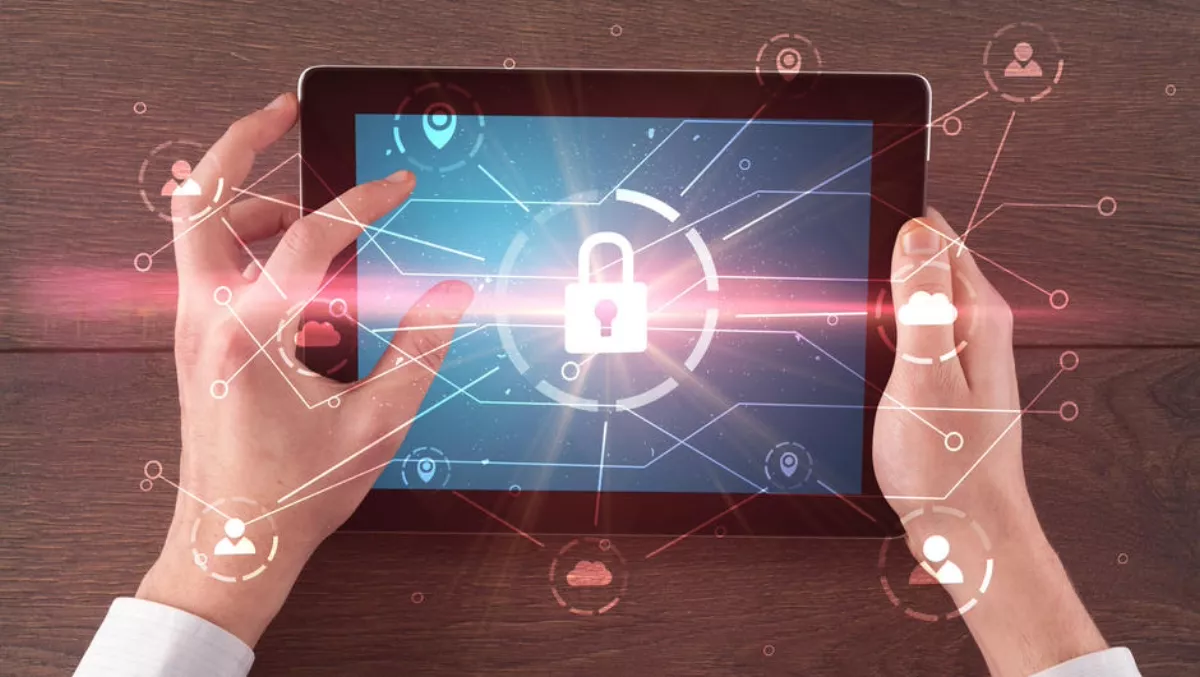 CyberArk expands privileged account security offering for MSSPs
FYI, this story is more than a year old
CyberArk has extended its privileged account security options for managed security service providers (MSSPs), giving them one more option for their customers' accounts across cloud, endpoint and DevOps environments.
The company extended its Privileged Account Security Solutions, which is also available as a multi-tenant offering, to create new revenue streams and expand market opportunities for global MSSPs.
According to CyberArk vice president of channels and alliances, Scott Whitehouse, almost all attacks leverage the exploitation of privileged accounts. Partners are a critical part of the mission to protect customers' data, infrastructure and assets.
"CyberArk's multi-tenant offering makes privileged access security further accessible to organisations of all sizes, and creates new opportunities for MSSPs to grow their businesses. MSSPs can now easily offer privileged access security from the industry's undisputed leader as a single or multi-tenant solution to address various business requirements," he explains.
CyberArk also targets MSSPs through its CyberArk Service Provider Offering, which takes a consumption-based pricing approach.
Through this approach, service providers of all sizes are able to offer solutions without 'significant' up-front costs and they only pay for what their customers deploy.
CyberArk believes that a multi-tenant offering enables service providers to extend the reach of its Privileged Account Security solutions to organisations of all sizes that prefer to use managed services.
"Service providers can better help customers reduce their privileged-related security risk from external attackers and malicious insiders, and limit damage as quickly as possible.
The company has also recognised that service providers need to scale to meet changing customer needs. It says service providers can add privileged access solutions to their portfolio. Service providers can also use a management console to accelerate onboarding, monitor, and control multiple tenants from one dashboard.
"Keeping privileged accounts secure across an organisation is challenging in today's complex IT environments. Staying ahead of internal and external cyber threats requires a deep understanding of how to manage and monitor access to these sensitive accounts," comments Accenture Security's managing director of digital identity, Rex Thexton.
"By working together, we are offering our clients an innovative solution that easily scales as the security threat landscape evolves.
The multi-tenant version of the CyberArk Privileged Account Security Solution is available in a pay-as-you-go model.
"Fujitsu is excited to see this initiative from CyberArk to help provide world class, market-leading services to our customers to help protect their businesses and important assets against external and internal threats," comments Fujitsu's security offerings architect, identity - access management, enterprise - cyber security, EMEIA, Petri Heinälä.
"This forward-looking approach, providing advanced technology solutions and skills, allows leading service provider organisations like Fujitsu to open up new opportunities and grow our business.