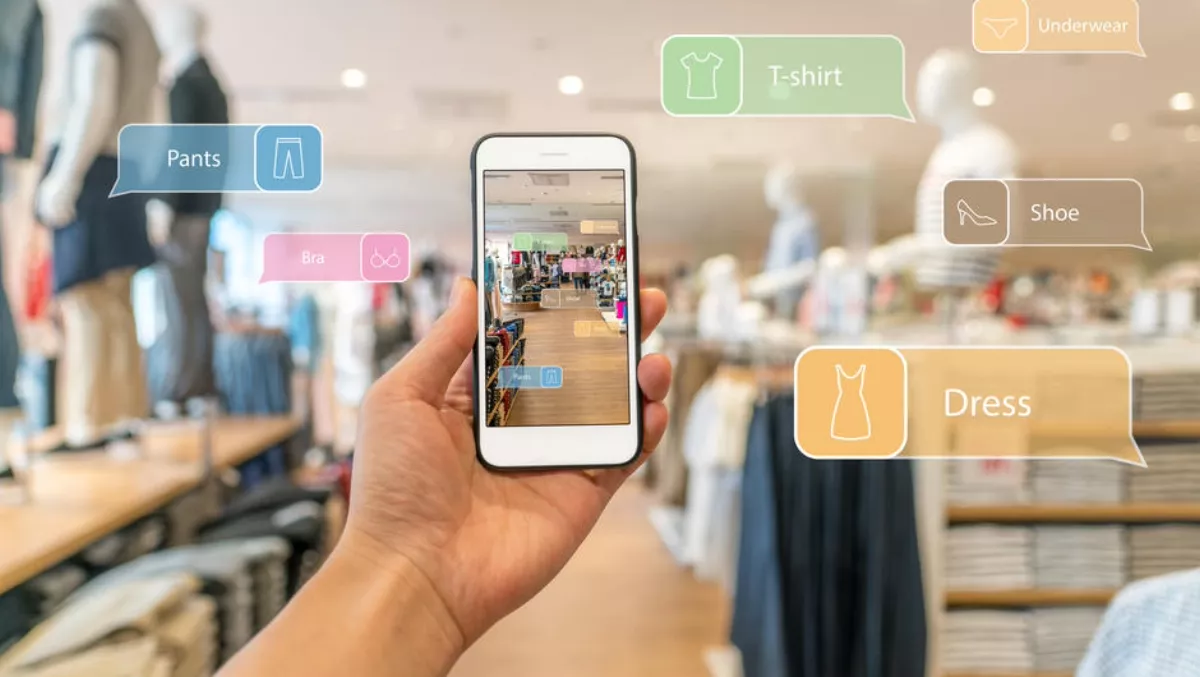 CX perception gap means opportunities for channel
FYI, this story is more than a year old
A new Mitel survey of 5,000 adults from Australia, the United States, UK, France and Germany indicates a measurable disconnect between the advancements organisations think they are making to deliver exceptional customer experience and how customers actually view their commercial interactions.
Specifically, less than half of respondents believe the technology needed to deliver the perfect online buying experience is available.
This stands in stark contrast to findings of a previous Mitel survey in which 90% of IT decision-makers optimistically reported progress in improving customer experience through the use of technology.
While a clear sign of the growing pains associated with digital transformation initiatives underway globally, the new survey also uncovers an opportunity for technology to play a key role in defining and keeping pace with changing buyer behaviour and preferences.
In fact, over half of those surveyed believe machine-to-people interactions will positively transform the customer experience (51% in Australia).
As customer experience becomes increasingly critical for businesses to remain relevant and compete, Mitel's survey shows differences in customer satisfaction across vertical industries.
Growing use of cloud communications and applications, combined with emerging technologies like the Internet of Things (IoT), artificial intelligence, chatbots, and natural language processing (NLP), are creating new ways for companies to nurture and build customer relationships.
Winning companies will be those that are able to differentiate their brands by delivering seamless experiences across physical and digital environments, devices and channels.
Australians responded with high satisfaction rates (41%) with regards to their online experience with hospitality providers.
Also, more than 60% of shopping done by respondents still takes place in a physical store, though that number is shifting.
When asked about the challenges faced by today's brick-and-mortar retail outlets, three out of five respondents say the fact retail stores are struggling has more to do with the customer experience they provide, not products.
While Australians are currently shopping in physical stores at much higher levels (74%) they agree with their global counterparts that customer service just doesn't exist anymore.
A seamless omnichannel approach is critical for this market, where more than one-third (36%) of Australian respondents note they make purchasing decisions based on the experiences brands provide versus the products and services offered.
Chatbots can be used to manage simple tasks, while IoT and team collaboration tools open up new avenues for communications across media, whether it's voice, email, SMS, web chat, social media or a website.
Consumers appear to be increasingly comfortable with machine-to-people interactions when shopping online, with over 78% of Australian respondents saying they are satisfied dealing with automated processes.
Related stories
Top stories