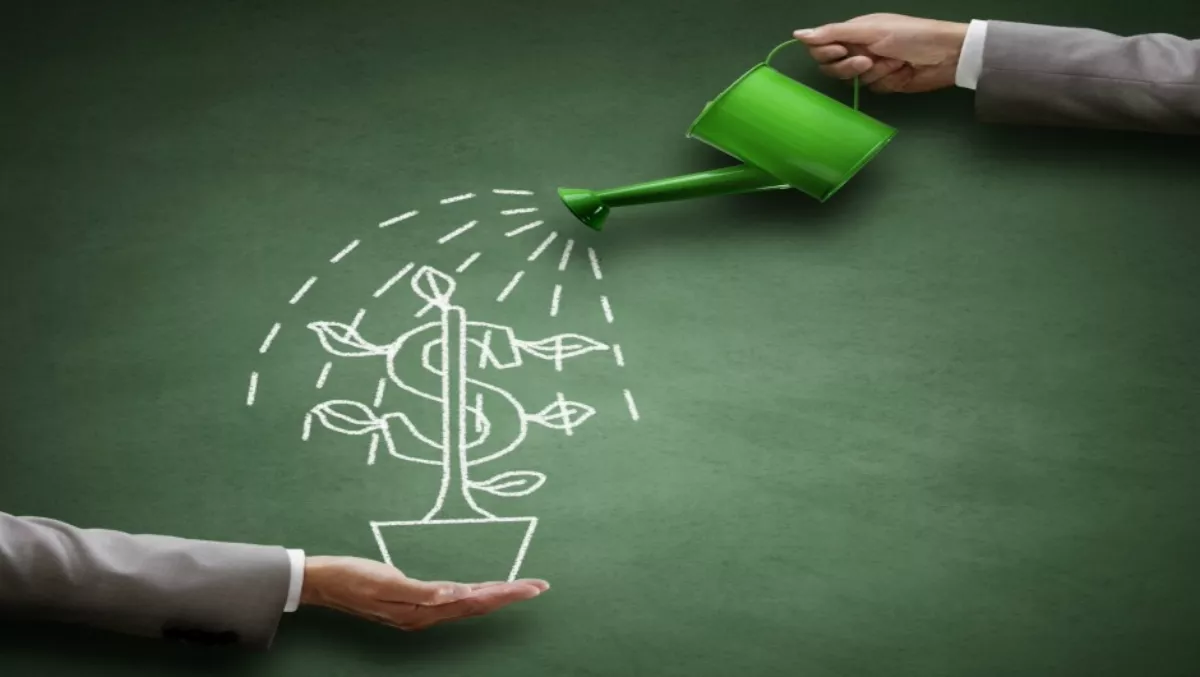 Customer self-service software market worth nearly $10b USD by 2021
FYI, this story is more than a year old
There are a number of markets that are set to skyrocket with the digital revolution – none more so than customer self-service software.
A new market research report (Customer Self-Service Software Market by Solution, Service, Deployment Type, Vertical, and Region – Global Forecast to 2021) that was published by MarketsandMarkets has made some interesting findings.
The study included major vendors like Microsoft Corporation, Nuance Communications, Inc., Oracle Corporation, SAP SE, Salesforce.com, Inc., Aspect Software, Avaya, Inc., BMC Software, Verint Systems, Inc., and Zendesk, Inc.
The market size is expected to grow from USD $4.33 billion to a whopping USD $9.38 billion in 2021, at a Compound Annual Growth Rate (CAGR) of 16.7 percent during the forecast period.
There are various major drivers of this market, including the increasing need among companies to improve their overall customer experience, increasing availability of various customer touchpoints, and beneficial features of self-service technologies such as increase in productivity and reduction in operational costs.
Social media - community self-service is expected to be the most promising solution during the forecast period
Among the various solutions, this is projected to grow at the highest CAGR during the forecast period.
The reason being that social media is an apt platform through which companies can better connect with their customers, create a better brand value, and also analyse the perception about their offerings among the customers. It's here where the peer-to-peer support community software helps in engaging, supporting and managing the online customer community by identifying their issues and resolving them instantly.
During the forecast period, professional services are expected to hold major market share
The major share of the Customer Self-Service Software market is commanded by professional services, and that isn't expected to change over the forecast period.
These include services such as planning, designing, integration, implementation, deployment, consulting, training and support services necessary for successful implementation and support of customer self-service platforms or solutions. The whole concept of customer self-service is still gaining traction, which is why professional services command the bulk of the market share.