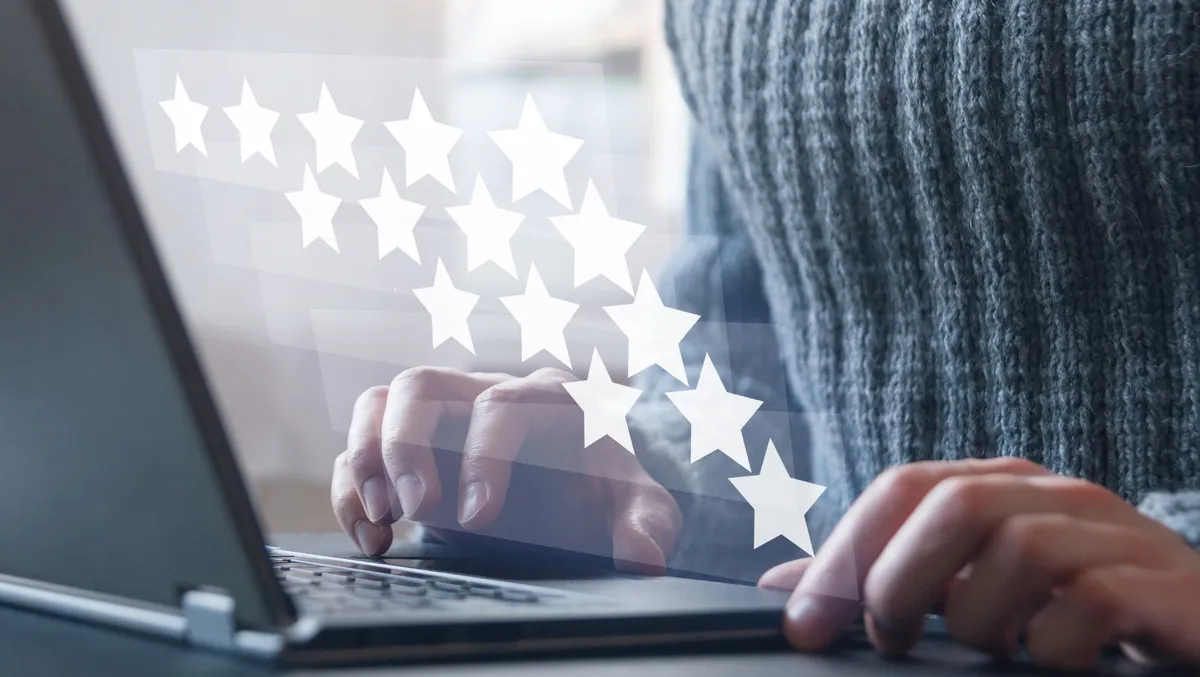 Customer engagement platform MoEngage gains entry in ANZ
Fri, 25th Nov 2022
FYI, this story is more than a year old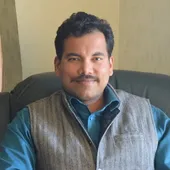 By Gaurav Sharma, Journalist
MoEngage, the insights-led customer engagement platform, has expanded into Australia and New Zealand (ANZ) to support leading brands, allowing them to create contextual, relevant, and personalised experiences. With this new market expansion, MoEngage can better serve brands and further develop its regional partner ecosystem.
According to PwC Australia's Experience is Everything report, three-quarters of consumers say that customer experience is an important factor in buying, just behind price and quality. The report also says that brands need to embrace humans and machines and ensure they get the balance right. Technology is critical, but it should enhance the customer service experience, not define it.
MoEngage is built to reach, engage, and retain consumers across finance, retail, media, and health, among other industries. The enterprise-ready platform's AI-powered orchestration and optimisation engine enable marketers and product owners to turn data into actionable insights, providing personalised experiences across channels.
As part of the company's ongoing efforts to strengthen and magnify its presence in the region, it has appointed Michael Ricciardone as Country Manager for Australia and New Zealand. He is an experienced commercial leader with a proven history of leading and managing sales teams across tier-one media agencies and enterprise accounts across the ANZ region.
"Businesses in Australia are looking for solutions that help lay the foundation for retaining customers and increasing lifetime value, particularly during this climate of rising customer acquisition costs and slowdown in consumer spending. MoEngage's depth and breadth of customer-centric solutions is a natural fit. Using the insights-led approach, brands can strive to enhance their customer experience, removing the guesswork and building longer, more meaningful relationships," says Ricciardone.
MyDeal, one of Australia's leading online retail marketplaces, is driving meaningful insights-led engagement. With millions of customers and over 1,000 sellers, the company has become one of the most innovative and forward-thinking e-commerce brands, focusing on building customer experience through personalisation and app adoption.
Suhaib Anwar, Head of Growth and MarTech at MyDeal, notes, "We believe that personalised engagement is not just a good-to-have; instead it is a necessity for any consumer business. Especially one that strives to provide quality products and an engaging customer experience. Following the same philosophy, we've partnered with MoEngage to implement strategies led by customer insights across our app and website."
In the region, MoEngage is favoured by analysts and marketers and product owners who themselves are required to do more with less. It also has on-boarded several local partners to offer consulting and support services, which will help amplify the value delivered to customers.
Following suit, Australia's leading independent audio entertainment business, Nova Entertainment, has partnered with MoEngage to personalise customer experiences.
"With a local presence recently established in Australia, we're excited to work with leaders in the online retail and audio entertainment space, helping them further strengthen their business. We look forward to providing all the support necessary to drive a personalised and seamless end-user experience," says Saurabh Madan, Vice President and General Manager of SEA, ANZ and Japan, MoEngage.
"As experts in customer engagements, we at MoEngage know that we have the right solutions to empower our clients with AI-driven insights to create omnichannel experiences that consumers love."
This year in June, MoEngage raised US$77 million in Series E funding led by Goldman Sachs and B Capital.
In the last 12 months, MoEngage has grown annualised recurring revenue (ARR) by more than 105%, added 500 new customers, and doubled its headcount to more than 650.
The company has a healthy annualised net revenue retention of over 135% and has been named a "Strong Performer" in Q3 2021, Forrester Wave report on Cross-Channel Campaign tools.
MyDeal and Nova Entertainment join the growing list of 1200+ global companies across finance, retail, media, and health, among other industries in 35 countries that trust MoEngage to deliver a consistent experience across multiple devices and touchpoints.