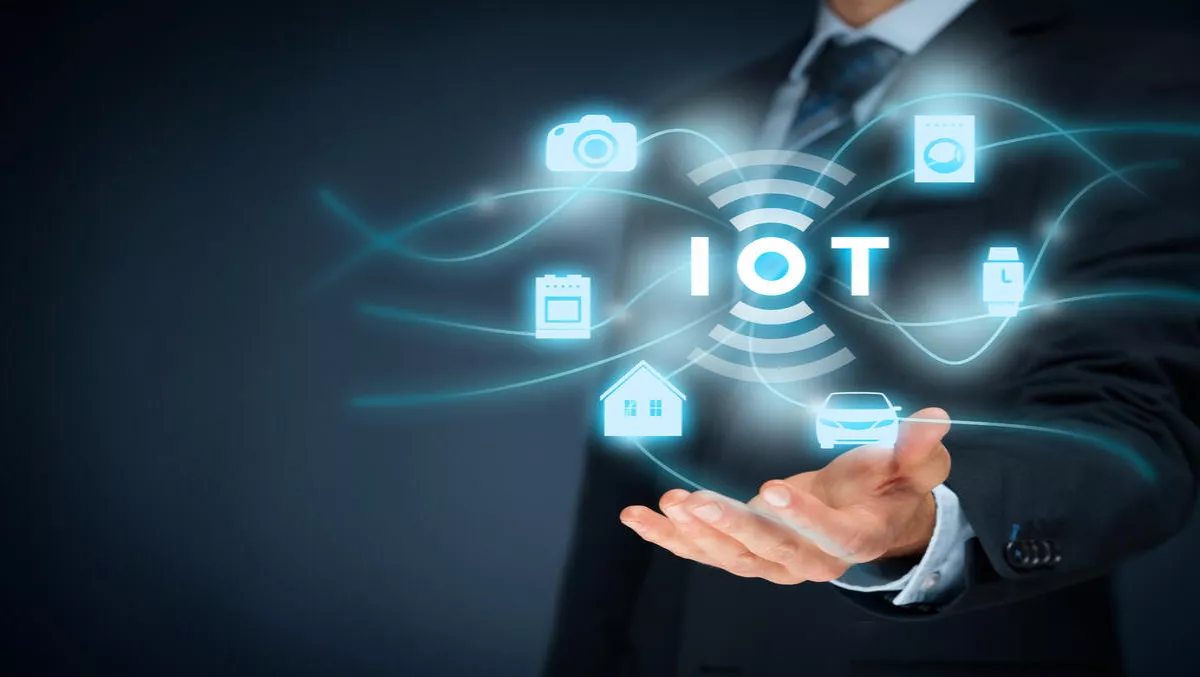 Cumulocity & Quark IOE to bring more enterprise IoT capability to China, Taiwan
FYI, this story is more than a year old
Mainland China and Taiwan are the new targets of a campaign to bolster Internet of Things (IoT) capability, as both QuarkIOE and Cumulocity team up to IoT service and solutions to the regions.
The companies say that IoT tech and Industry 4.0 is being rapidly adopted – so fast that a recent report from the GSMA found that this is because of strong government support and private investment.
The partnership between Cumulocity's IoT platform and Quark IOE's enterprise communications will allow Quark customers access to sensor and device integration and data collection; real-time analytics for condition monitoring; predictive maintenance and supply chain automation; device management and remote control; real-time dashboards; and enterprise IT integration micro-services.
Quark IOE CEO Xiao Li says that the partnership is an opportunity for Cumulocity to extend its IoT platform and help Chinese enterprises continue their digital transformation.
"The combination of Cumulocity, Quark IOE and the breadth of Eastone organisations provides enterprises with not only the experience of what is important to each local vertical market, but also the technical capability to overcome challenges and realise opportunities thoroughly," Xi says.
The two companies will jointly develop the 'Quark IOE platform' exclusively for the Chinese market, which they say builds a solid foundation for the partnership's success.
Cumulocity CEO Bernd Gross says that the combination of local and technical expertise will give the Chinese market access to IoT solutions.
"In Quark IOE and Eastone we have found very strong strategic partners to exploit the enormous opportunities the Chinese market holds for the Internet of Things, powered by the world's leading IoT software platform," Gross says.