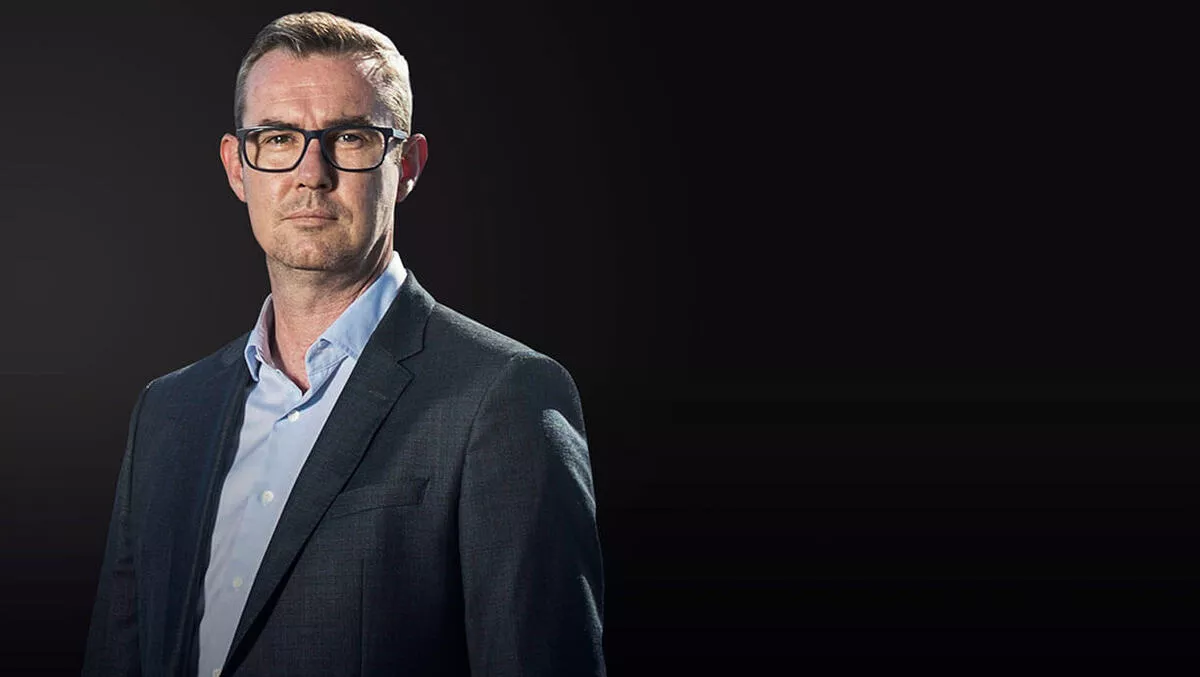 CT4 snaps up Queensland-based NewBase Computer Services
FYI, this story is more than a year old
Melbourne-based CT4 is fleshing out its capabilities through the acquisition of private cloud solutions provider NewBase Computer Services.
CT4 is a data intelligence company that aims to 'translate data into meaningful insights that help businesses succeed'.
Queensland-based NewBase Computer Services generates $8 million in revenue via the delivery of its private cloud, IT, and data solutions to enterprises and organisations in Queensland's public sector, including Queensland State Government and Brisbane City Council.
According to CT4 CEO Craig Adams, the acquisition will help to boost the company's growth in regions such as Australia, Asia Pacific, the United Kingdom, and the United States.
"NewBase is an established leader in cloud and IT solutions. The acquisition expands our business significantly, adding multiple high-profile customers and boosting our service support capabilities which is critical for our global growth plans.
"Worldwide, a staggering amount of data is collected by connected devices but is very rarely used to its full potential by businesses and governments. By pairing NewBase's scalable cloud capabilities with our data solutions, we are incredibly well positioned to grow in the market.''
NewBase Computer Services CEO Peter Ellwood believes the two companies will align to bring 'exciting opportunities' for customers.
"We are thrilled to be joining forces with CT4 with its extensive global reach, clear growth strategy and deep commitment to translating data into meaningful insights to help businesses succeed,'' he said.
CT4, as the company was originally named, rebranded to Canopy Tools This year, however, the company changed its name back to CT4.
"Our genesis was over a decade ago as a small operation helping a handful of clients with cloud computing, and before long we were offering cloud services from data centers across Australia. CT4 marks a fresh start while acknowledging where we came from as a company,'' Adams explains.
CT4 has a presence in Australia, New Zealand, Southeast Asia, the United Kingdom, and the United States. The company now employs 100 full time staff around the world. Additionally, Canopy Tools posted an audited revenue of $17.2 million in 2019-20.
"There has never been a better time to embrace the possibilities of technology. Now, more than ever people have access to products to create, innovate and use data intentionally," continues Adams.
"Data can do more than ever and so can we, which is why we have a new brand, and we will always be open to new challenges, markets, ideas and collaboration.