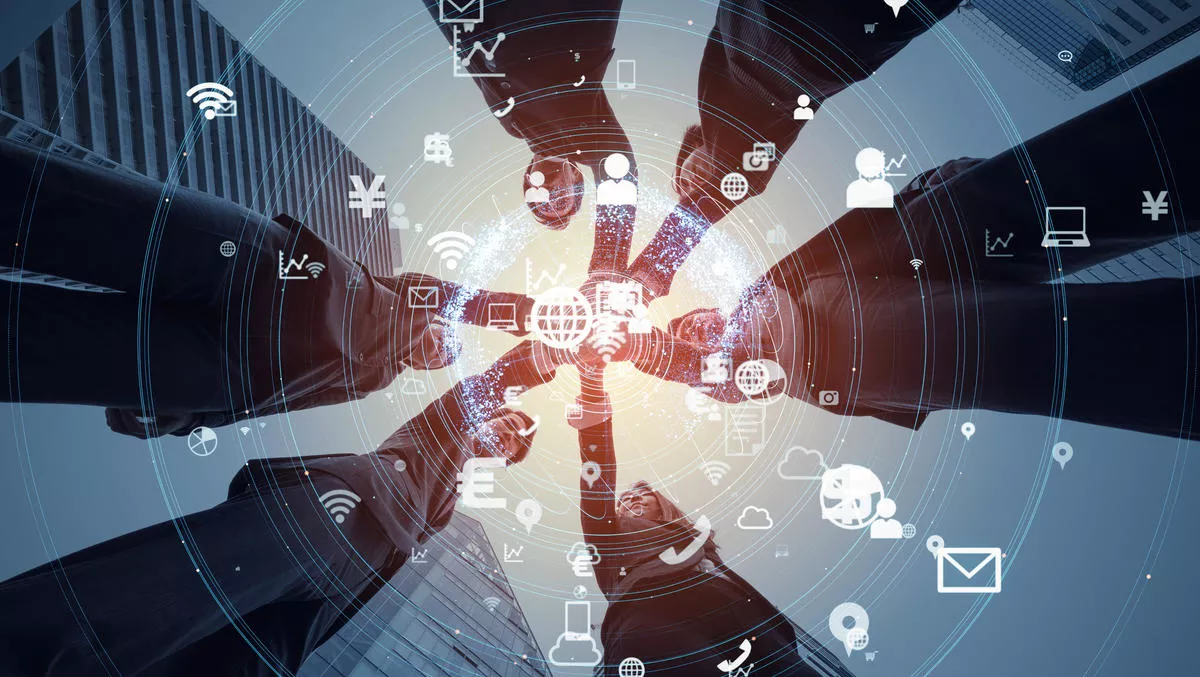 CrowdStrike recognised as leading endpoint security vendor on global scale
FYI, this story is more than a year old
CrowdStrike has been identified as the fastest-growing endpoint security software vendor, and is reportedly shaping the endpoint market.
This is according to the report IDC Worldwide Endpoint Security Software Market shares, 2019: Vendors Pivot From Products to Platforms Accelerating.
The report shows that the vendor demonstrated a 2018-2019 growth rate of 99% and close to doubled its market share, while the market shares of the top three vendors in the corporate endpoint segment declined from 2018 to 2019.
The IDC report states, in nearly doubling its revenue from 2018 to 2019, the company has become the fourth largest endpoint security software vendor in the corporate segment, leading all other vendors in shaping the year.
CrowdStrike states this points to the structural shift that is taking place from on-premises to cloud solutions, which is making legacy and hybrid vendors unable to secure the modern, mobile workforce.
Executing on a strategic plan built on cloud analytics and product modularity, supplemented with managed services and technology partnerships, CrowdStrike has gained customers from incumbent endpoint security vendors and distinguished itself among other vendors that entered the market with similar incumbent-displacing aspirations, the report highlights.
For the modern organisation looking to embrace digital transformation, it's become evident that endpoint or workload security, visibility and management are mission essential in protecting the remote workforce, IDC states.
IDC research vice president of Security and Trust, Michael Suby, says, "Endpoint security remains a critical element of a multilayered security strategy, as endpoints are frequently the first point of entry for attackers.
"Moreover, as attackers continuously add and modify their techniques to evade detection, endpoint security vendors must continuously invest in the proficiency of their products."
The security challenges associated with today's remote or hybrid workforce are best solved by a cloud-native platform, such as CrowdStrike Falcon, that aggregates and analyses data in the cloud, operates at scale and is easy to deploy and manage on a fully remote basis, IDC states.
According to the company, today, organisations all over the world recognise the power of CrowdStrike's cloud-native Falcon platform to effectively stop breaches, as well as simplify their security and IT operations stack with a single, lightweight intelligent agent.
With CrowdStrike Falcon's cloud-native architecture, customers can easily and remotely deploy and manage their workloads at scale. This has been a game-changer in the rapid shift to remote work, and distributed workforces are protected irrespective of where their employees are located.
According to CrowdStrike, IDC's report is a significant validator for Falcon's cloud-native technology which is designed to halt sophisticated threats and stop breaches through a combination of malware prevention, endpoint detection and response (EDR) and managed threat hunting.
CrowdStrike vice president of product marketing Ian McShane says, "These innovative technologies, all powered via a single agent, have been massive differentiators for us in a crowded market.
"CrowdStrike continues to outshine the competition and leave legacy players in the dust, as we grow exponentially in market share to shape what the modern endpoint protection market looks like for the distributed workforce."
Related stories
Top stories