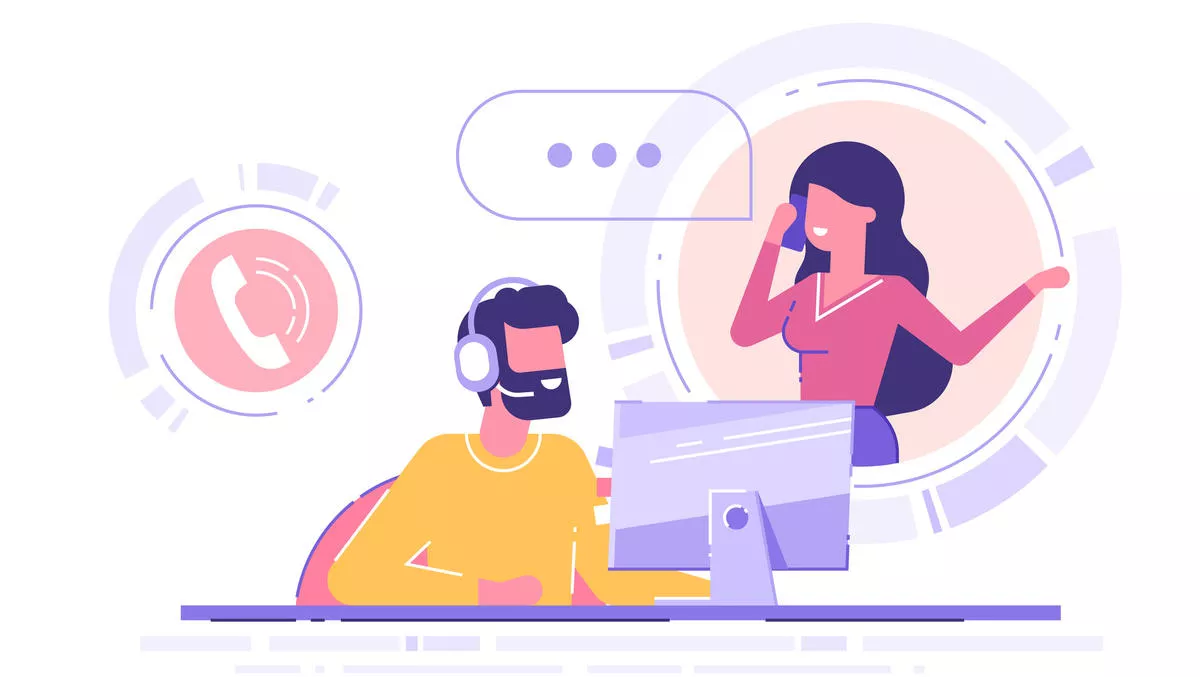 Critical innovation helps retain and accumulate customers
By Ashton Young,
Tue 11 Oct 2016
FYI, this story is more than a year old
In the relentless pursuit of seeking out more customers, it can be easy to put existing ones on the backburner.
Businesses are often short on time to follow up on all of their HPE annuities, but fortunately, Dicker Data is here to help. Their On Time Renewal Program will enable you to track expiry dates of your HPE Fixed Support Services, including the equipment details (serial number, product number), current service level and renewal options - all of this functionality is part of Dicker Data's CloudPortal.
HP Services product manager at Dicker Data, Dominik Janusz says it's vital for resellers to keep track of their upcoming annuities, as existing customers are really the basis of business.
"We provide information on the product warranties that are about to expire in the next 30, 60 and 90 days," Janusz says. "This ensures that our partners have enough time to approach their customers and offer them renewal options. They can choose to offer them a renewal of support or try to sell them new equipment."
This program focuses specifically on HPE Fixed Support Services, however, Janusz says Dicker Data offers this kind of service for many other vendors, with plans to develop and enhance it in the future with features like convenient email notifications.
Janusz says that resellers that don't use this program are at risk of losing business opportunities.
"If a partner doesn't contact their customer on time and offer them a renewal, the customer may be approached by another service provider or look elsewhere," Janusz says. "The On Time Renewal Program helps partners to stay on top of their customer's warranty and maintenance commitments. By enabling our partners with the opportunity to be the first one to contact their customers, we're reducing the chance for them to be approached by someone else which ultimately protects our partners' businesses."