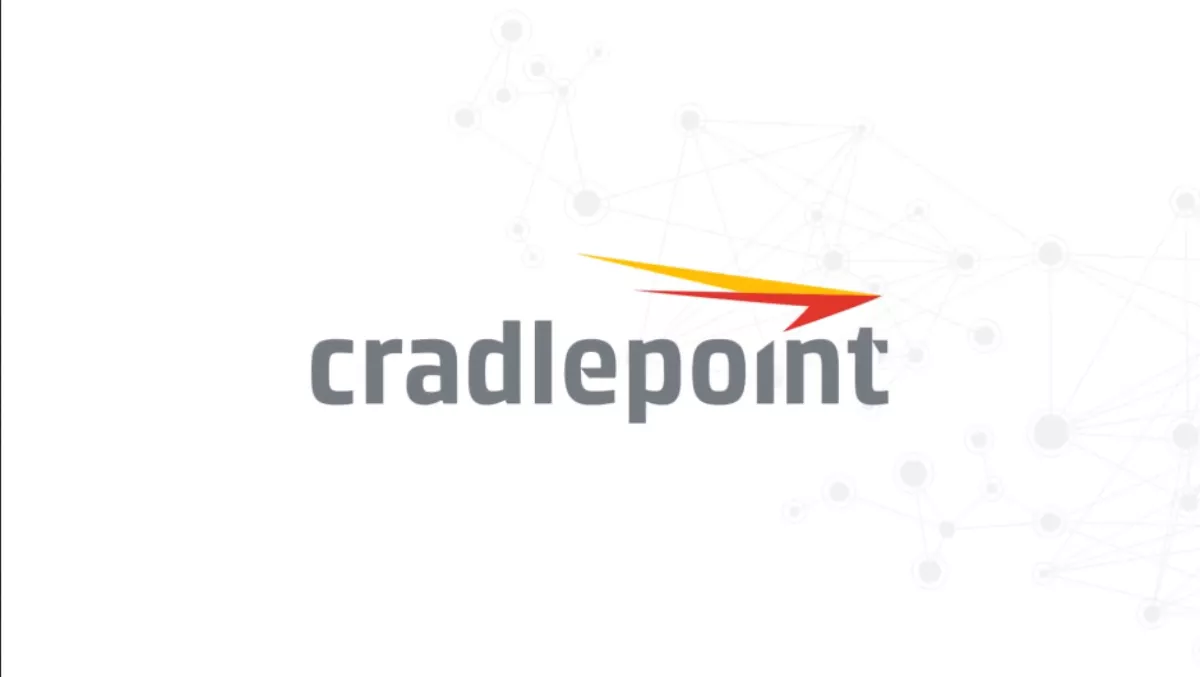 Cradlepoint embraces subscription model with new solutions
FYI, this story is more than a year old
Cradlepoint has announced a new subscription-based solution pricing model, the next step in its strategy for delivering software-driven and cloud-delivered wireless wide-area networks (WANs).
The 4G LTE network solutions vendor's new model is based on a series of all-inclusive packages, which aim to simplify the way customers buy, deploy, manage and evolve their Cradlepoint network.
Each subscription package is tailored to specific market needs and is aligned with the three market segments that Cradlepoint participates in today – branch, mobile and IoT networking.
They combine NetCloud software and services, fit-for-purpose endpoint hardware, and 24/7 support.
The new model could be welcome to businesses across Australia that are finding themselves stymied by the National Broadband Network (NBN) rollout issues.
"People are looking for an increasing number of connections on the NBN," Cradlepoint APAC managing director Gavin Wilson comments.
Read our full exclusive interview with Gavin and CMO Todd Krautkremer
"Often delays and the unsure nature of it mean that the businesses that need robust and instant day one connectivity are looking to LTE and software. Particularly when the NBN connection is late or delayed and they've got their business plans in place, then our solution offers real value.
Cradlepoint made the move from a traditional 'hardware-first' approach to enterprise network solutions in order to improve flexibility and minimise resource requirements.
"Branch networks are undergoing dramatic change," says 451 Research senior analyst Jim Duffy.
"More cloud applications and mobile and IoT devices mean the need for more wireless LAN connectivity, WAN reliability, and security options to support direct internet access and IoT. For smaller footprint branch sites, these requirements are driving the convergence of multiple boxes into a unified, software-defined wireless solution.
The shift reflects the current trend within IT infrastructures toward Software-as-a-Service (SaaS).
"IT infrastructure is evolving from the buy-it-and-build-it approach to consume-as-a-service," says Cradlepoint CEO George Mulhern,
"Cradlepoint NetCloud Solution Packages acknowledge this trend and represent the next step in our Elastic Edge strategy for bringing the simplicity, elasticity, and economic advantages of software and cloud services to wireless wide-area networking, creating customer value across the entire lifecycle.
The company is launching the first new offering under this model this week at the National Retail Federation show in New York.