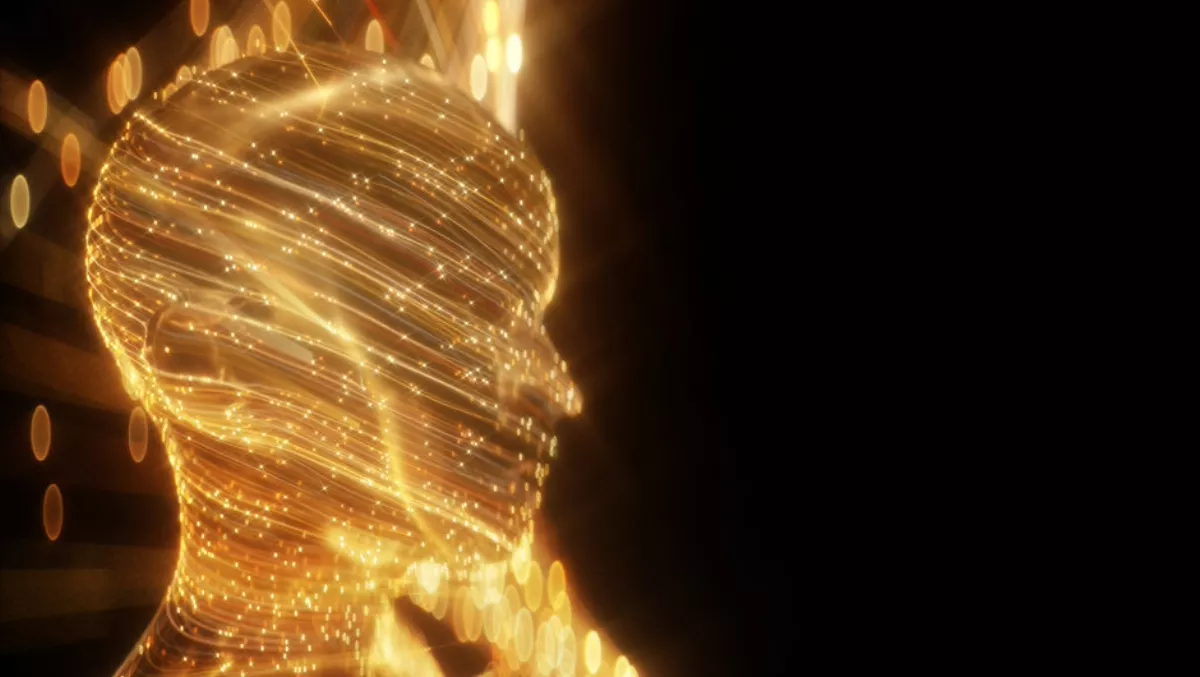 Could ZTE be the leader in 5G technologies?
Tue, 9th Apr 2019
FYI, this story is more than a year old
Is ZTE at the forefront of the 5G evolution? Frost - Sullivan seems to think so, so it gave ZTE an award for it.
Frost - Sullivan awarded ZTE the 2018 Global Technology Leadership Award for 'being a leading provider of 4G, pre5G, and 5G infrastructure systems, equipment, and terminals'.
According to Frost - Sullivan, ZTE gained dominance in 5G by offering an extensive product line and heavy investment in 5G standardisation as well as network, technology, and solutions development.
What has sustained ZTE, according to Frost - Sullivan, is the company's deep understanding of technical, operational, and practical applications of short-range and long-range wireless communications.
Frost - Sullivan industry director Vikrant Gandhi explains that ZTE sees 5G as its core strategy for the future.
"[It] continuously increases investment in 5G R-D, ensuring a market leading position in core chips R-D, Massive MIMO, NOMA, Cloudification and Intelligence fields.
ZTE was the first vendor to introduce the pre5G concept, according to Frost - Sullivan.
"ZTE has achieved early commercial success in Pre5G Massive MIMO deployment worldwide. Pre5G can be upgraded to 5G through software enhancements and by reusing existing Pre5G infrastructure components. ZTE supports its Pre5G customers by deploying a centralised, cloud computing-based architecture through its Cloud RAN and Cloud ServCore platforms.
"With ZTE's Pre5G, mobile operators can achieve the optimal balance of time to market, cost-efficiency, and network performance, thus gaining an advantage in the mobile broadband market
ZTE has developed and integrated access, edge, and core components of 5G. While most 5G infrastructure vendors support base station support, ZTE is one of the few vendors that offer cloud support for Cloud RAN and core, as well as MEC.
Frost - Sullivan notes that ZTE is also promoting an ecosystem-centric approach to developing 5G standards and applications.
"Meanwhile, ZTE actively promotes the maturity of the 5G industry chain, nurturing new areas of consumer service innovation such as virtual and augmented reality. It has filed applications for more than 68,000 patents, with over 28,000 granted, and ranks among the top three filers of patent applications," Gandhi says.
"Furthermore, to help mobile operators successfully navigate the migration from 4G to 5G, ZTE proposed and introduced the world's first Pre5G massive multiple-input and multiple-output (MIMO) solution in 2014. With ZTE Pre5G, mobile operators can deliver 5G-like experiences to consumers and enterprises and address the increased bandwidth requirements of mobile data users."
Vikrant adds that ZTE clearly understands the full spectrum of what mobile operators require from 5G. Vikrant also believes ZTE will lead next-generation network enhancements.
"Its complete product portfolio for 5G, commitment to sustained innovation, and a proven track record of successfully commercialising new technologies are expected to make it the vendor of choice in future 5G infrastructure installations."