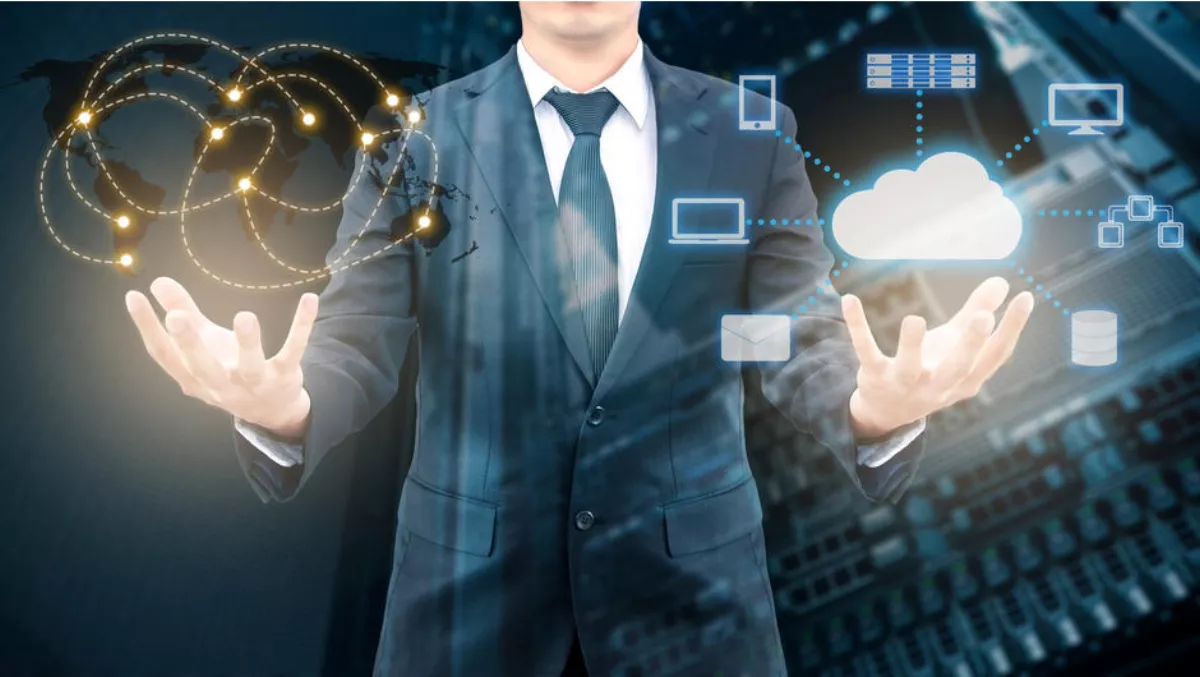 Continuum brings its backup disaster recovery solution to APAC MSPs
Wed, 21st Mar 2018
FYI, this story is more than a year old
By Patrick Martlew, Community Editor
IT service delivery provider Continuum has announced that its backup and disaster recovery offering, Continuum BDR, is now available in the Asia-Pacific market including ANZ.
Supported by the IBM Cloud data center in in Sydney, Continuum says its BDR solution brings the most reliable and cost-effective BDR offering on the market to local managed service providers (MSPs).
The Continuum BDR offering is supported by the company's network operations centre can be integrated with their wider solution suite and other IT management tools.
According to Continuum, the solution empowers IT service providers with the technology and tools to protect all client data with a unified platform.
In an exclusive interview with ChannelLife at the 2018 Continuum partner day, the company's APAC director of sales Frank Bauer said the solution will allow MSPs to more efficiently manage resources.
"One of the areas that (MSPs) absolutely lose a lot of time is in managing backups. The process of ensuring the quality of back-ups, carrying out test-recoveries or test-visualisations and remediating any issues that the backup may be having is all extremely time-consuming for MSPs," Bauer said.
"Continuum's BDR can help alleviate this issue as it is a fully managed solution that does the vast majority of those backup checks, ensuring that the back-ups kick off as they should and that the data integrity of the back-ups is in good condition.
"If one of those things isn't working, we're the first responder, logging in and resolving issues on the partner's behalf. Taking that effort away from an internal resource allows repositioning of that resource on more value-based work."
Continuum's BDR offers MSPs a single source for data protection, from which they can deploy any combination of BDR – local, cloud or hybrid – to fit their clients' environments.
Continuum BDR has been designed to allow providers to maximize their resources by minimising the time required to manage their environments.
Continuum says by giving providers the ability to offer flexible, customised BDR environments to their clients, the platform opens up new opportunities for greater profitability.
Bauer adds, "IT service providers have often found it difficult to offer robust business continuity services while maintaining a healthy profit margin.
"That's because reliable BDR solutions designed for service providers have been hard to come by. Continuum BDR allows providers to scale their business continuity services and centralise their BDR solution, lowering their total cost of ownership and serving a wide array of client environments.
"We're pleased to expand our leading BDR platform to partners in the Asia-Pacific as part of our growing expansion in the region," Bauer concludes.