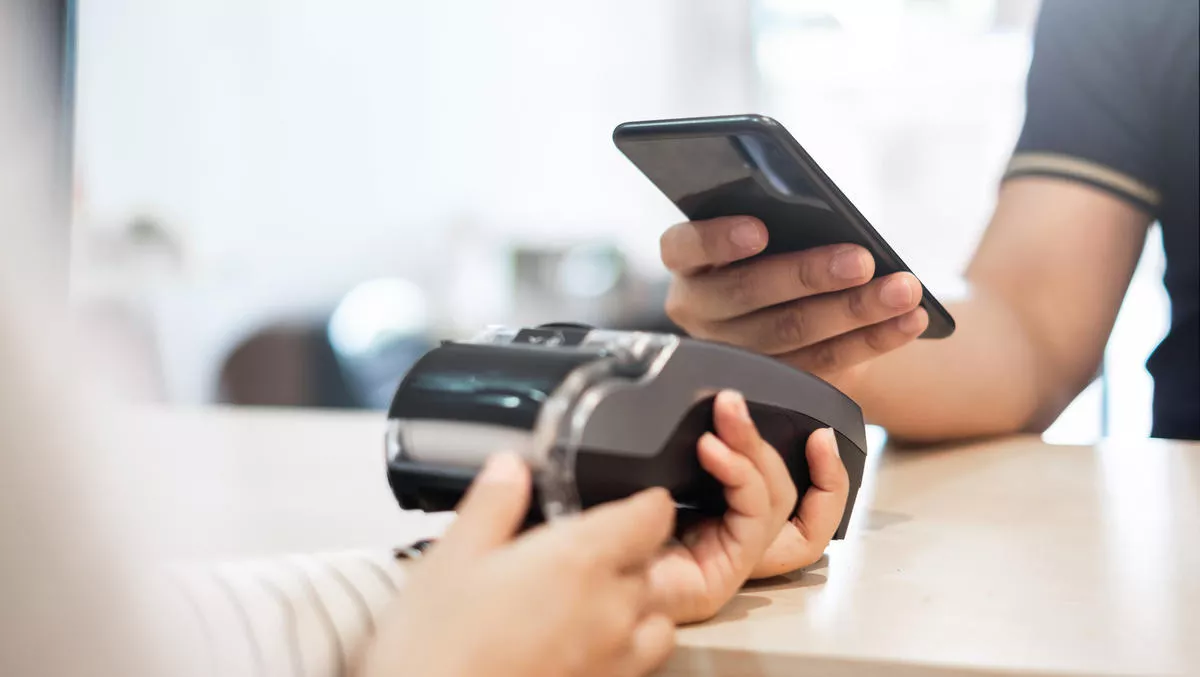 Consumers can now pay with eftpos via Samsung phones
FYI, this story is more than a year old
Samsung Electronics Australia and eftpos have announced a partnership which allows tokenised, contactless transactions to be made on Samsung Pay via the eftpos network, providing Australians with greater payment choice and a seamless digital wallet experience when using their compatible smartphone.
Heritage Bank is the first issuer to launch the solution, which allows users on Samsung Pay to choose between making debit card payments via eftpos or via the Visa network by means of a simple toggle on the user interface. More issuer partners are expected to launch similar solutions in the coming months.
Over time, once issuers have integrated with the eftpos tokenised solution, millions of Australians will be able to pay using their eftpos cards on Samsung Pay - there are over 50 million eftpos enabled cards in circulation today.
eftpos payment capability is embedded into every debit card in Australia and this provides two main benefits for users: first, eftpos transactions are processed in real-time and so customers can see an up-to-date view of their bank balances at all times; Second, eftpos users are able to withdraw cash from selected merchants and these services are extended to the partnership with Samsung Pay.
"Teaming up with Samsung and Heritage Bank enables their customers with access to their own money via their Samsung smartphone at the shops, with added benefits such as the ability to track their bank balances in real time. This means you only need to take your mobile when you go shopping. There's no need to carry an extra card to access cash if you need it," eftpos CEO Stephen Benton says.
"We are already experiencing on average 20% growth month on month across eftpos mobile transactions. With Australians showing a greater preference for contactless payments during the COVID-19 pandemic alongside the launch of Samsung Pay for our eftpos cardholders, we don't expect this trend to slow down anytime soon.
The joint announcement with eftpos and Heritage Bank follows a string of new solutions and partnerships launched on Samsung Pay, including a consumer device cardholder verification method (CDCVM) functionality that streamlines the payment process for high-value purchases. Samsung Pay is available on a wide range of Samsung mobile devices including the recently launched Galaxy Note20 range, Galaxy Z Fold2 and Galaxy S20 FE.
Heritage Bank CEO Peter Lock says, "We're absolutely thrilled to lead the way with Samsung Electronics Australia and eftpos to offer our customers more choice in how they access, manage and use their funds.