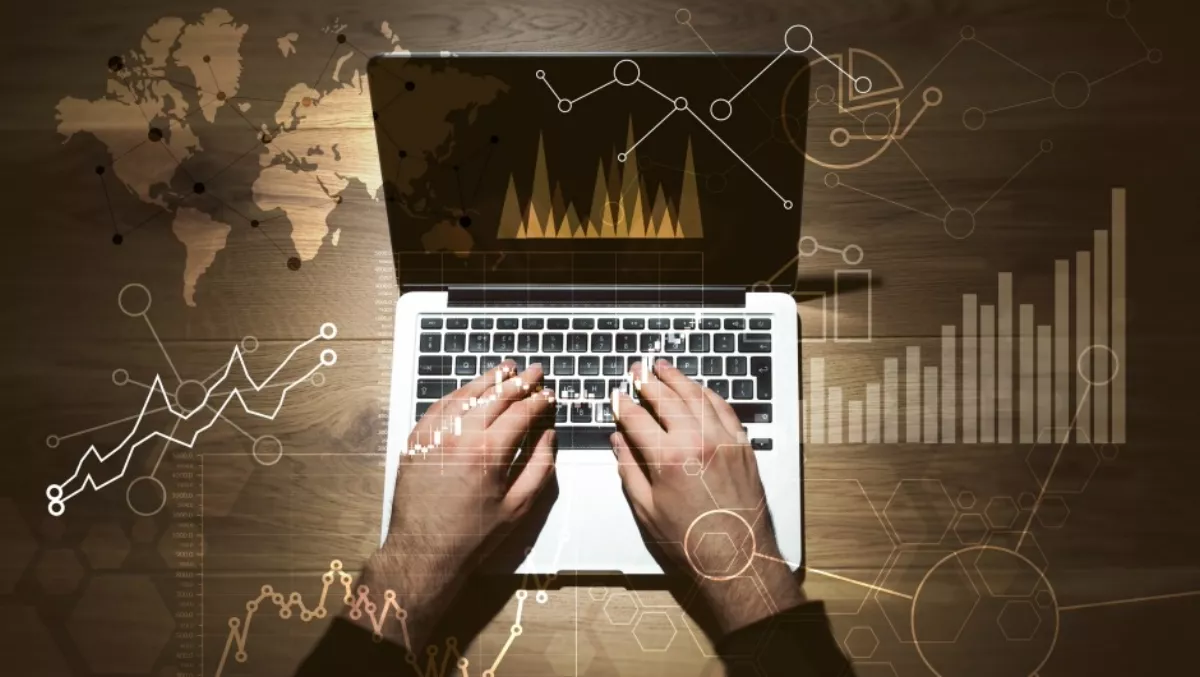 Consumer, enterprise and public sector fuel Aussie PC spend
Mon, 11th Sep 2017
FYI, this story is more than a year old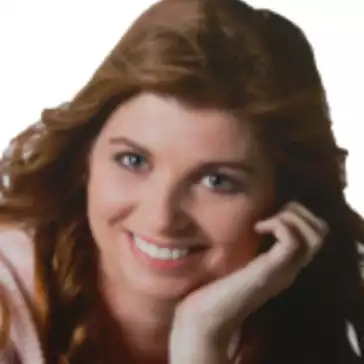 By Heather Wright, Contributor
Australia's traditional PC market has bucked the global trend to record another quarter of growth in Q2, driven by strong consumer growth.
The consumer growth of 8.6% comes a year after the retail channel was negatively impacted by Dick Smith's exit from the market, and helped the overall PC market to a 3.3% growth for the quarter.
The commercial segment was down 0.5%, despite a 24.7% year on year growth in public sector spending, aided by large federal government deployments, and an 8.3% year on year growth in enterprise sales, which were driven by several notebook refresh cycles, IDC says.
The strength of the public sector and enterprise spend wasn't enough, however, to counteract a 9.9% drop in education sales and a 12.2% decline in the SMB market, which accounts for the largest portion of the commercial market.
On the consumer front, Sagar Raghavendra, IDC Australia client devices analyst, says promotional events such as the Modern PC program run by Harvey Norman helped spike sales for the quarter.
"AMD's new Ryzen series launch and end of financial year sales further fuelled growth in this segment," Raghavendra says.
IDC Australia says HP, Dell and Lenovo continued to hold the top three spots in the market, with 27.7%, 18.4% and 16.7% market share respectively.
While HP retained top position it lost 0.6% share, while both Dell and Lenovo gained share, with Lenovo up 2.8% on last year, when it had faced shipment issues, and Dell up 1.9% after a strong performance in the public sector.
Apple took fourth with 13.2% market share and Acer was fifth with 9.8% share.
Notebooks were the big mover, up 5.2% year on year from 594,000 to 624,000.
"The market continues to shift away from traditional notebook to new form factors such as convertible, which grew by 64% year on year," Raghavendra says.
He says this shift has also resulted in the market moving away from lower price-band offerings to higher price-band categories.
Desktop PCs declined 0.5%, though gaming continues to be strong.
"Gaming segment appears to be a beacon of hope for desktop form factor, as this segment grew by 2.4% year on year," Raghavendra says.
The segment is set to grow steadily, Raghavendra says, with upcoming processor launches.
Workstation growth was up from 16,000 to 18,000 units.