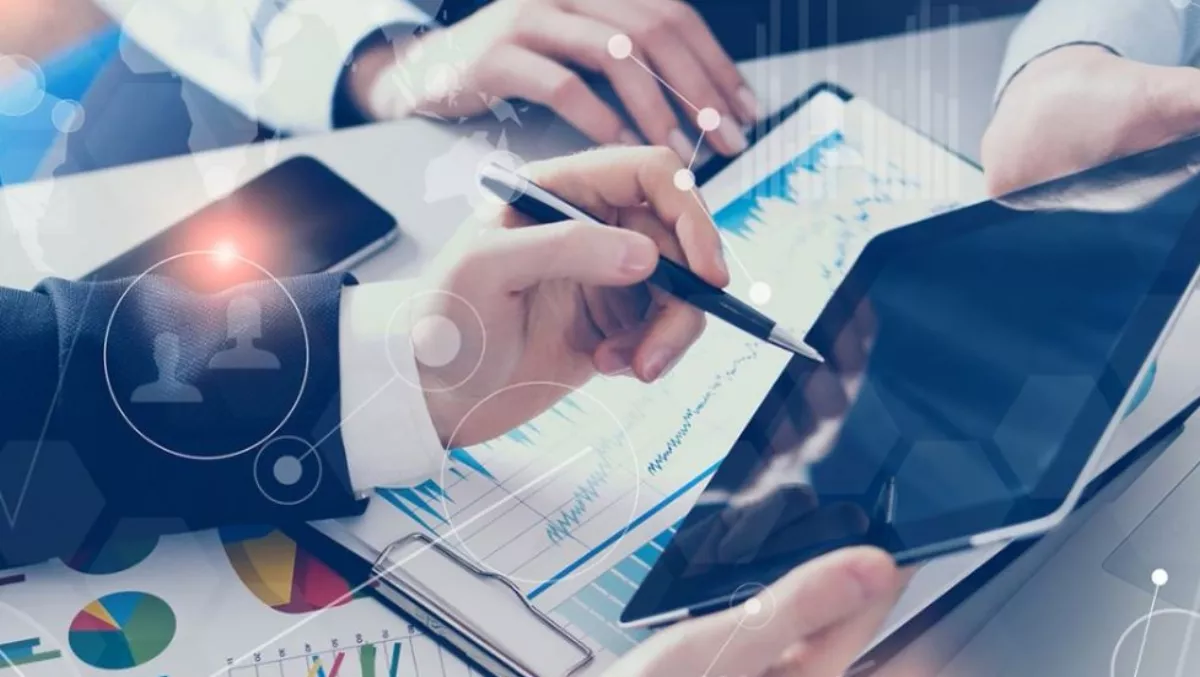 Consultel Cloud launches NetApp HCI service
FYI, this story is more than a year old
NetApp announced that Consultel Cloud has launched Australia's first NetApp hyper-converged infrastructure (HCI) as a service offering in the market.
Launched in 2017, NetApp HCI is the industry's first enterprise-scale hyper-converged infrastructure solution that delivers guaranteed performance, independent scaling, and Data Fabric integration.
Customers will be able to leverage NetApp HCI through a consumption purchase model for the first time, offering cloud-like flexibility to simplify technology acquisition through Consultel Cloud's platform.
Consultel Cloud's Australian client base spans multiple sectors and organisations, who are looking for customisable technology environments which take advantage of technology solutions, to ensure guaranteed performance and reliability.
As a result, Consultel Cloud has standardised its platform on NetApp all-flash storage, providing next-generation data center capabilities.
NetApp HCI as a service will allow customers to purchase from Consultel Cloud in a cost-effective and predictable OPEX arrangement.
As organisations pursue digital transformation agendas, they are increasingly looking for technology platforms with extensible infrastructure that allow dynamic access to data and ultimately accelerating time to market.
NetApp HCI is designed to deliver on this agenda, by offering software-defined infrastructure features and integrations that allow organisations to easily expand, contract and adapt based on their needs.
NetApp ANZ MD Glenn McPherson says, "Consultel Cloud is a great example of a strategic business partner who understands NetApp's mission to help customers manage their data for competitive advantage.
"Consultel Cloud has built a unique Australia-first service offering, based on next-generation data center capabilities that guarantee both performance and reliability.
"For Consultel Cloud clients, consuming NetApp HCI this way will allow them to focus on their core business and pursue competitive advantage rather than managing IT infrastructure.
NetApp HCI as a service is available now through Consultel Cloud.
Consultel Cloud division lead Benjamin Molloy says, "Over the last few years we have entered into a strategic partnership with NetApp, as our technology strategies align very closely.
"With unique Quality of Service and enterprise-scale capabilities, we anticipate our NetApp HCI as a Service offering will be extremely popular with clients, who are looking for ways to tap into emerging technologies via flexible cloud consumption models, rather than implementing and managing the technology itself.