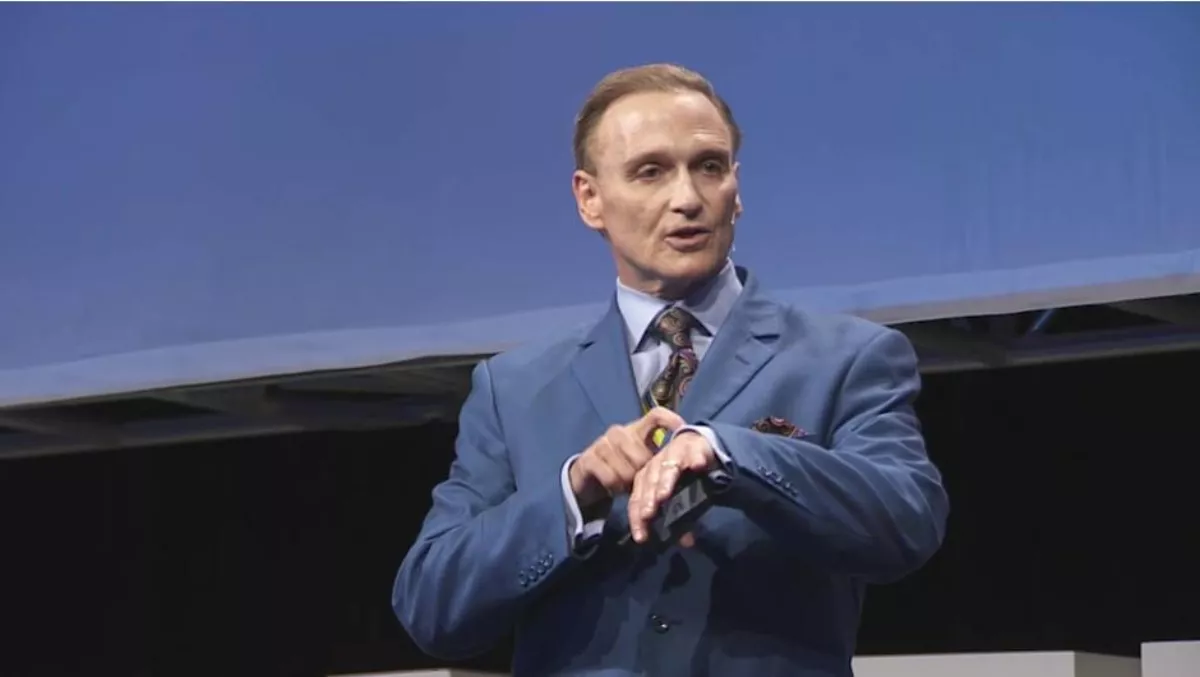 ConnectWise to double-down on ANZ growth, according to Arnie Bellini
FYI, this story is more than a year old
ConnectWise has underlined the significance of the ANZ market and channel community, announcing plans to 'beef-up' the company's fast-growing Australian presence.
In a talk given by CEO Arnie Bellini at the company's annual IT Nation Europe conference, the ConnectWise boss reported that the company has experienced more than a 37% increase in the number of partners in Australia during the last two years.
He also noted that Australia and New Zealand - all together - accounted for almost 7.4% of ConnectWise's total revenue in 2017.
He also said the company is increasing the number of colleagues dedicated to the Australia and New Zealand market, following the launch of a new office in Sydney.
He said this new office would be important for ensuring to meet the demands of its ANZ partners while allowing them to receive on-site product training, education and face-to-face time with their account managers.
On the company's wider international performance, Bellini said, "Today, ConnectWise solutions are used by more 22,000 businesses in over 70 countries, and international revenue grew by 23% last year.
"The reception we've received outside the United States has been phenomenal, and we're doubling down on our commitment to ensuring technology teams across the globe have access to our award-winning solutions, stellar support team and amazing community.
Bellini also used the occasion to announce that the company's cloud management solution, ConnectWise Unite, is now globally available for partners.
According to ConnectWise, Unite allows IT teams to manage, monitor and bill a broad range of cloud-based solutions through a single pane of glass and in their own currency.
"Technology teams typically take advantage of a broad range of cloud solutions to meet their customers' unique needs," Bellini says.
"What we've done with ConnectWise Unite is give our partners the ability to access these disparate solutions from a single pane of glass and greatly simplify the complexity that comes from dealing with the growing number of solutions they use," Bellini said. Bellini also said that - through connecting the ecosystem within Unite - partners would be able to more effectively and profitably deliver managed services to their clients while driving recurring revenues. "We believe in a completely open ecosystem that offers technology teams choices in how they meet the unique needs of their customers, so we understand that teams need a tool to help them efficiently manage all their solutions," Bellini continued.
"ConnectWise Unite does just this and returns to our partners the time they need to focus on providing their customers with great support and growing their businesses.