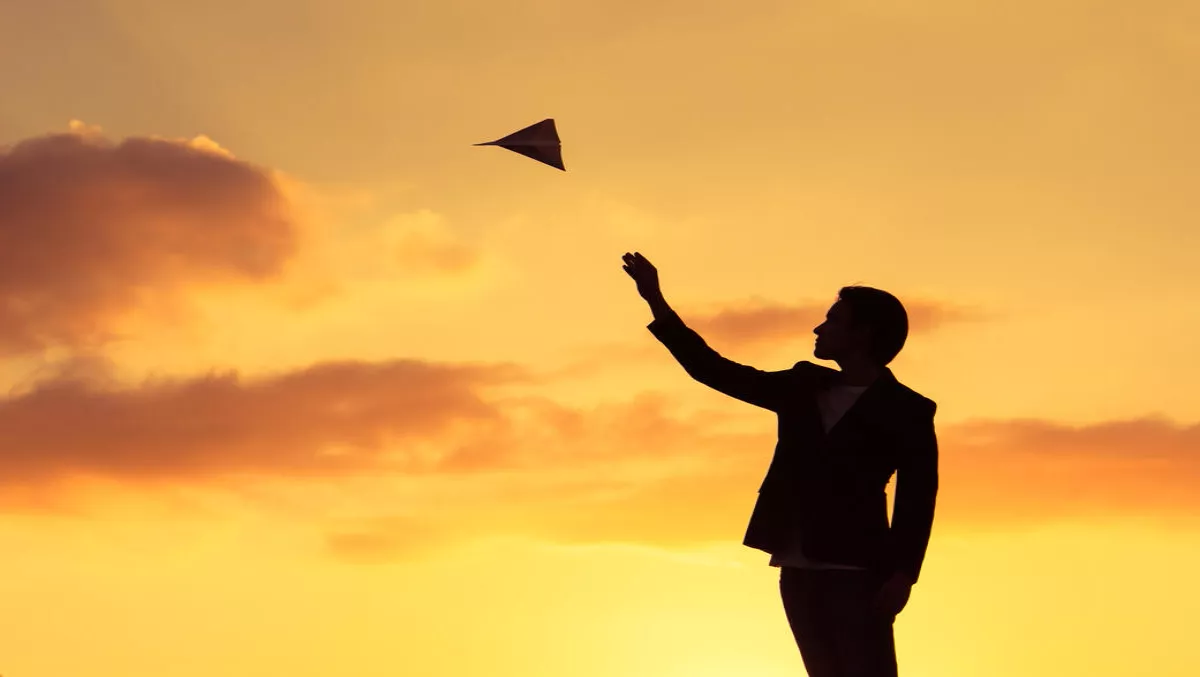 CompTIA's IT Industry Outlook 2017 predicts fruitful year for tech
FYI, this story is more than a year old
Tech channel association CompTIA says tech will continue to shape the world and industry executives are entering the new year with a positive outlook.
The association released its IT Industry Outlook 2017 report this week, which predicts that global industry growth will reach 4.1% this year.
Tim Herbert, senior VP for research and market intelligence at CompTIA, says digital business transformation will be a key force for small and large businesses.
"Organisations will have the opportunity to explore advances in virtual reality, artificial intelligence, advanced analytics, the Internet of things, and inevitably, a few unexpected breakthroughs. Those playing catch-up will face growing and potentially new forms of competitive pressures," says Tim Herbert, senior vice president for research and market intelligence at CompTIA.
CompTIA has revealed what it calls the top 12 trends to affect IT channel, tech and the workforce.
Channel:
Non-traditional vendors will get into the channel business, which will expand sources for tech solutions and test traditional go-to-market approaches
Partner programs will change, which will see sales 'spiffs', discounts and rebates are no longer relevant in a services-based industry
The channel will need fresh blood, as CompTIA estimates that 40% of the channel players expect to retire in the next 10 years
Cloud management sphere creates opportunities for channel partners
Technology:
Cloud tech will challenge users to integrate pieces into digital strategy
Security will remain a key focus as firms remain unprepared for cyberattacks
Data specialists will combine IT and business as organisational data becomes widely used
The Internet of Things will disrupt tech, physical environments and social conventions
Workforce:
Employees' 'bring your own collaboration' will balance security, employee satisfaction and productivity.
Blending workforces and 'matchmaking' employment platforms will create new opportunities for employers and potential employees
How tech impacts employment will become more important as artificial intelligence, virtual assistants and knowledge systems become more prevalent
The skills gap will increase in many areas, forcing organisations to rethink workforce strategies, hiring and professional development best practices.