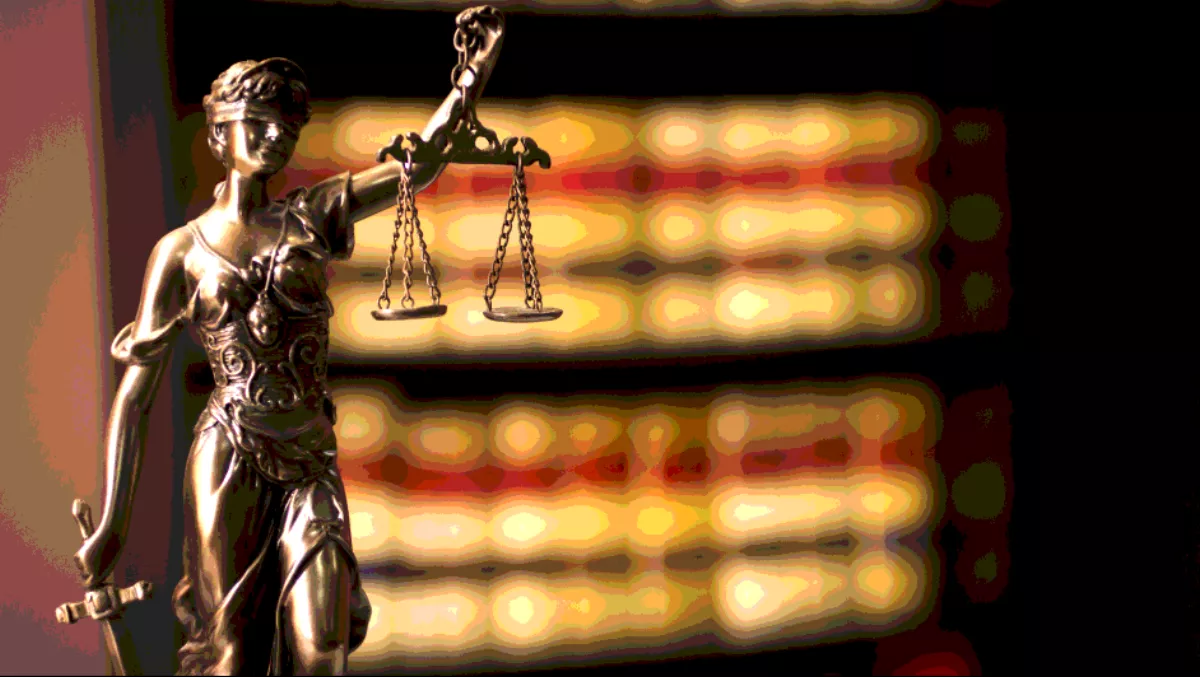 CompTIA launches local mentoring initiative
FYI, this story is more than a year old
CompTIA has launched a mentoring pilot for the Australian channel aimed at developing new talent and addressing skills gaps.
The local pilot is likely to provide a framework for CompTIA communities globally.
Karen Drewitt, ANZ channel community chair, says mentoring is 'incredibly important' for the industry.
"The more we, as an industry, can find ways to be more proficient, the more value we can add," she says.
"And, with skills gaps across the IT sector, it's critical to nurture and develop talent.
Moheb Moses, CompTIA ANZ community director, says with a lot of new talent coming into the industry, it is important to nurture them from the outset.
"They often have a lot of energy, enthusiasm and big ideas, and now they will have the opportunity to be guided in the best way to channel their ideas successfully and avoid any pitfalls along the way," Moses says.
"The ultimate aim of the program is to help accelerate young people's success in the industry," he adds.
Drewitt says mentees aren't the only ones to benefit from the program.
"Mentors also have a lot to gain from becoming part of the program.
"There is a lot to be said for being exposed to new ideas and new ways of thinking," she says.
"Mentors are in a fortunate position to spread their expertise beyond their own organisation which shouldn't be overlooked.
Moses, says a mentoring program was identified by CompTIA's ANZ channel community as an initiative having the greatest positive impact on the industry locally.
"It will aid members, particularly younger members, in their professional development," he says.
"We have members that have joined the ANZ Chnnel Community because the industry has been good to them and they want to give back.
"Becoming part of this program gives people a platform to do that by sharing their knowledge and experience with others," Moses says.
While mentees must be CompTIA Premier Members, the role of mentor is open to any member of the ANZ CompTIA Channel Community.
The six month pilot will involve 50 mentors and mentees in total, with the ANZ Channel Community currently matching mentors with mentees.