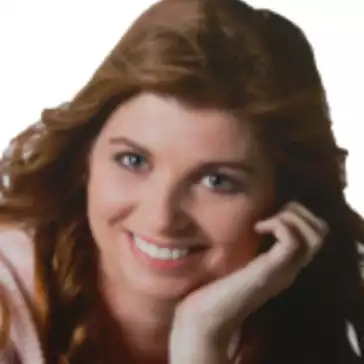 By Heather Wright, Contributor
CompTIA has launched Channel Standards, a collection of best practices aimed at helping technology companies 'achieve business and professional success'.
The new program, which is free, was developed in collaboration with the IT industry and includes a library of principles and best practices for improving the relevance, quality and consistency of service delivery within the IT industry, CompTIA says.
Nancy Hammervik ,CompTIA senior vice president for industry relations, says "These standards will provide channel partners and channel companies with blueprints for best practices within the IT channel and undoubtedly lead to a stronger, healthier industry as a whole.
Moheb Moses, CompTIA ANZ community director, says the industry body exists to help the channel achieve high business performance.
"Formalising these standards gives businesses in Australia and New Zealand a benchmark to assess their own performance, helping them continue to innovate," Moses says.
"They also provide a reference for customers to ensure they are getting the best services.
The first of the standards, the IT solution provider standard, will be available this month and provides a systematic guide 'to becoming a trusted IT advisor', outlining business practices for the core operational, management and delivery functions of an IT services firm.
The IT solution provider standard covers functions including business generation, delivery and operations, customer relations, business management and business directions.
Standards workbooks are included in the written documentation and training for each standard.
CompTIA says the Channel Standards are designed to be a model-neutral framework that highlights recommended business practices for the channel, whether a traditional VAR, managed services provider or hybrid of on-premise and cloud-based servicing.